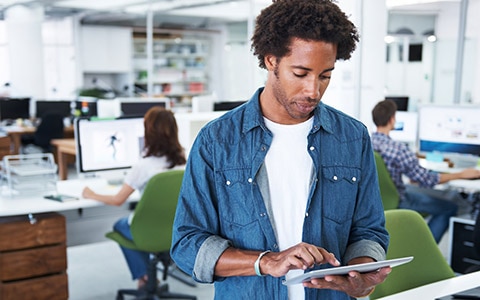 Learn about the risks of BYOD and how to create a bring your own device policy for your business, along with BYOD employee training tips.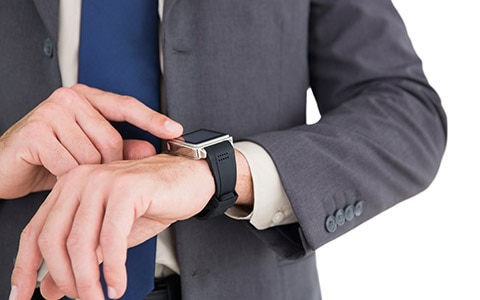 The introduction of wearables in the workplace brings a new set of risks to your business.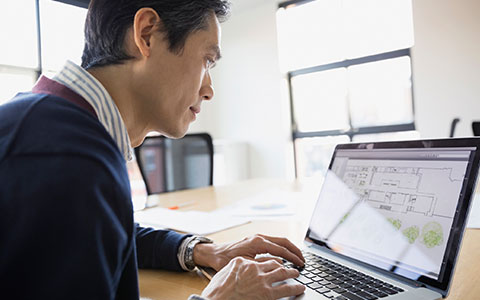 Here are some ways to help prevent intellectual property (IP) infringement, including using written agreements to help your company protect its IP.
Explore Technology Risk Stories: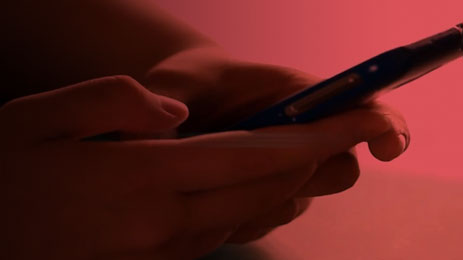 Navigating the Risks of Innovation
Travelers insiders share insights on insuring technology companies.
Watch the videos