Boost Your Cyber IQ [Tool]
Powered by Ion Interactive
More Prepare & Prevent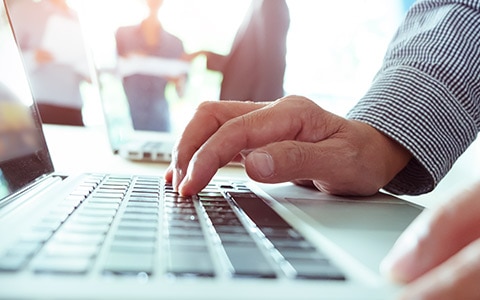 Ransomware is the fastest growing malware threat, targeting users of all types. View this infographic to learn more.
Understanding the types of cyber criminals and their techniques can help protect your organization from a data breach.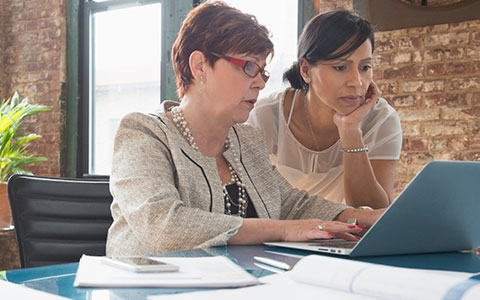 From botnet to phishing, this list of key terms can help you brush up on your cyber vocabulary.