Top 6 Risks for Golf Courses and Country Clubs [SlideShare]
Know the Risks
Preparation and keeping an eye on emerging risks in an ever changing environment is key to success on and off the golf course. Some of these risks to consider include:
Impaired and inexperienced or underage drivers and passengers can increase the risk of golf carts tipping over or crashing into pedestrians.
On-site restaurants and banquet facilities have unique liquor liability and food safety concerns.
Severe weather can cause injury to players or considerable damage to a golf course, forcing it to shut down during repairs.
Your course is in great shape. Is your protection up to par? Explore the Top 6 Risks for Golf Courses and Country Clubs and get Quick Tips and things to consider to help navigate these risks.
Our Industry Expertise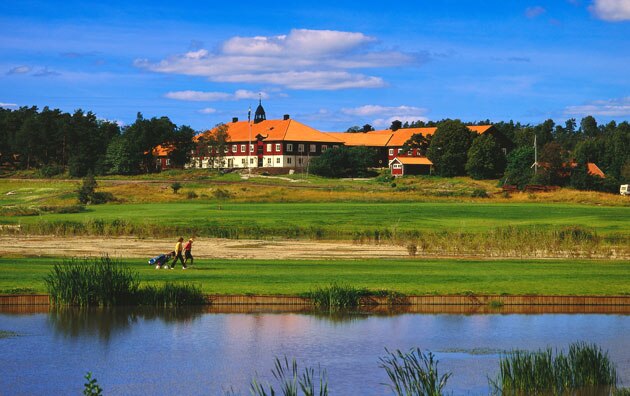 Travelers offers coverage for golf shops, range operations, par 3's and executive courses. Our Eagle 3SM program, endorsed by the PGA TOUR®, offers specific coverages for public golf courses, semi-private and private golf facilities.
Find Solutions
Insights & Expertise
In an effort to continue to provide the safest and most enjoyable environment for our spectators and guests, the link above is a new golf cart safety video that the PGA TOUR has made for its events.
Outsourcing to third-party providers for facilities management can increase risk.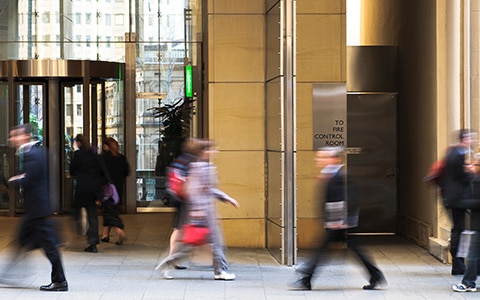 Help prevent premises liability issues like slips, trips and falls, as well as safety risks like fires and assaults, with premises security tips.