Does Homeowners Insurance Cover Appliances?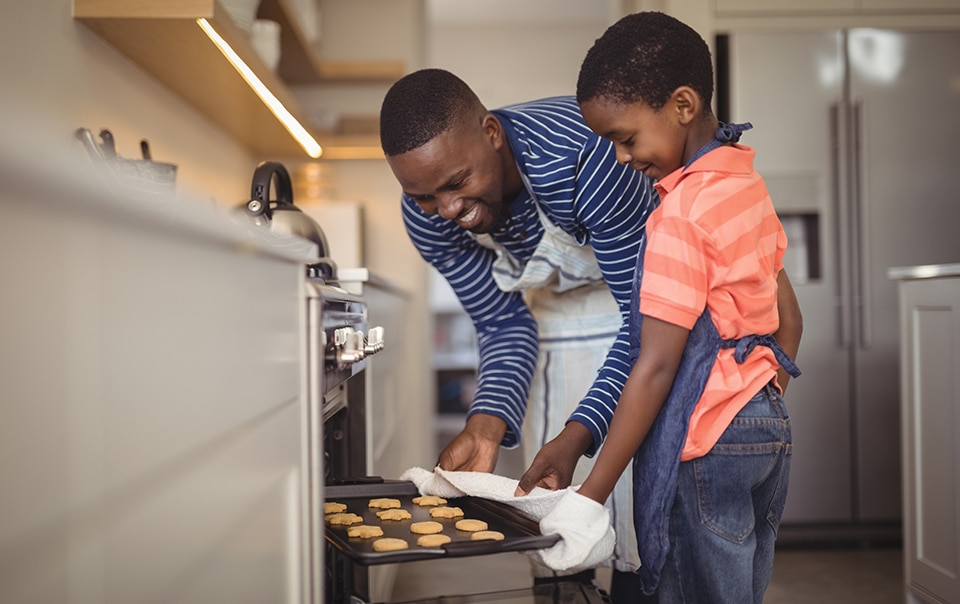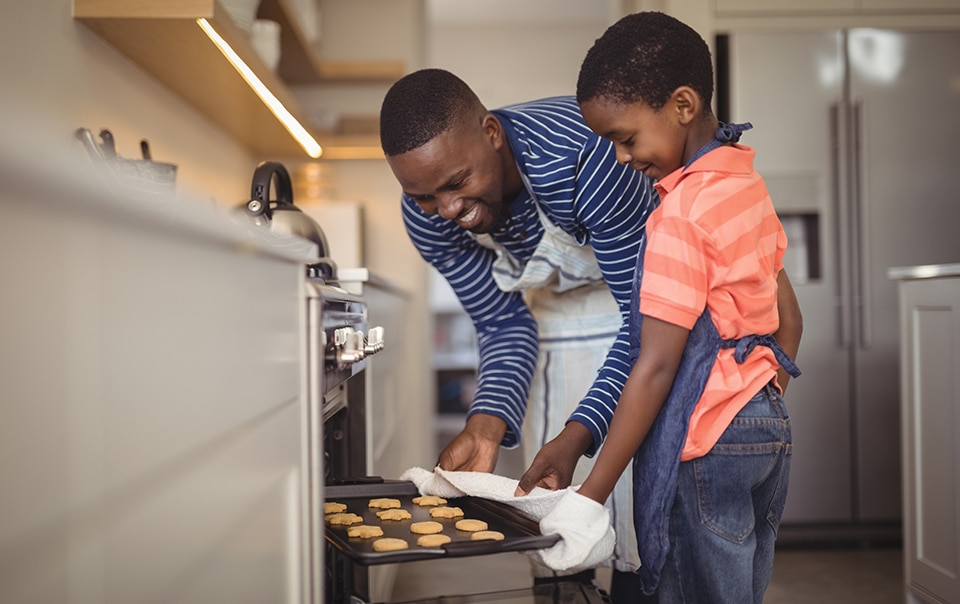 Homeowners insurance may help cover home appliances in certain situations. Policies can have different terms, so you should make sure you understand what your policy covers.
Typically, homeowners insurance policies cover appliances lost or damaged due to a covered incident, such as a fire or lightning strike. But they don't cover the cost to repair or replace an appliance as a result of normal wear and tear. For example, your homeowners policy won't cover a replacement dishwasher if your old one stops working. But, if you have an accidental kitchen fire that destroys your dishwasher, your homeowners policy will determine whether and to what extent that damage is covered, so be sure you understand your protection.
What Is a Covered Peril?
Homeowners insurance policies generally cover damage caused by certain risks, including:
Fire
Lightning
Windstorm
Hail
Smoke
Theft
Sudden and accidental water discharge from certain household systems or appliances
If your appliances were damaged or destroyed due to one of these covered events, your homeowners insurance would most likely pay for a repair or replacement of the appliances involved.
Homeowners Insurance Coverages Explained
There are different types of home insurance coverage within your homeowners policy, and your appliances will fall into several of these categories. Appliances that plug into electrical outlets and are not built-in or permanently attached, like many toasters or blenders, will most likely be covered under your personal property coverage. However, larger items that are built-in, such as a hot water heater or central air-conditioning compressor, will likely be covered as part of your dwelling protection. If the built-in or permanently attached appliance in question is part of a detached garage and is damaged in a covered event, it would likely fall under your coverage of other structures.
For a better understanding of how your homeowners insurance policy can help cover the costs of damage to or loss of your appliances in the event of a covered event, talk to your local independent agent or Travelers representative. That's also a good time to ask if you may be eligible for certain insurance savings, such as a home buyer or loss-free discount.
How to Protect Your Appliances
Make sure your home plumbing, air-conditioning and heating systems, as well as water connections to appliances, are in good working condition to help prevent water damage inside your home. Perform an annual inspection of your home plumbing to look for signs of leaking or corrosion and check your appliances for signs of damage or wear and tear. Consider having a licensed professional inspect and service your air-conditioning system, too.
It's always a good idea to take care of your home to avoid potential damage or loss, but having a good homeowners insurance policy is also an important way to help protect yourself from the potentially devastating costs of an unforeseen event. If you're in the market for homeowners insurance, learn more about Travelers home insurance and how you can save money by bundling your policies.
Contact your local independent agent or Travelers representative to get a homeowners insurance quote.
More Prepare & Prevent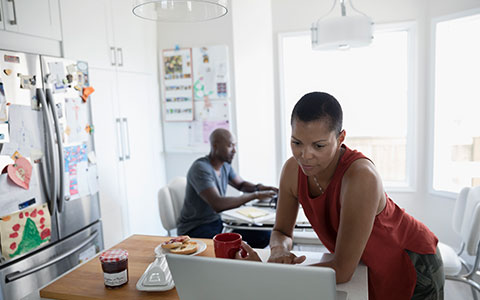 What is bundling? Learn how you can save time and money by bundling your coverage.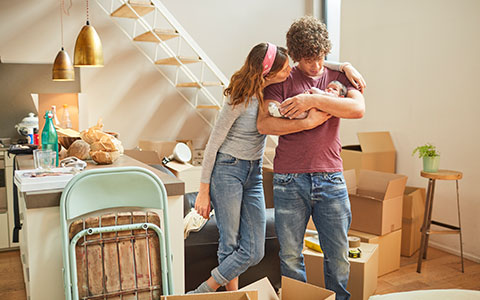 Your insurance policies aren't something you can just set and forget. When circumstances in your life change, that may mean you've had an insurance qualifying event, which means your insurance may need a change, too.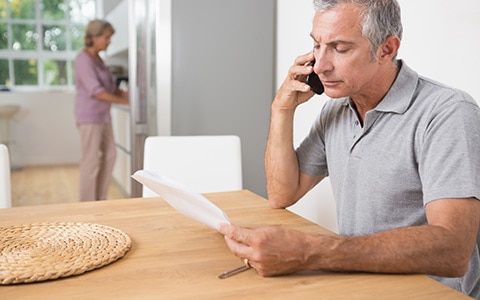 Owning a home can mean dealing with the unexpected. Knowing how the home insurance claim process works can help give you peace of mind.