Home Central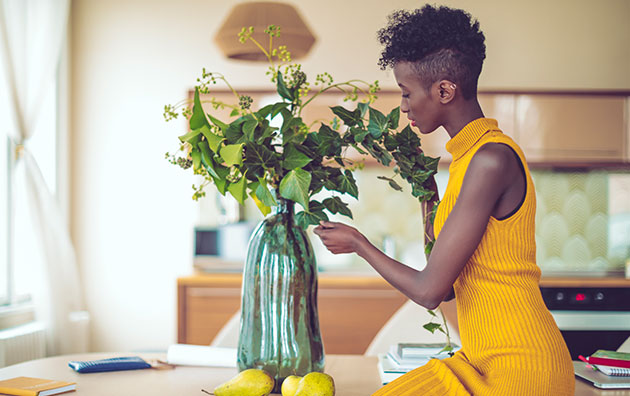 Home staging can come with countless benefits, but is it right for selling your home? This guide can help.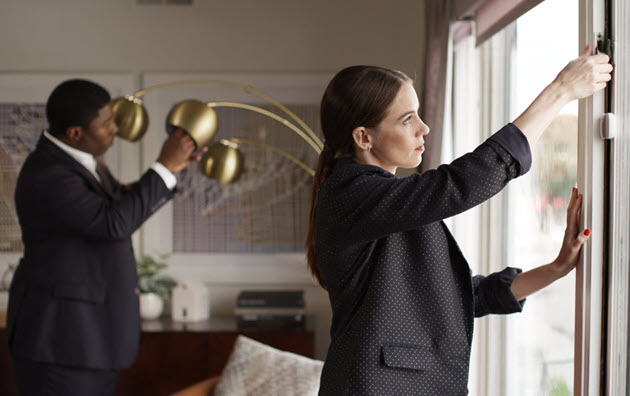 No house sitter? See how the CNET Smart Home® helped this man control all of his smart home security tech with one simple command.
Paid content
---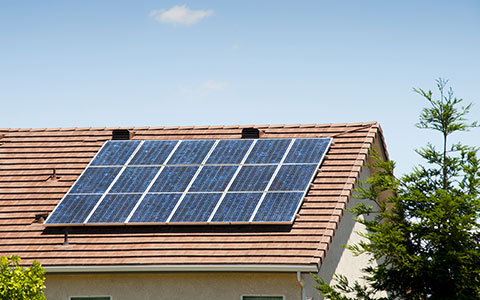 Utilizing solar energy has become increasingly attractive to homeowners seeking environmentally and economically sustainable ways to power their homes. Get home solar panel installation tips from Travelers.
---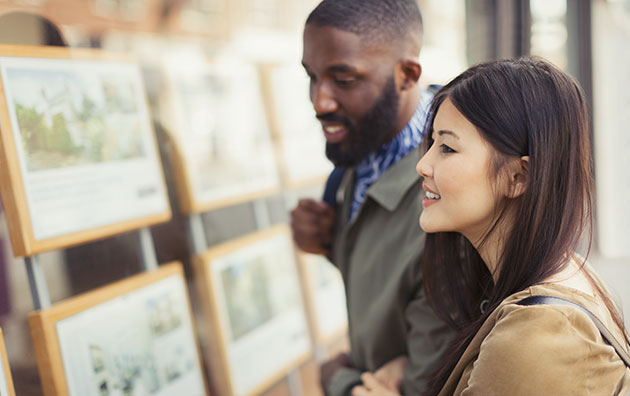 What are the challenges of home ownership versus renting a home? Here are five questions to consider that may help you figure out what's best for you.
More Home Central
Insurance 101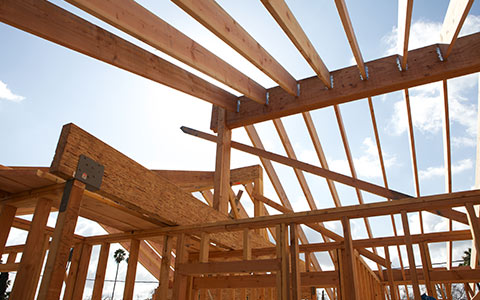 If your home isn't insured to its estimated replacement cost, your homeowners policy may not cover the full cost to rebuild.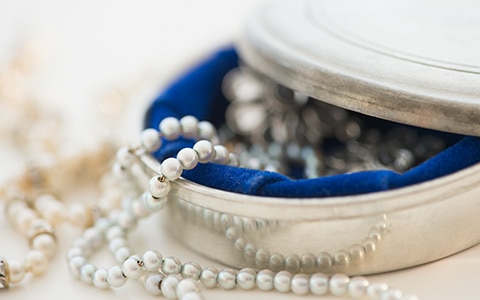 Help protect personal items that may have limited coverage amounts or no coverage under the homeowners, condo or renters insurance policy.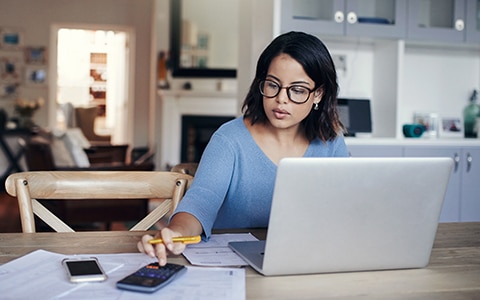 Car insurance is a necessary expense for many people, and there are a variety of ways to save. Here are 10 ways to save on your car insurance.
Travelers Garage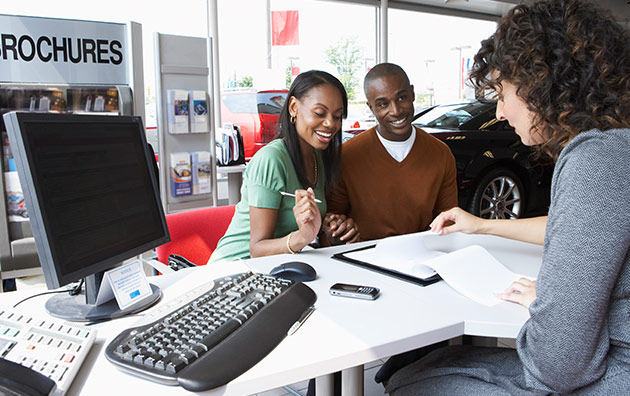 When evaluating whether it is better to lease or buy a car, it is good to weigh the pros and cons.
Top Stories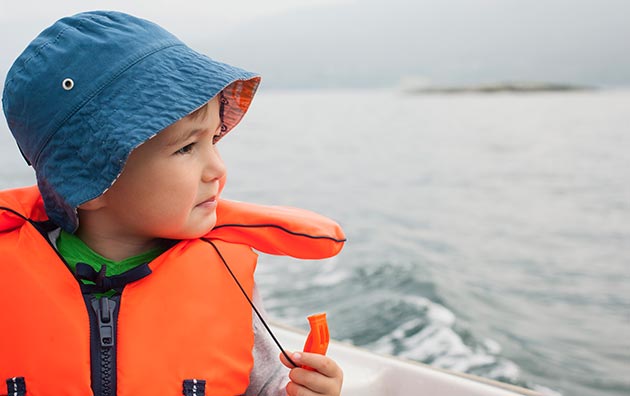 Check your boat before departure, bring emergency supplies and use safe boating behavior to help stay safe on the water with these boating safety tips.
---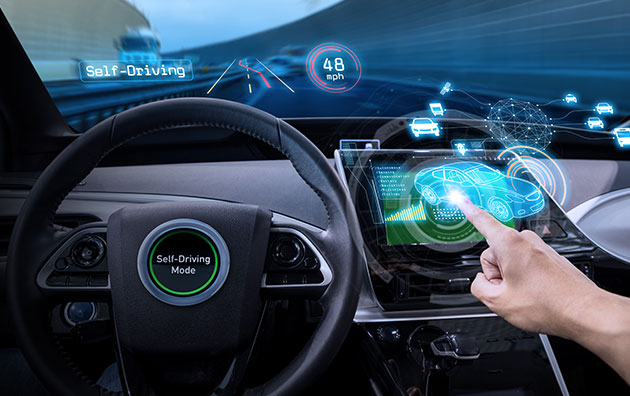 Here are some of the most intriguing new technologies offer and how they can make your commute safer and less stressful.
---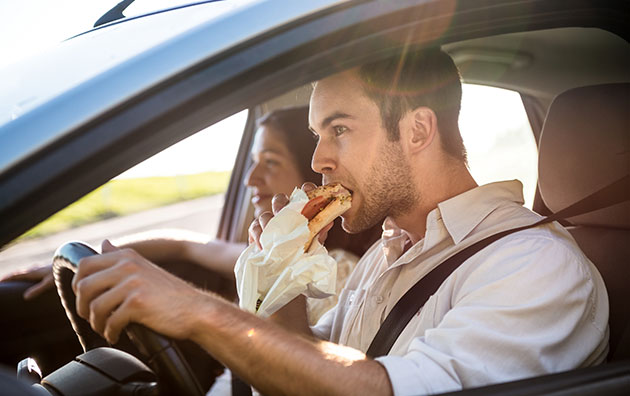 See how much distracted driving puts you and others on the road at risk.
More Travelers Garage
Visit Prepare & Prevent for more insights to help you manage risks at home, at work and on the road
Explore More Content
Frequently Asked Questions (FAQs)
Why do you need car insurance? How much car insurance coverage do you need? Get answers to your car insurance FAQs.
Why do you need home insurance? How do you choose home insurance? Get answers to your home insurance FAQs.
From what renters insurance covers, to how to get a renters quote, get answers to your questions.
Related Products
Get protection that can give you peace of mind when you're on the road.
Protect your home the way it protects you by choosing the property insurance coverage that meets your needs.
Renters insurance can help to cover more than your personal property. It can help to protect you from personal liability, so you can rest easy.