Energy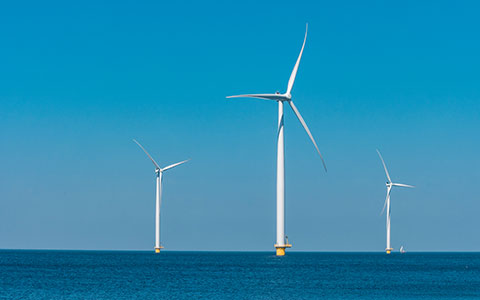 Offshore wind production is ramping up in the U.S., but "first-in-country" developments bring new considerations for wind farm developers, investors and owners.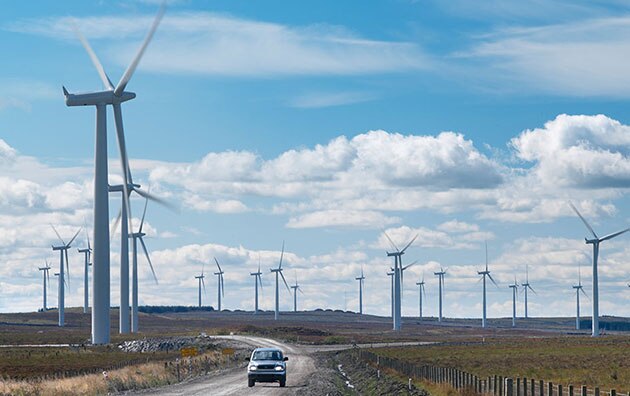 Wind and solar installations are often in remote locations, requiring driving on the job. Help protect employees from the dangers of distracted driving.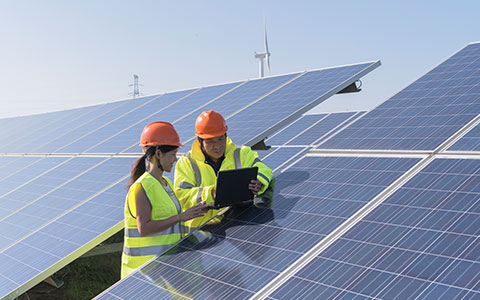 As the power grid grows and becomes more integrated, it has become a bigger target for cybercrime. Here are some ways to protect solar and wind installations from cyber risks.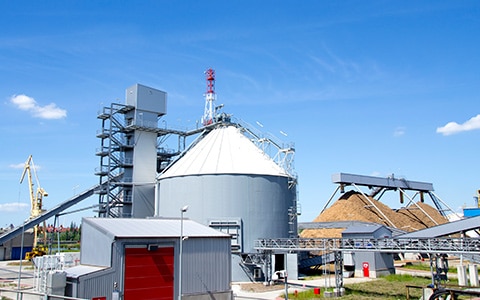 When considering investment in biopower production, it's important to understand the potential risks and benefits for your business. Here are six questions to ask.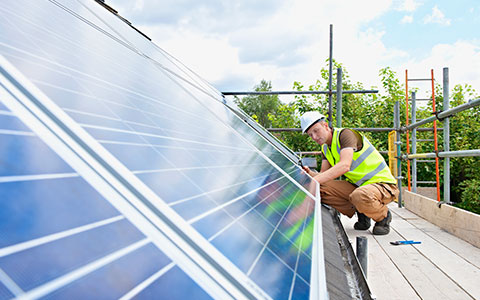 As rooftop solar installations age, operations and maintenance is increasingly important. Here are some ways to protect your solar installation investment.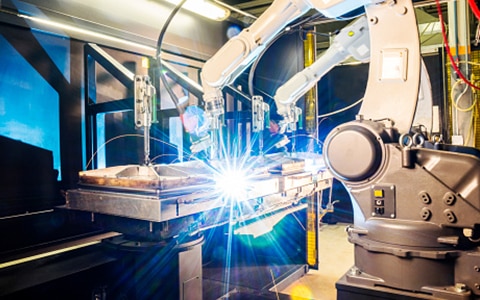 Learn how emerging technology is impacting equipment breakdown, and five ways companies can prepare to be more resilient.
Related Products
When it comes to insuring your commercial property, Travelers has a number of solutions to help keep your property protected.
With more than 100 years of experience, we have built a broad range of innovative services, all delivered locally in your community.
Travelers offers a wide range of general liability options to help protect your business.