Hat to Hat: Construction Defect
When we put our construction hat on, we feel right at home. That's because many of our employees come from the construction industry and bring an expertise that serves as the base for deep relationships, trust and overall commitment to our customers. See how a 30-year relationship with one Travelers customer helped to avoid a potentially costly construction defect issue.
More Insights & Expertise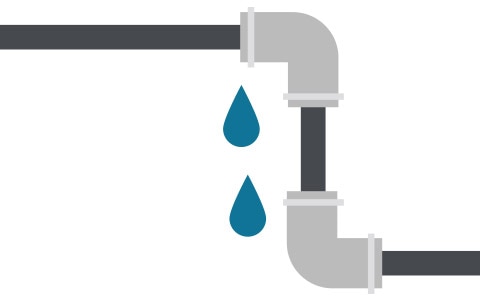 Construction defects originate from 4 main sources. Understand the types of construction defects, how to identify them and help prevent future liability claims.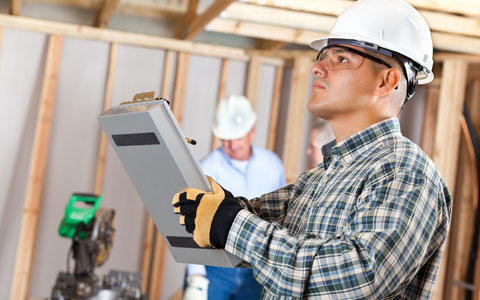 A construction quality control plan can help mitigate risks of construction defect losses.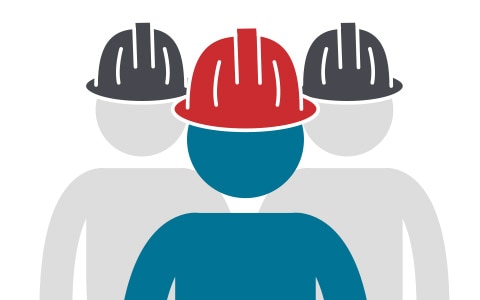 Construction defects can be extremely costly. Help prevent unnecessary construction defect costs with construction risk management tips.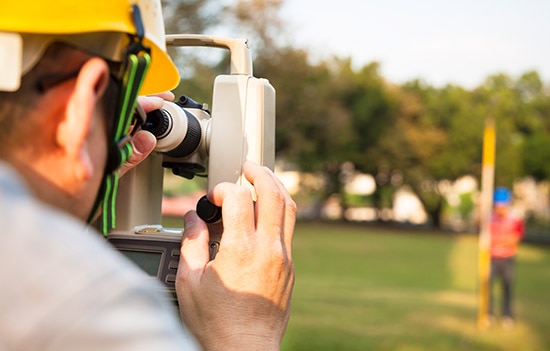 Pre-construction surveys and project documentation are some items to keep in mind before a project. Follow our pre-construction checklist for more tips.