Travelers Special Investigations Group Marks 15 Years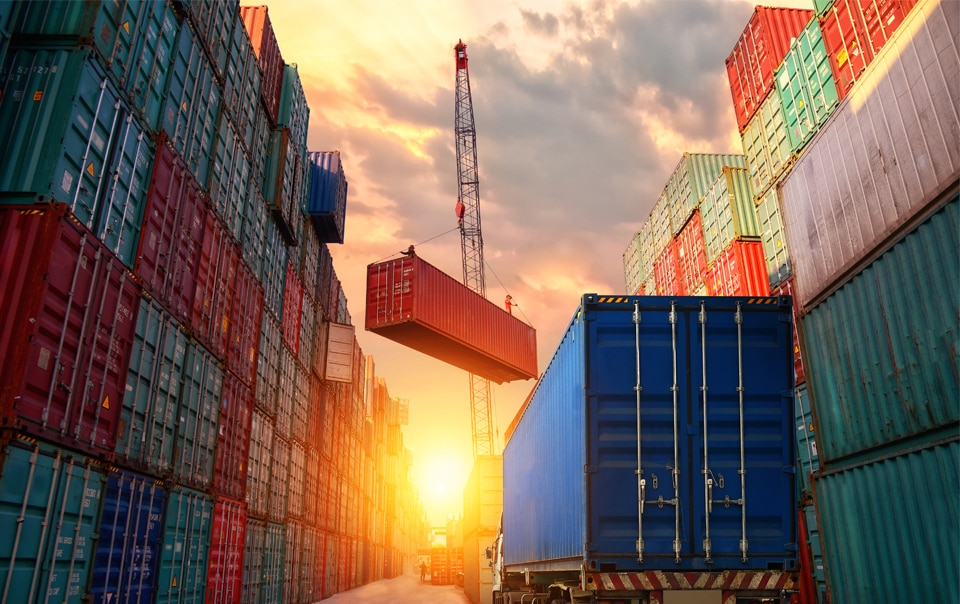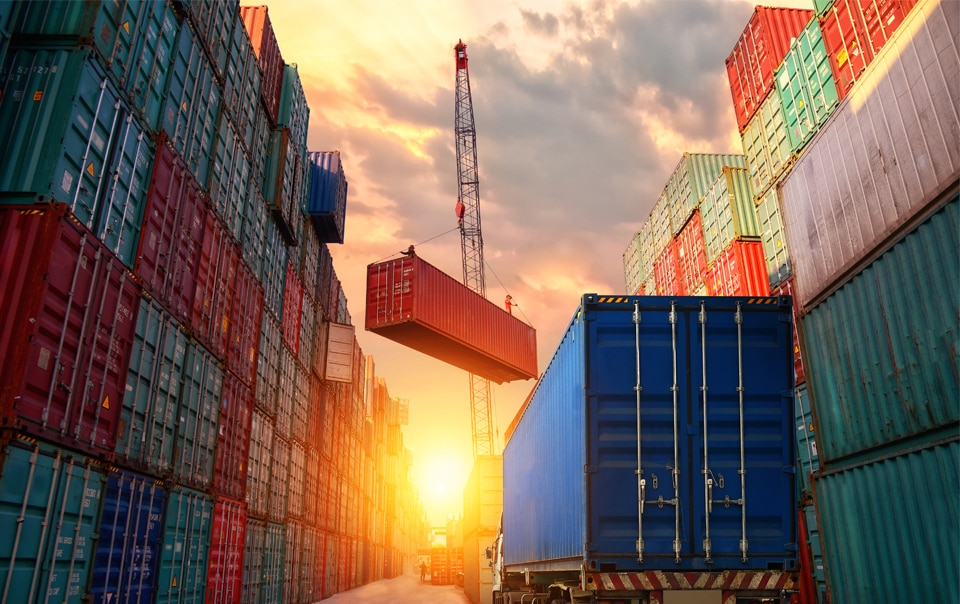 Cargo theft was a leading cause of loss to the trucking and transportation industry when Travelers created an in-house team of investigators in 2005. Since then, the Special Investigations Group has worked closely with law enforcement agencies to recover more than $65 million in stolen goods. The number of goods protected from theft due to preventive consultations regarding security procedures and theft risk assessments is likely far greater.
"Cargo theft is a larger problem than simply the cost or inconvenience to our business customers," said Scott Cornell, Travelers Transportation National Practice Lead, Inland Marine. "It can be their reputation, and even their relationship with their own customers – that's on the line."
Working to Make the Transportation Industry Safer and More Efficient
Travelers is involved in transportation industry organizations, sharing intelligence and best practices. "With our involvement in trade organizations and on committees, we can share security best practices with a much larger group than just our customers," said D.Z. Patterson, National Director of SIG. "We're trying to help make the entire industry safer and more efficient."
In 2009, SIG worked with the State of Georgia, the Georgia Motor Truck Association, law enforcement and industry groups to create a cargo theft task force to help an area struggling economically from the impact of cargo theft. Travelers continues to lead the industry by addressing the National Insurance Crime Bureau (NICB) in 2017 on how cargo theft legislation from other states would be helpful in addressing cargo theft in Mississippi.
Throughout the global pandemic in 2020, SIG continued to provide critical intelligence and consultation to help customers get through unprecedented shifts in cargo theft.


More Prepare & Prevent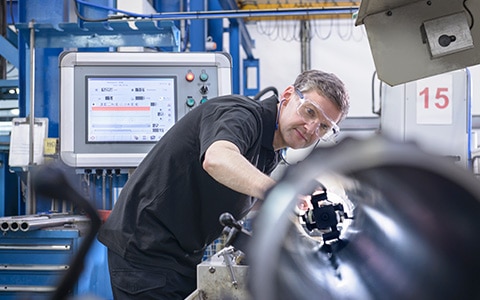 The Travelers Supply Chain Pressure Test surveyed more than 4,000 manufacturers and found in-plant processes were the weakest links of the supply chain.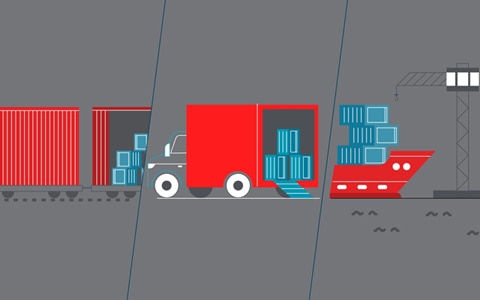 Understanding cargo theft threats is the first step toward cargo theft prevention. Explore cargo theft trends and tips.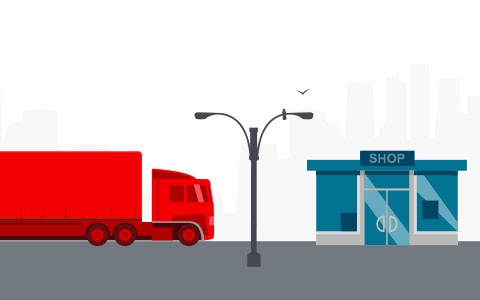 Compare your results to those who took the Supply Chain Pressure Test and learn about potential risks from weak links.