Trucking Transportation Knowledge Quiz
Related Resources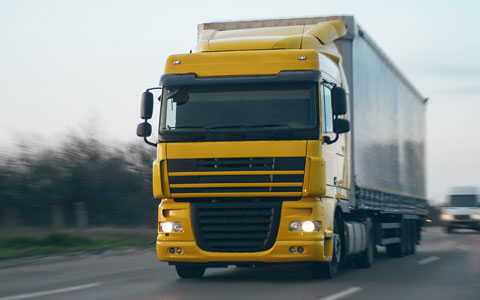 Cargo theft comes in many forms, from fictitious pickups to misdirected loads. Learn cargo theft types and tips for cargo theft prevention.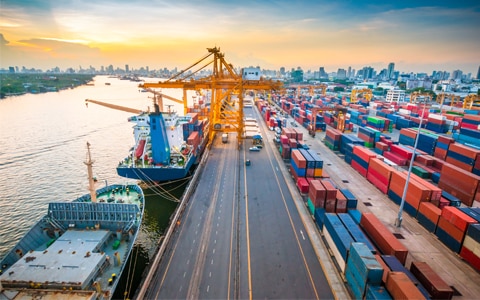 Here are some ways that freight brokers can help prevent cargo theft, including contractual risk transfer, properly vetting carriers and recognizing potential cargo theft schemes.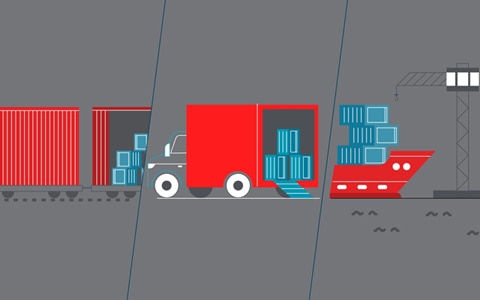 Understanding cargo theft threats is the first step toward cargo theft prevention. Explore cargo theft trends and tips.