Renting Out Your House or Investment Property: 10 Things to Consider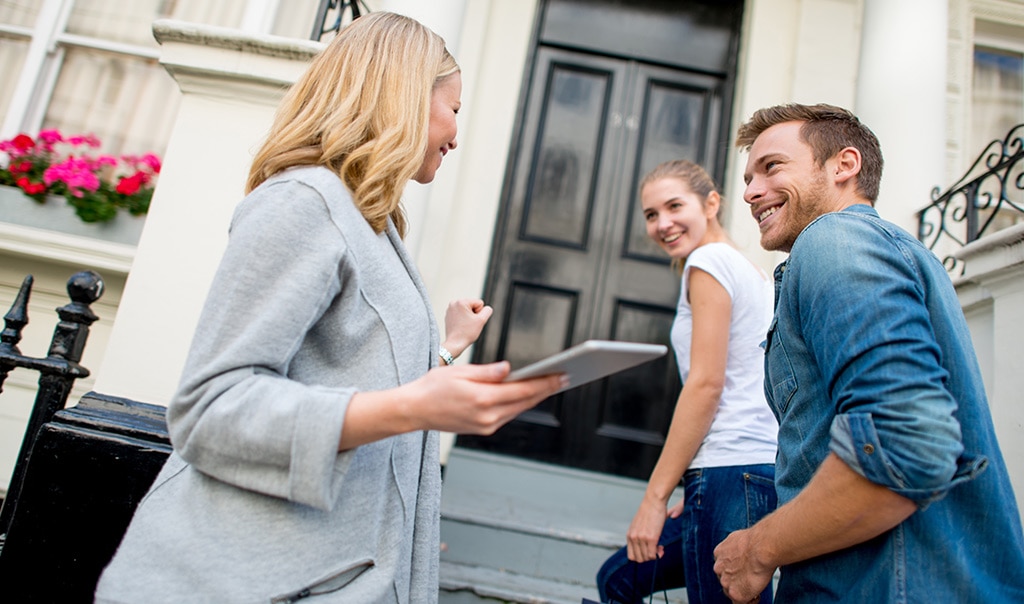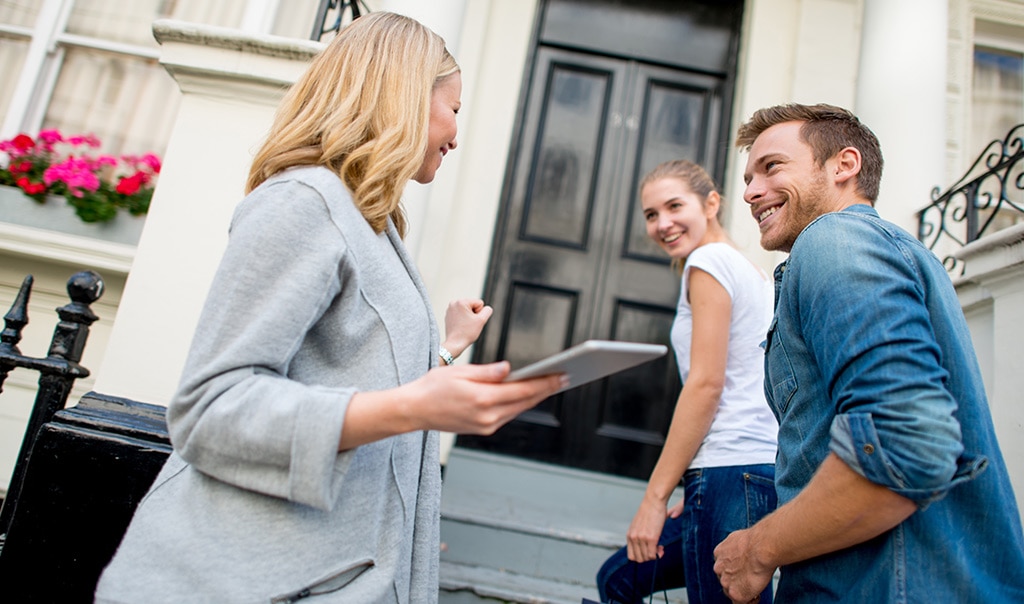 Investing in a rental property to become a landlord could be a smart way to generate extra income for yourself, but it's important to understand the commitment it will require to be successful. Doing the research to learn what's involved is a good place to start, and you'll also want to be sure you've explored how to protect your investment with landlord coverage. Here are 10 things to think about when you're considering renting your own property as a landlord:
1. How Will You Choose the Right Property to Rent? If you're planning to buy a rental investment property, be sure to select a property that will help you achieve your goals. That may include choosing a property that is in a good location – such as one that is located near public transportation, for example – to help ensure that you'll be able to keep the property rented regularly. What's the neighborhood like? Is the property conveniently located, so that you can get to it in a timely fashion if need be? Will the property need any work before it will be in rentable condition? Size up your potential investment property's location to weigh all these factors and more, so you're comfortable with the factors that may contribute to your future success as a landlord.
Of course, if your plan is to rent out a part of your home or even your entire home, you already have the property that makes you a landlord. Your focus should then shift to include ensuring that you are protecting the property with the appropriate insurance. Contact your insurance agent to discuss landlord coverage.
2. What Are Your Responsibilities as a Landlord? Becoming a landlord means taking on the task of providing a clean and safe living space for your tenants. The do's and don'ts for landlords are spelled out in federal, state and local laws that cover topics such as: non-discrimination, building codes, health and safety requirements, zoning laws, privacy, property inspections and rental agreements. Before you become a landlord, consider joining your local landlord association and check with your state and local governments, as needed, to learn about region-specific requirements for renting your property.
3. What Are Your Financial Needs as a Landlord? Even if you already own the property you plan to rent, becoming a landlord requires financial resources. It's smart to have an adequate nest egg to protect yourself, care for your property and fulfill your responsibilities to your tenants. Costs of being a landlord may include: legal advice on your rental agreement or lease, property repairs, premiums for landlord insurance for a rental property, special fees or taxes, inspections and even paint to spruce up the property between tenants. Crunch the numbers to make sure you have adequate financial resources to become a responsible landlord.
4. How Will You Maintain the Property? Just like your own residence, residential property will need regular attention to keep it in good shape and help prevent problems that could lead to potential injury to others or property damage. You may want to consider whether you have the home improvement skills to perform maintenance on your rental property as needed yourself or if you need to find a reliable alternative. If you're handy in that way, the next thing to think about is whether you have the time to devote to those tasks. Things like cleaning out the gutters, fixing a leaky faucet or keeping the walkway to the home's entrance clear are important household duties that help to keep any property safer from potential loss or damage.
5. How Will You Screen Potential Tenants? Naturally, you'll want tenants who will pay their rent on time and take care of your property as if it were their own. Every landlord must screen applicants, but it's important to stay on the right side of the law. Keep in mind that federal law prevents housing discrimination on the basis of color, disability, familial status, national origin, race, religion and sex.1 Make sure to use a standard application that all prospective tenants must fill out. Be familiar with the law and follow all requirements when it comes to conducting background checks, including credit reports, criminal records and rental history reports on prospective tenants.2
6. How Will You Handle Problems With Renters? Talk to any landlord for five minutes and you may find there are some common issues that arise with tenants. In fact, talking with other landlords could be a good way to learn about the possible challenges or difficulties that may arise for you once you make the decision to rent out a property. It just might help you avoid or minimize potential problems, anticipate what could go wrong and formulate a plan ahead of time to deal with issues appropriately.
7. How Will You Collect Rent From Your Tenants? Collecting rent may seem like a small matter, but putting a system in place up front can help to save you difficulties down the road. Will you collect rent online? By mail? In person? It's important to spell out all matters related to rent payment and what happens if rent is late in your lease. Clear communication will help to set expectations and cultivate mutual understanding with your tenants from the start of the rental relationship.
8. Will You Manage the Property Yourself? Many prospective landlords assume they'll manage the property themselves. But if the prospect of a 3 a.m. phone call about a stopped-up toilet or a broken hot water heater sounds like a wake-up call you'd rather not receive, you'll want to consider your options for dealing with these issues. Perhaps it would be worth exploring the concept of hiring a property manager. If you decide to hire one, you can factor in the management costs when you're figuring out the cash flow numbers on the property.
9. How Will You Protect Your Rental Property? Many landlords wonder, "Do I need insurance for a rental property?" The answer is yes and no. You'll need to protect your rental investment with insurance coverage, but landlord insurance is different from standard homeowners insurance. For landlords with one or a few units, the main difference between homeowners insurance vs. landlord insurance is that landlord insurance generally does not cover the renter-owned contents of the home. You'll want to make sure to tell your tenants that your insurance does not usually cover their belongings and they should safeguard their possessions with renters insurance. What kind of landlord insurance do you need? The answer depends on your situation, but you will probably need one of these types of landlord insurance:
General Rental Property/Landlord Insurance: This is the most common type of insurance for landlords of smaller properties. Landlord insurance helps protect the structure of your property as well as any of your personal belongings in the rental. A landlord policy can also provide you with Premises Liability, Medical Payments Insurance and Loss of Use coverage that could protect your rental income in the case of a covered loss, such as a lightning strike, house fire or tornado. Travelers offers a landlord insurance policy with flexibility that works well for small landlords because it can be customized for properties between one and four units.*
Short Term Rentals: Do you plan to rent out your home occasionally? For example, some homeowners like to make extra cash by renting their home for a long weekend when a concert, convention or big sports event or game is happening in their area. In this scenario, your homeowners insurance policy might provide some coverage, but it's important to talk with your agent to find out whether your rental activities qualify as a business. In that case, you may need a landlord insurance policy or another insurance solution.3

Owner-occupied rental properties: Your insurance needs will depend on the scenario. For example, if you occasionally rent out a spare room through a vacation rental platform, your homeowners insurance may cover you, or you may need to add additional coverage to your policy with something known as an "endorsement" or "rider." If you own a duplex and live in part of it, you may need landlord insurance. Talk with your insurance agent to find the right policy for your situation.
10. Do You Really Want to Become a Landlord? After reading about all the responsibilities involved in becoming a landlord, you can see that the endeavor requires commitment, diligence and hard work. While being a landlord is sometimes referred to as "passive income," you'll need to be actively involved. Take some time to think through your plans before you make the decision. Becoming a landlord can be a good way to make extra money as long as you're prepared for the responsibilities and challenges of owning an investment property.
Check out Travelers landlord insurance products and contact your insurance agent to get a quote to make sure your rental property is covered.
More Prepare & Prevent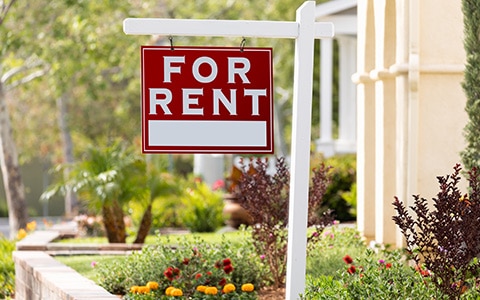 Considering renting out your home or investing in a small residential to generate extra income? Here's what you need to know about landlord insurance.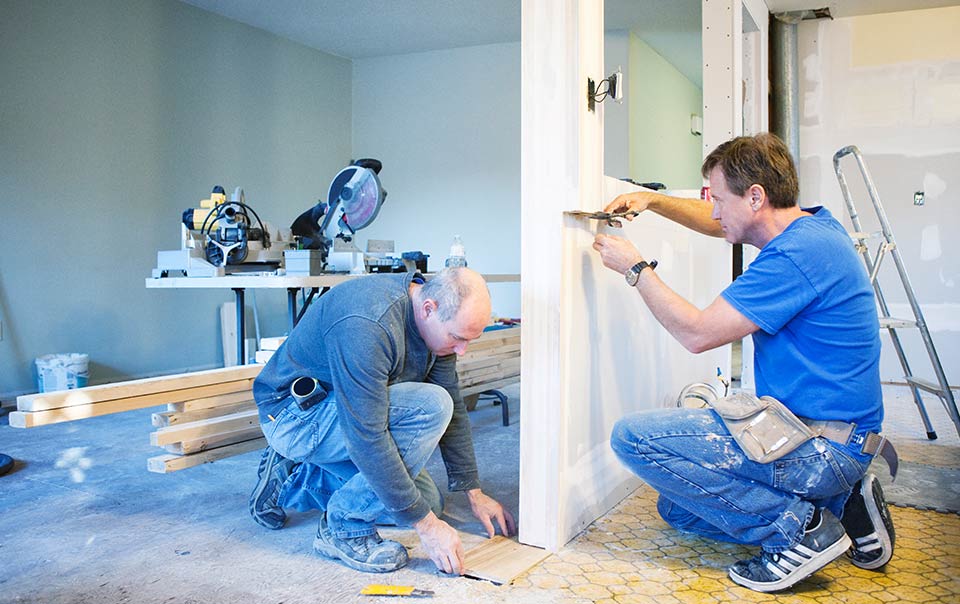 Use our hiring a contractor checklist tips as a guide to help you when selecting a contractor.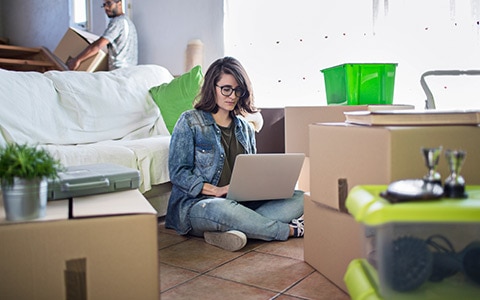 Get to know the difference between homeowners and renters insurance coverages.