Insuring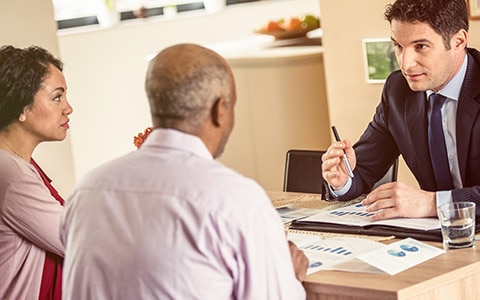 These five questions are important to ask a car insurance representative before deciding on a policy.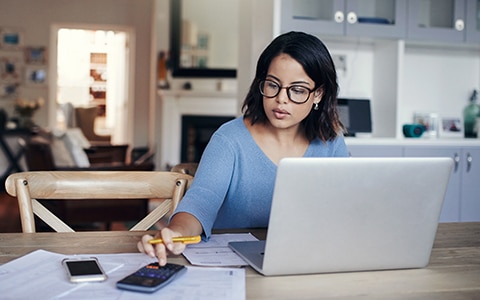 Car insurance is a necessary expense for many people, and there are a variety of ways to save. Here are 10 ways to save on your car insurance.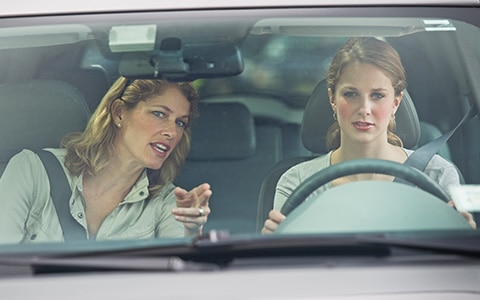 There are many factors to consider when adding another car to your car insurance.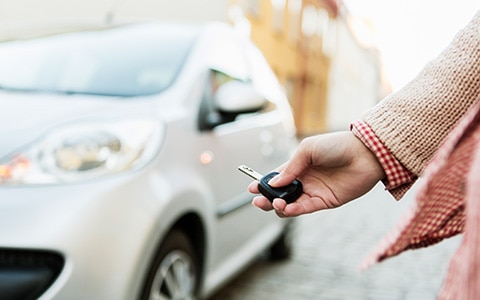 Choosing car insurance is a challenging task given the abundance of carriers and coverage choices.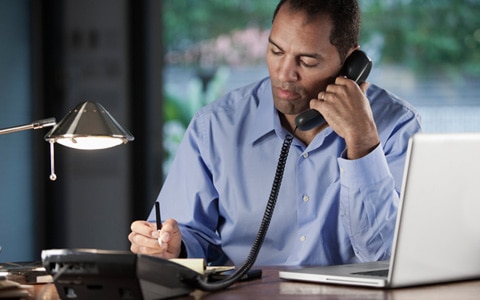 No one likes to spend more money than necessary on car insurance. These five tips can help lower car insurance costs.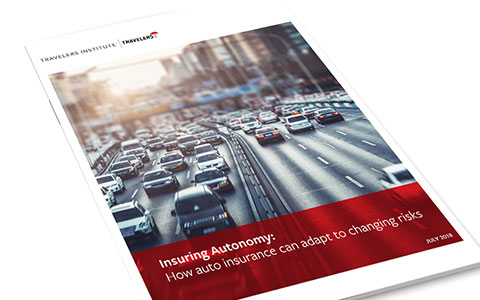 Will insurance remain relevant as the world transitions to cars that drive themselves? Find out how insurance can adapt to changing risks.
Related Products
Get protection that can give you peace of mind when you're on the road.
Protect your home the way it protects you by choosing the property insurance coverage that meets your needs.
Renters insurance can help to cover more than your personal property. It can help to protect you from personal liability, so you can rest easy.