Employee Spotlight: Shala Tavakoli Gains Through Giving


You don't have to spend much time with Shala Tavakoli to realize that giving is naturally woven into the fabric of her identity. Beginning in 2011, she began channeling this spirit into the Small Business Risk Education (SBRE) program, which is designed to empower women and minorities to achieve small business success.
"As a woman and a minority, I feel this country has offered me so much to succeed," said Shala. "So when Travelers came to me to help launch SBRE, I thought it was a great chance to give back to this community."
Through her work with SBRE and other local organizations, Shala has helped grow Travelers' reputation in the area.
"Not only are we helping these communities create more jobs and helping people create sustainable businesses, but we are also connecting people with our brand," Shala said. "And this work boosts our reputation as a good corporate citizen."
Shala hopes that her work will inspire others, including her colleagues, to give back to their community by getting involved with nonprofit organizations.
"I truly enjoy helping people have a better life, and I hope the good energy I create through my work has an effect on the people around me," said Shala.
Since 2012, the SBRE program has helped more than 1,500 entrepreneurs across the U.S. through workshops, one-on-one risk management consultations and assistance with microloans. And with Shala's help, the SBRE program has grown to reach more business owners, including veterans.
More Employee Spotlights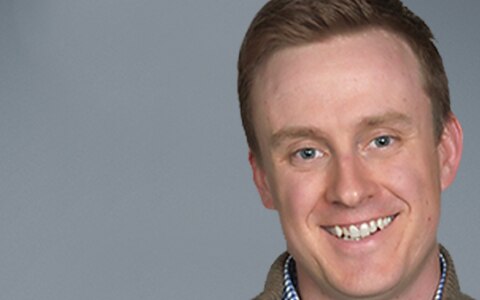 Andy Darvell uses his career experience and insight as a former mentee at BestPrep to pair employees with students eager to learn about business.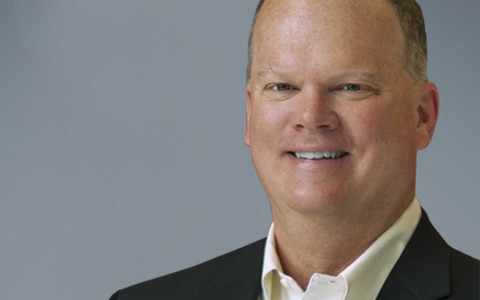 Mike Stafford has two big passions: building things and helping others. See how he has combined them in his volunteer work at Travelers.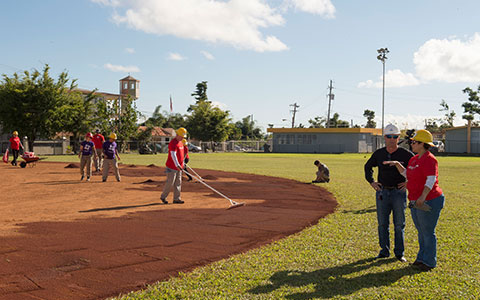 Following the devastation of Hurricane Maria, Travelers stepped up to the plate in more ways than one to help bring play back to the kids of Yabucoa, Puerto Rico.