LED Lighting Risks of Maritime Radio Interference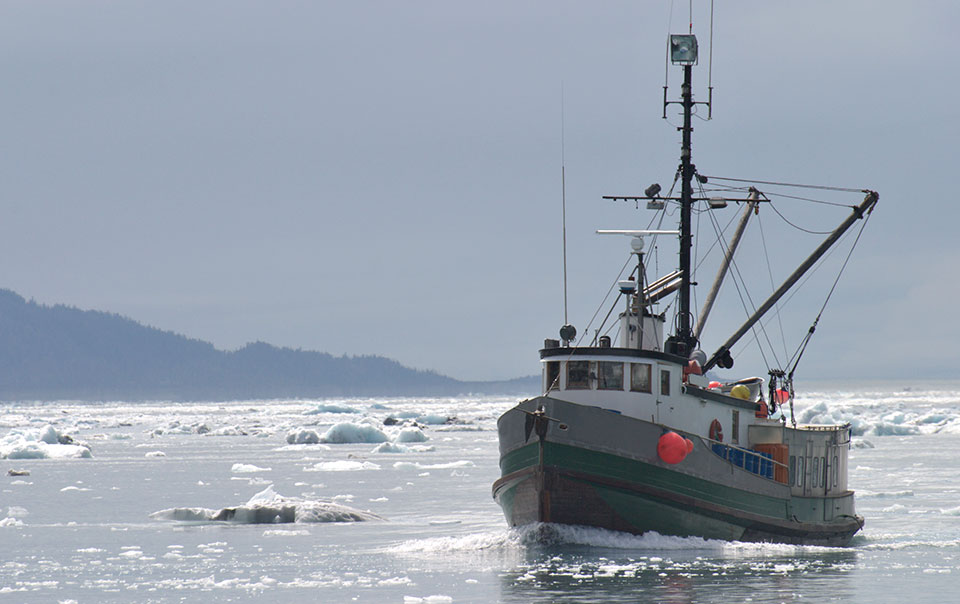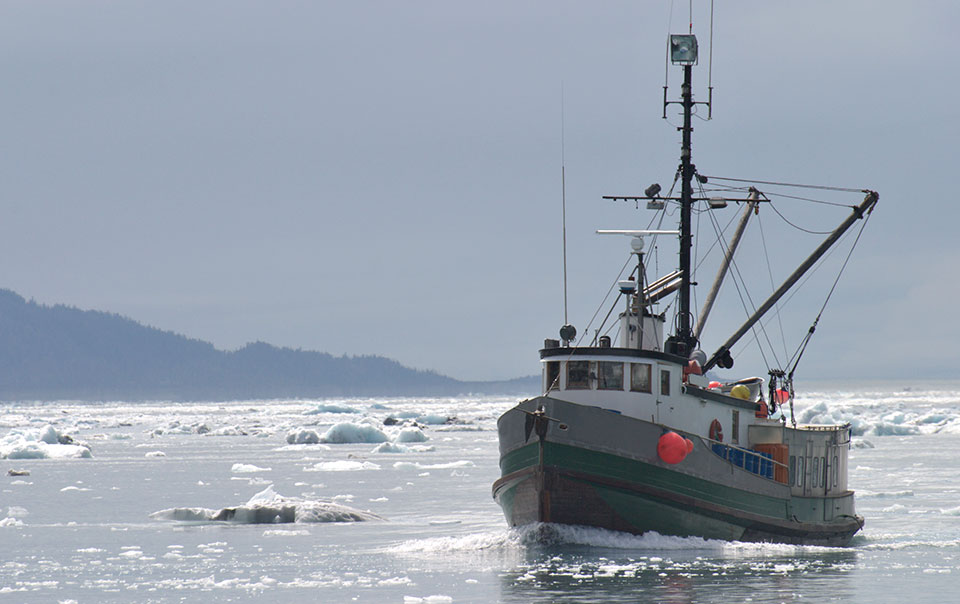 Known for their reduced energy consumption, lower operating temperatures and longer life expectancies, LED lighting can be found on board vessels ranging from cargo ships to luxury yachts to smaller recreational watercraft. But those LED lamps may also cause electromagnetic interference, or EMI, which can result in poor reception on VHF frequencies, a U.S. Coast Guard alert warns.
The Coast Guard has received reports from crews, ship owners, inspectors and other mariners related to poor reception at frequencies used for radiotelephone, digital selective calling (DSC) and automatic identification systems (AIS). In one case, the Coast Guard reported that maritime rescue was unable to reach a ship involved in a traffic separation incident.
"Radio frequency interference could be a safety hazard if a ship is in distress because it can complicate communications efforts," said James Shanley, a Travelers Risk Control professional, who adds that all devices create some form of EMI. "It only becomes an issue if that interference is at the same frequency range as that used by marine VHF. Everything needs to work well together."
While larger vessels are increasingly using radar, advanced GPS and other sophisticated technologies that are less likely to be affected by LED light radio interference, there is still the potential that it could create a safety threat at sea. There is also the risk that smaller boats, such as luxury yachts and other personal watercraft, affected by radio interference could pose a hazard to other vessels if they are having difficulty communicating.
Testing for the Presence of LED Radio Light Interference with VHF Frequencies
According to the Coast Guard, maritime radio users might not be immediately aware of strong LED light interference. "Testing for potential radio interference can help protect mariners by being aware of an issue before a problem arises," Shanley said. Mariners can then take steps to help minimize the risk of radio frequency interference, such as switching out the interfering LEDs for other compliant lighting.
The Coast Guard recommends five steps to help test for the presence of LED interference:
Turn off LED lights.
Tune the VHF radio to a quiet channel.
Adjust the VHF radio's squelch control until the radio outputs audio noise.
Readjust the VHF radio's squelch control until the audio noise is quiet, only slightly above the noise threshold.
Turn on the LED lights. If the radio now outputs audio noise, then the LED lights have raised the noise floor. If the radio does not output audio noise, then the LED lights have not raised the noise audio floor.
The noise floor is generally the amount of interfering signals or static received beyond the specific signal or channel being monitored. A raised noise floor generally indicates that both shipboard VHF marine radio and AIS reception are being degraded by LED lighting, according to the Coast Guard. In order to determine the full impact of LED light radio interference, the Coast Guard requests those experiencing this problem to report their experiences using the contact form on the Coast Guard Navigation Center website.
Minimizing Radio Frequency Interference
LED lamps, such as those found in navigation lights, searchlights, floodlights, and interior and exterior lights can lead to radio frequency interference. The Coast Guard reported that LED lighting installed near VHF antennas has also shown to compound reception problems.
There are ways to minimize radio frequency interference, such as using only interior and exterior LED lights that are designed to eliminate EMI and that are certified to international maritime standards. Such LED lights avoid the frequency range between 156 MHz and 165 MHz, which is the frequency used by marine VHF and AIS systems.
All equipment sold in the United States is required to comply with the Federal Communications Commission (FCC) CFR 47. It's possible that non-compliant lights could make their way onto the shelves of local marinas. "Controlling LED lamps at the point of sale is important, because once a non-compliant light is on board, it can be difficult to track down," Shanley said. Look for a stamp on the LED lamp that indicates that the product is verified for EMI under FCC testing.
Protecting Ships from LED Lighting Risks
Mariners can help protect against the risks of radio interference by inspecting all LED lamps to ensure that they are compliant with international maritime standards, by testing LED lights for signs of radio interference and by changing lights that cause interference.
Travelers can help ocean marine service suppliers, marine transportation companies and ocean cargo companies learn more about protecting their businesses from these and other maritime safety concerns.
Learn more about protecting your maritime business with Ocean Marine Insurance.
Learn more about insuring your personal boat or yacht.
More Prepare & Prevent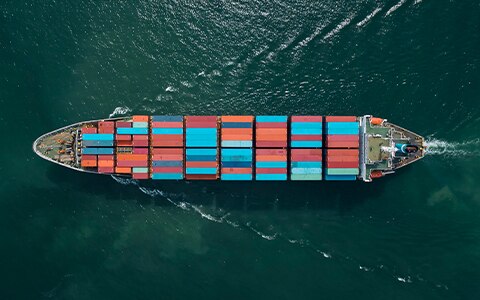 There's a lot that can happen to cargo on its journey. Protecting yourself from these cargo-related risks is key to protecting your supply chain.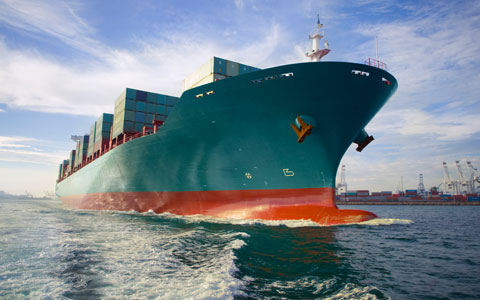 Taking steps to protect cargo can help prevent business interruptions. Learn about inspecting, securing and receiving cargo.
The Internet of Things (IoT) has transformed all modes of transportation. For tech companies, this brings both new opportunities and new risks.