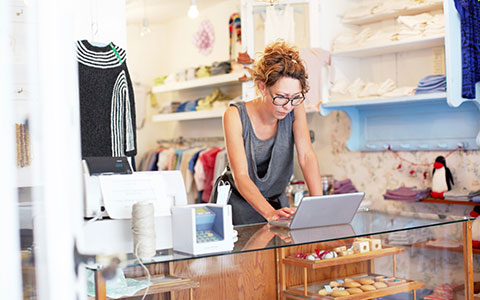 A look at how small- to mid-sized companies are vulnerable, what is at stake and methods to help protect against hacking and data breaches.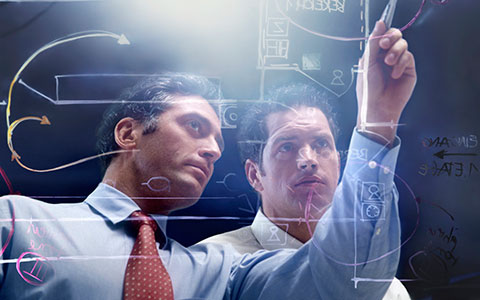 Data management and security is crucial to any business. Prepare for any situation by creating a data disaster recovery plan.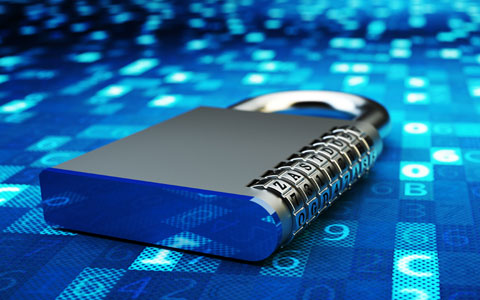 Should I use a password manager? Learn the benefits of password managers and how they help keep you secure.
Explore Cyber Security Stories: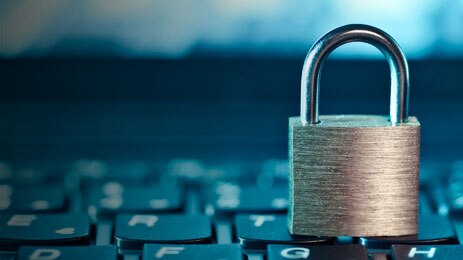 Be Prepared with Cyber Insurance
Travelers can help with cyber insurance solutions for your business.
Learn more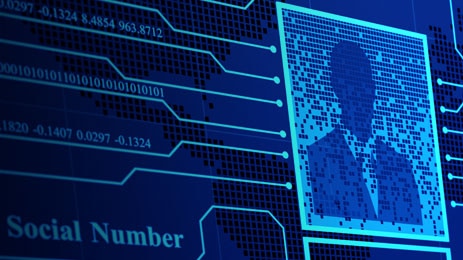 Help Protect Your Business from Cyber Extortion
From training employees to creating a data breach plan, get 11 steps to help protect your business.
Learn more