A New Sweep of Smart Home Security Devices [Video]
This video was produced by Studio61 and sponsored by Travelers
Tech expert Stephanie Duchaine visits the CNET Appliance Lab and previews the latest generation of smart home security devices that delivers all-weather functionality, long-life batteries and hassle-free setup for safety-conscious households.
The views and opinions expressed in this video regarding products featured or other information are not necessarily Travelers' views. Third-party names and trademarks referenced in this video are the property of their respective owners. Neither Travelers' sponsorship of the video nor reference to third-party names, trademarks or products is intended as, and does not imply, sponsorship, approval or endorsement of the products, statements or other information contained in the video.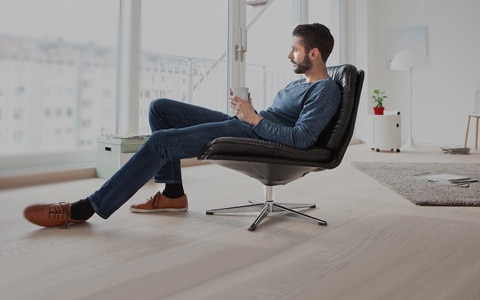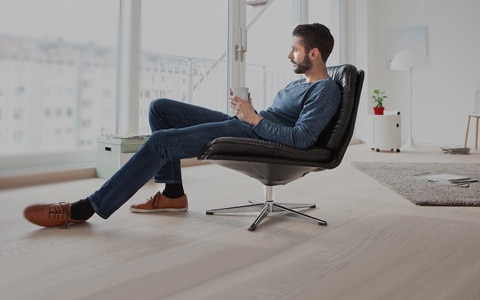 More Tools & Resources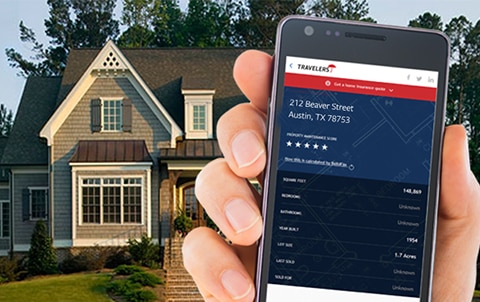 Better understand the history of major work and renovation for the home you plan to buy. OpenHouse helps you go beyond the paint and staging.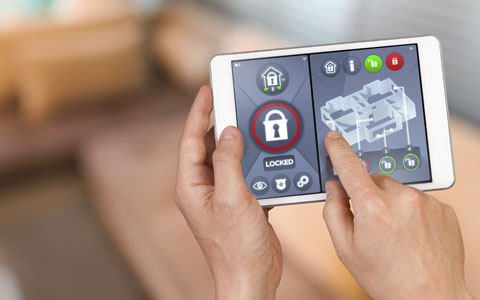 Home automation technology is on the rise, and with it, a number of new security and safety concerns.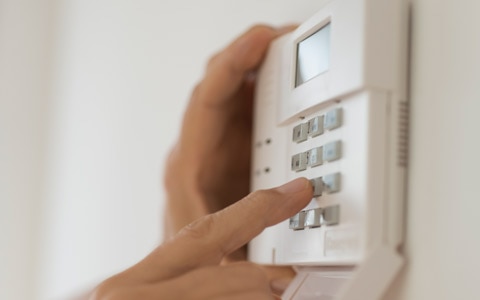 Adding special lighting and setting a safety routine are two ways to help keep your home secure. Help keep your home safe with this home security infographic.