Adding Smarts to Your Bathroom Remodel [Video]
This video was produced by Studio61 and sponsored by Travelers
Planning to remodel the powder room? Join tech expert Stephanie Duchaine at the CNET Smart Home® as she checks out the latest in smart bathroom technology, from voice-activated showers to automatic lighting and hands-free toilets.
The views in this video regarding personal opinions, products featured or other information are not, necessarily, Travelers views. Travelers sponsorship and paid content does not constitute endorsement of the views, products or other information.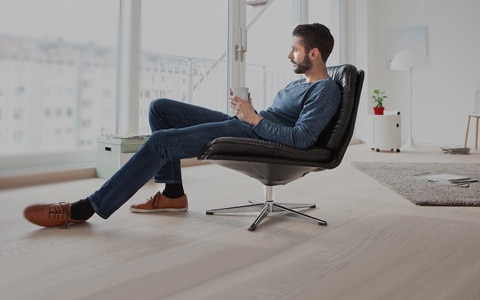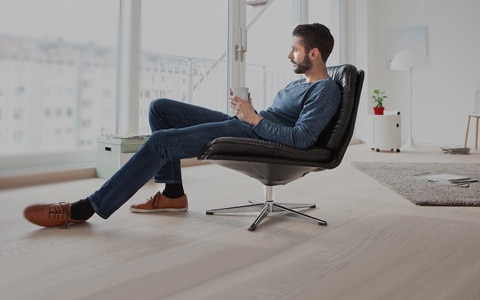 More Tools & Resources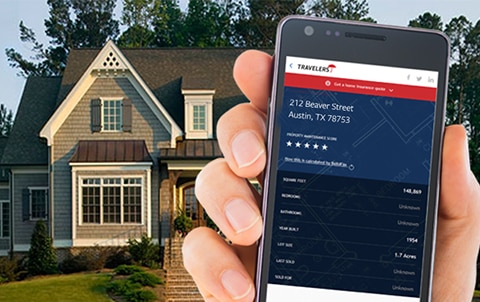 Better understand the history of major work and renovation for the home you plan to buy. OpenHouse helps you go beyond the paint and staging.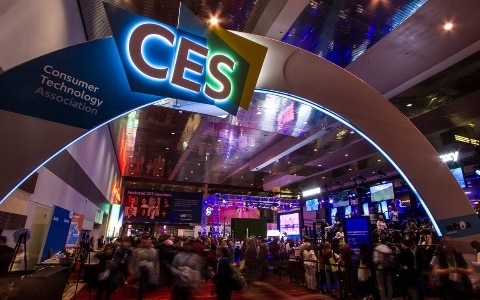 Tech expert Stephanie Duchaine shares 3 innovative smart home products that stand out from the pack at CES 2018.
Paid content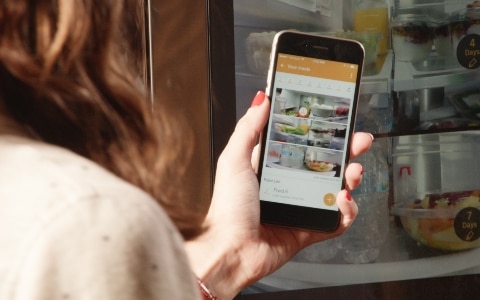 Join Stephanie Duchaine and Mandi Gubler at the CNET Smart Home® as they explore two smart upgrades that can increase a home's value.
Paid content