Making Your New Home a Smart Home [Video]
This video was produced by Studio 61 and sponsored by Travelers.
You just bought a new home and now you want to outfit it with the latest smart home technology. From light bulbs that you can control from your phone to thermostats that learn your schedule, our host, Stephanie Duchaine and renovation expert Mandi Gubler offer tips on smart innovations that can help make your new home a smart home.
The views expressed in this video regarding personal opinions, products featured or other information are not, necessarily, Travelers views. Travelers sponsorship and paid content does not constitute an endorsement of the views, products or other information.
   
Travelers Insurance allows you to customize your coverage to fit your unique needs. We focus on understanding you, so you'll feel right at home working with us.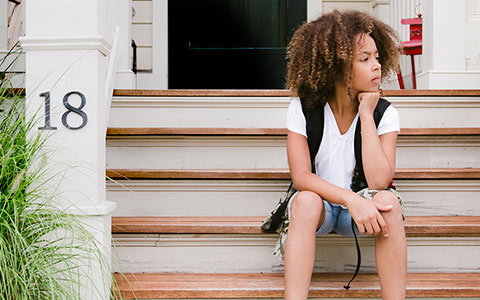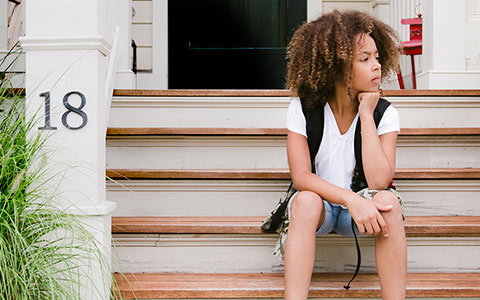 More Tools & Resources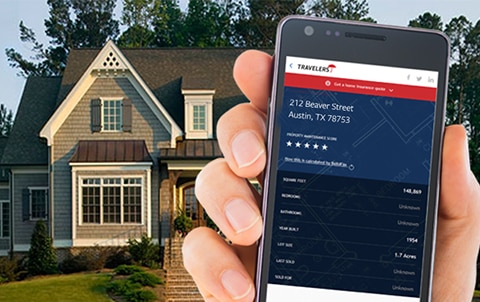 Better understand the history of major work and renovation for the home you plan to buy. OpenHouse helps you go beyond the paint and staging.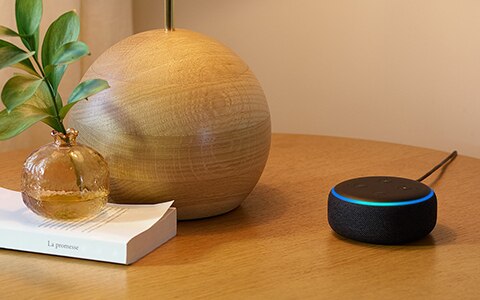 Now you can ask Home Central via Amazon Alexa for tips to help you maintain and protect your home. The Home Central skill is available on any Alexa enabled device.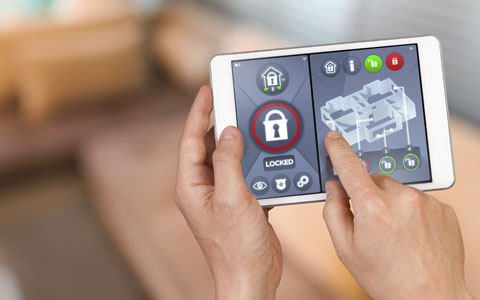 Home automation technology is on the rise, and with it, a number of new security and safety concerns.