Put My Home in Vacation Mode [Video]
This video was produced by Studio61 and sponsored by Travelers
No house sitter? Smart tech can help keep your house safer. See how the CNET Smart Home®, sponsored by Travelers, helped this man control all of his smart home security tech with one simple command.
The views and opinions expressed in this video regarding products featured or other information are not necessarily Travelers' views. Third-party names and trademarks referenced in this video are the property of their respective owners. Neither Travelers' sponsorship of the video nor reference to third-party names, trademarks or products is intended as, and does not imply, sponsorship, approval or endorsement of the products, statements or other information contained in the video.
Travelers Insurance allows you to customize your coverage to fit your unique needs. We focus on understanding you, so you'll feel right at home working with us.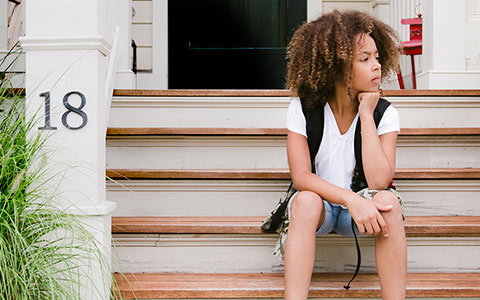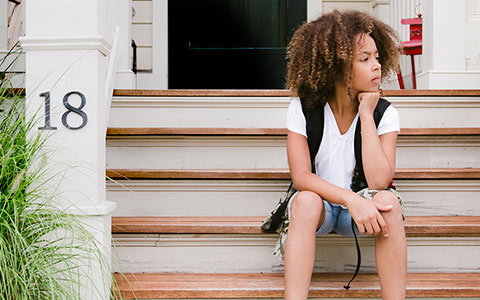 More Tools & Resources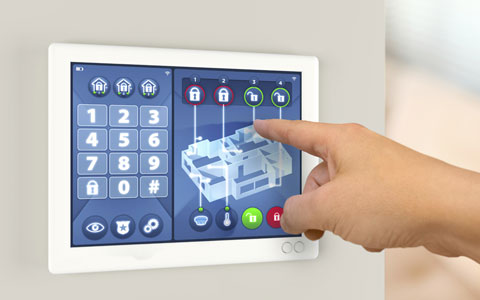 Smart alarm technology allows new, userfriendly ways to help protect your home. Learn about the benefits and potential issues of smart alarm systems.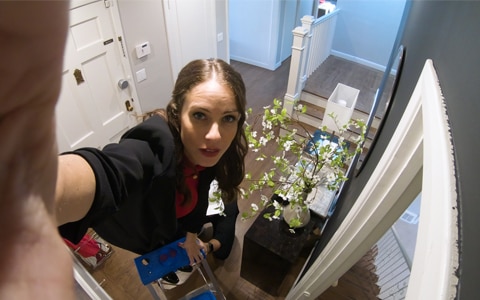 Join tech expert, Stephanie Duchaine, at the CNET Smart Home® in San Francisco to see how we used smart tech to meet one family's high-traffic, front door challenge.
Paid content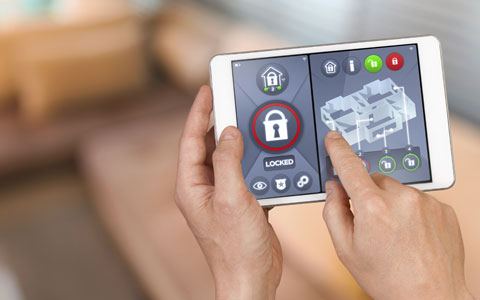 Home automation technology is on the rise, and with it, a number of new security and safety concerns.