Travelers Garage
Buying & Selling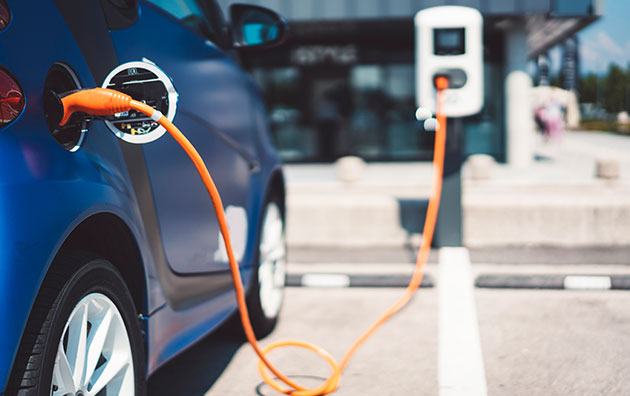 If you're considering going with an electric or hybrid car for your next vehicle, research your options carefully and review the pros and cons.
Distracted Driving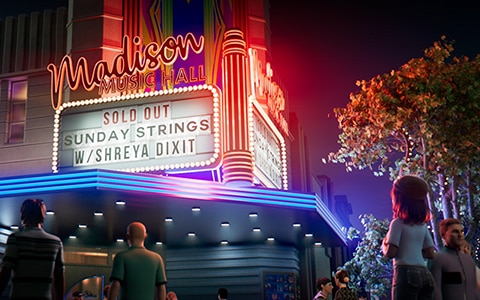 We honored Shreya by bringing her Unfinished Story to life, through imagining what could have been. Watch, share and please don't drive distracted.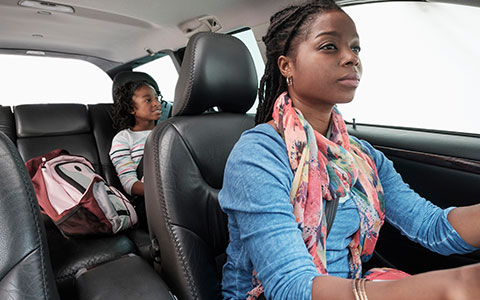 From stowing your phone to speaking up when you see distracted driving, these tips can help avoid dangerous activity on the road.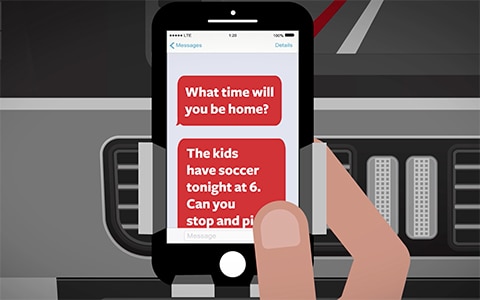 Every second you take your eyes off the road to do another task, like text, read, reach over, groom or eat, can be dangerous. Share these videos to help raise awareness.
Insuring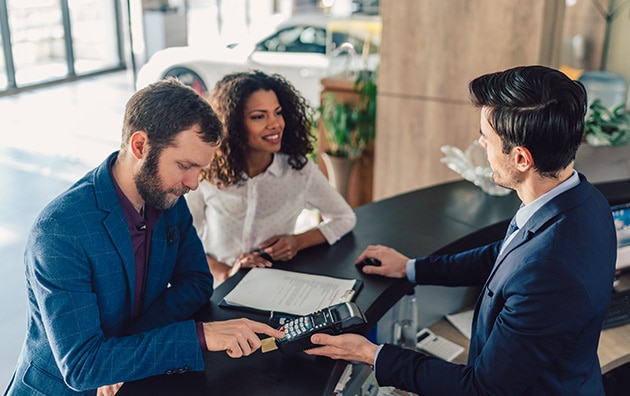 There are many factors to consider before choosing whether to accept or decline additional rental car coverage. Here are a few details to keep in mind.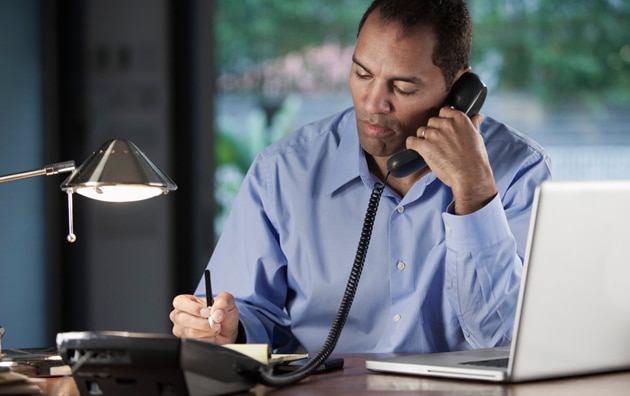 No one likes to spend more money than necessary on car insurance. These five tips can help lower car insurance costs.
---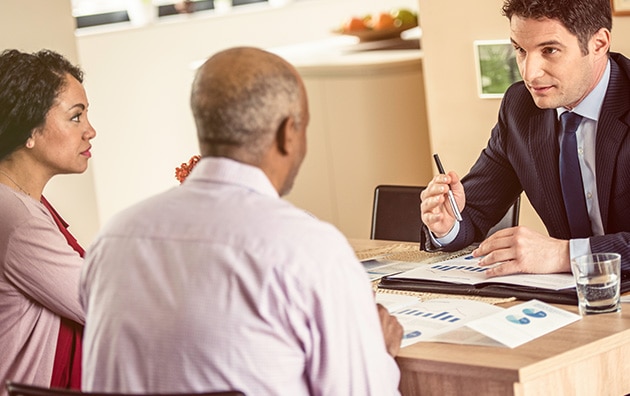 These five questions are important to ask a car insurance representative before deciding on a policy.
---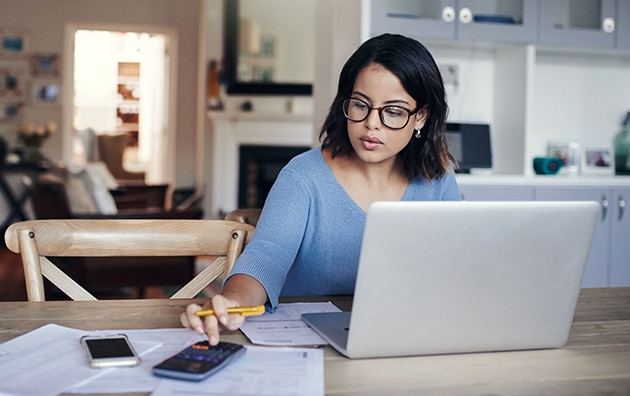 Car insurance is a necessary expense for many people, and there are a variety of ways to save. Here are 10 ways to save on your car insurance.
More Insuring
Maintenance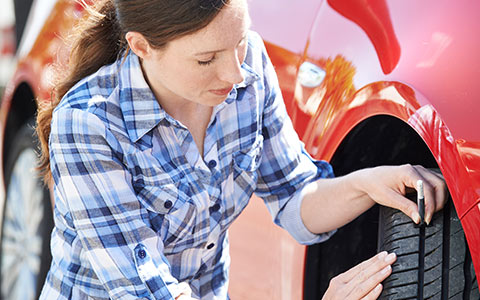 As a car owner, performing regular checks and maintenance of your car is critical to keeping your vehicle running well.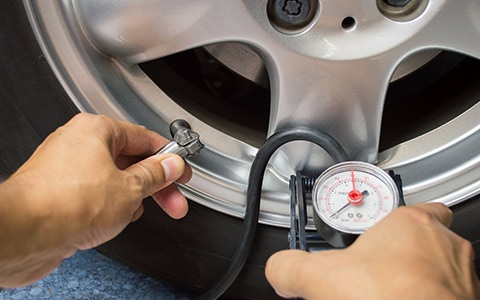 A regular car maintenance routine can help protect the value and safety of your car.
Frequently Asked Questions (FAQs)
Why do you need car insurance? How much car insurance coverage do you need? Get answers to your car insurance FAQs.
Why do you need home insurance? How do you choose home insurance? Get answers to your home insurance FAQs.
From what renters insurance covers, to how to get a renters quote, get answers to your questions.
Related Products
Get protection that can give you peace of mind when you're on the road.
Protect your home the way it protects you by choosing the property insurance coverage that meets your needs.
Renters insurance can help to cover more than your personal property. It can help to protect you from personal liability, so you can rest easy.