Buying & Selling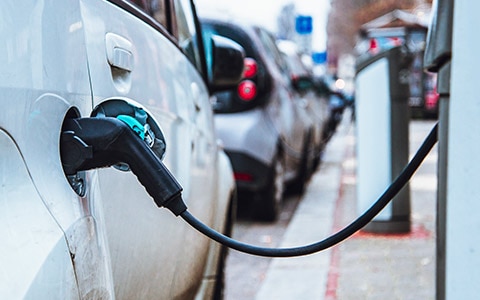 Some factors to consider before buying a hybrid car include whether to buy used and if you will qualify for insurance discounts.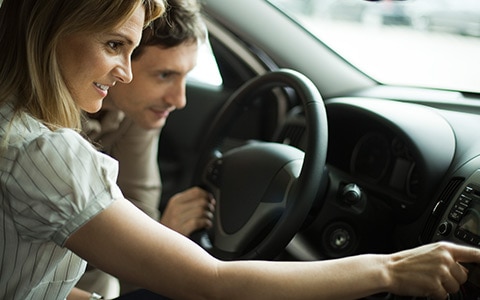 It's tempting to buy a new car that looks great and is fun to drive, but you should also consider safety and insurance costs.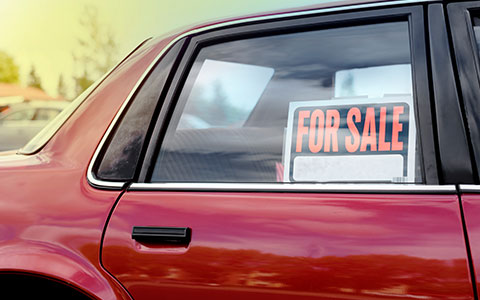 Selling a used car doesn't need to be hard. Follow these tips on where and how to sell your used car.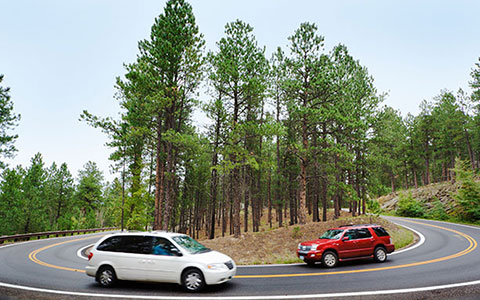 Here's a look at some key features in each type of vehicle, and some considerations for insuring whichever one you choose.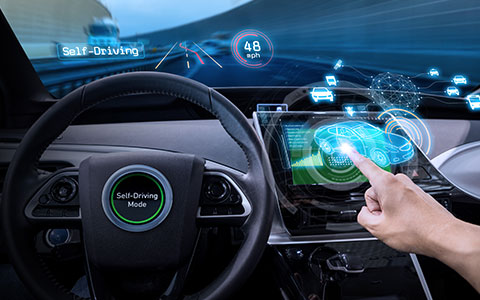 Here are some of the most intriguing new technologies offer and how they can make your commute safer and less stressful.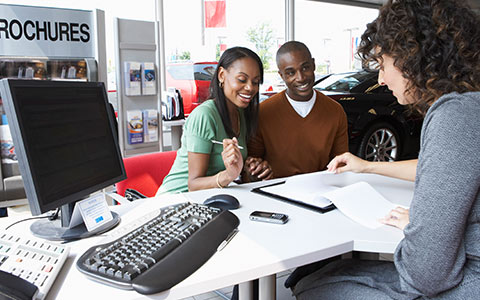 When evaluating whether it is better to lease or buy a car, here are some things you should consider.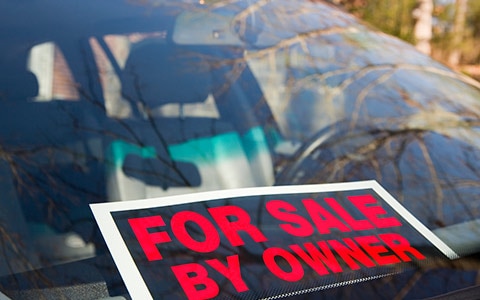 When comparing the benefits of buying a new vs. used car, consider the reasons for the purchase.
Related Products
Get protection that can give you peace of mind when you're on the road.
Protect your home the way it protects you by choosing the property insurance coverage that meets your needs.
Renters insurance can help to cover more than your personal property. It can help to protect you from personal liability, so you can rest easy.