Distracted Driving
The Stage: Shreya's Unfinished Story
Each day nine people are killed by distracted driving, leaving their stories unfinished. We honored Shreya by bringing her Unfinished Story to life, through imagining what could have been. Watch, share and please don't drive distracted.
Unfinished Stories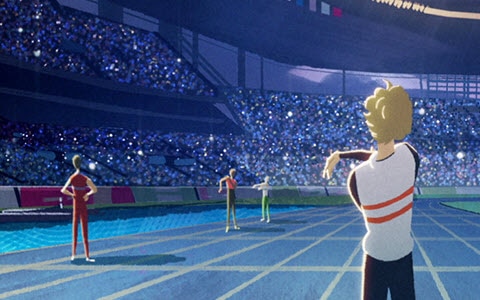 We honor Phil by bringing his unfinished story to life through imagining what could have been.
More on Distracted Driving
Related Products
Get protection that can give you peace of mind when you're on the road.
Protect your home the way it protects you by choosing the property insurance coverage that meets your needs.
Renters insurance can help to cover more than your personal property. It can help to protect you from personal liability, so you can rest easy.