Moving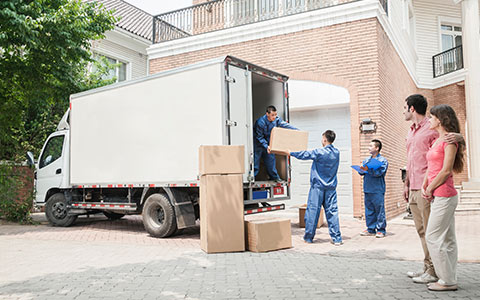 Read these five questions to ask a moving company to help make sure they're the best fit.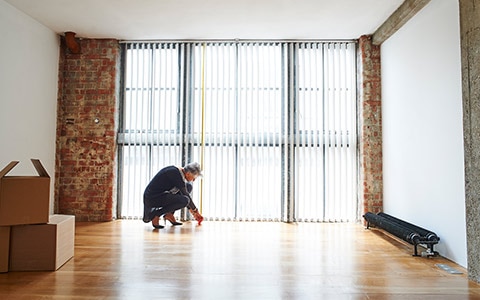 Having a planned approach for how to downsize your home can help make the process less stressful.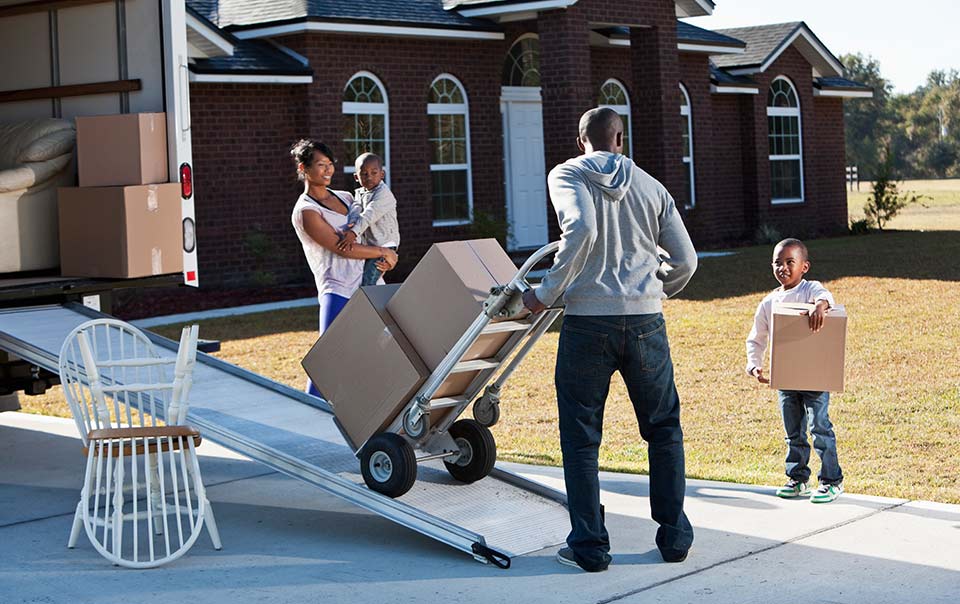 This day-by-day guide and checklist can help you pare down and pack your possessions, so you can move as efficiently as possible.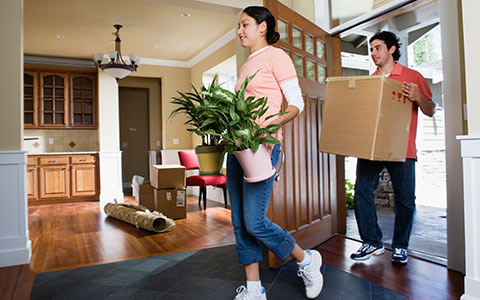 When moving from an apartment to a house, consider some of these homeowner to-do's.
Related Products
Protect your home the way it protects you by choosing the property insurance coverage that meets your needs.
Condo insurance can provide protection for your personal property and personal liability.
Renters insurance can help to cover more than your personal property. It can help to protect you from personal liability, so you can rest easy.