Smart Home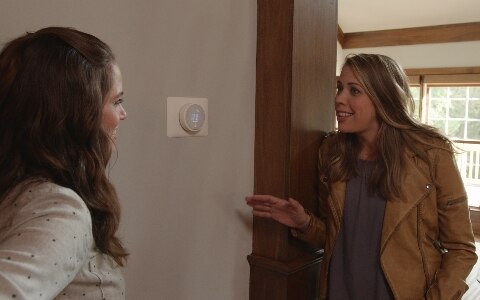 Take your home to a new state of comfort and efficiency. Check out some of the latest technology to turn your new home into a smart home. This content was produced by Studio 61 and sponsored by Travelers.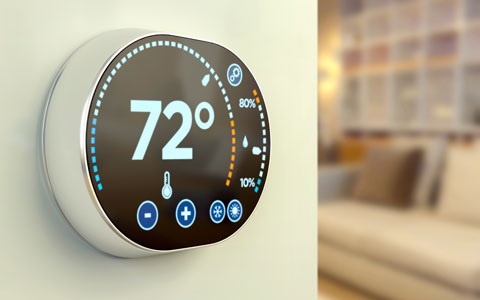 A smart thermostat can help you heat and cool your home more efficiently, monitor your energy consumption and let you control your home's heating and AC systems from your smartphone.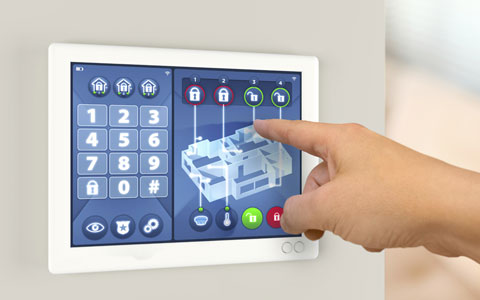 Smart alarm technology allows new, userfriendly ways to help protect your home. Learn about the benefits and potential issues of smart alarm systems.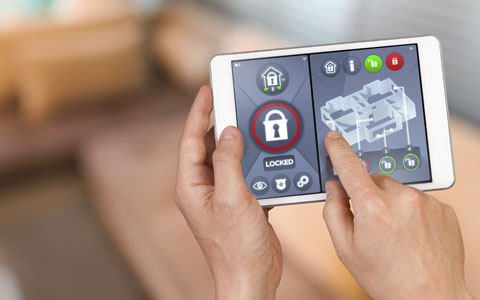 Home automation technology is on the rise, and with it, a number of new security and safety concerns.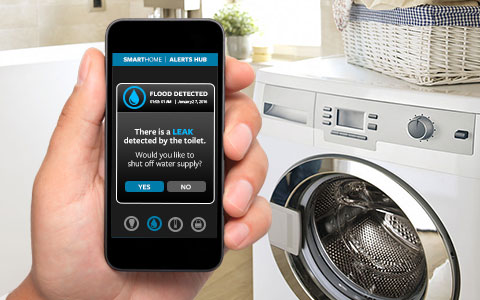 Learn how water sensors work and where to place them in your home with these tips.
Related Products
Protect your home the way it protects you by choosing the property insurance coverage that meets your needs.
Condo insurance can provide protection for your personal property and personal liability.
Renters insurance can help to cover more than your personal property. It can help to protect you from personal liability, so you can rest easy.