Platform Economy Insurance
Platform economy companies facilitate connections between service providers and customers, taking a cut of the transaction cost in the process. Often referred to as the gig economy or the sharing economy, the platform economy is disrupting multiple industries and revolutionizing how assets are shared and goods and services exchanged. This industry has seen remarkable growth, expanding from $14 billion in 2014 to an estimated $335 billion by 20251.
At Travelers we understand platform exposures. After all, platform companies are technology companies, and we have a 35-year legacy of working in tech to understand and manage risk exposures. Check out our leading-edge coverage options for platform economy companies.
Platform Economy
Insurance solutions for high-tech organizations must be customizable to meet each company's unique coverage needs, from general liability and cyber to global coverage for multi-national platforms.
Technology Errors & Omissions
Breach Response Coverage
Cyber Crime Coverage
Business Loss Coverage
Which types of platform economy companies is this right for?
Goods

Pre-owned
Made-to-order
Shared-use

Space

Home sharing
Shared workspace

Food

Delivery
Shared food
Food prep

Mobility

Vehicle sharing
Vehicle subscriptions

Services
Find an Agent
Need an Agent?
Get the personal service and attention that an agent provides.
Find a local agent in your area:
Related Products & Solutions
Travelers has more than a century of experience working with the energy industry as a whole, and 25 years of focusing on renewable energy.
Our coverage options for business and professional services includes Printers and Publishers, Building Service Contractors and Lawyer Professional Liability.
Policies that fit your unique responsibilities and exposures – whether you're a private, public, nonprofit or a financial institution.
Broad coverage to protect contractors against professional and pollution liability risks resulting from professional acts, errors or omissions.
Insights & Expertise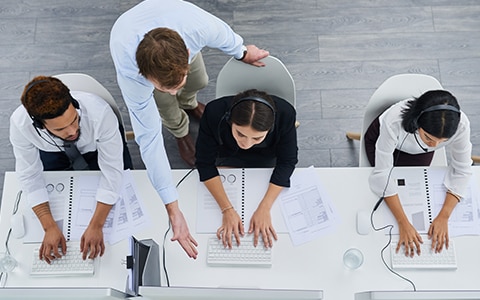 Cyber risks are omnipresent for technology companies. Here are 5 risks for tech companies to consider, along with how Travelers CyberFirst insurance can help.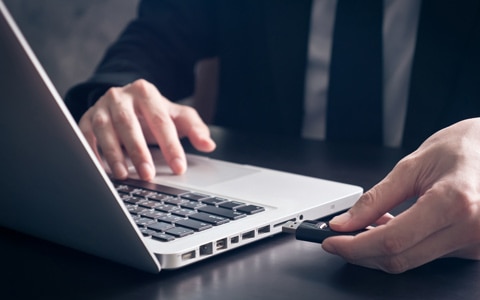 Understanding these five risks of shadow IT can help tech companies better protect themselves from current and emerging threats.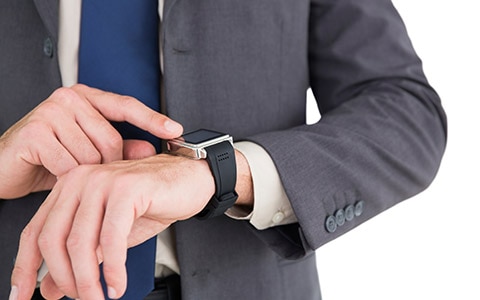 The introduction of wearables in the workplace brings a new set of risks to your business.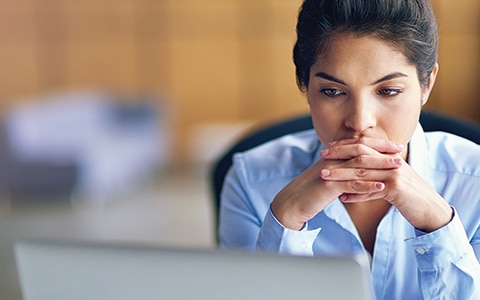 Considering implementing smart city technology? Know the risks and how to help protect your public entity.
Related Services
With more than 115 years of risk expertise and a staff of 500+ Risk Control consultants, Travelers has the experience and technical proficiency to help businesses manage their risks.
Our knowledgeable Claim professionals will respond to your needs with speed, compassion, integrity and professionalism. It's our business to help keep you in business.