Professional Services Insurance
Just as your clients rely on your specific skills and expertise, you need to be able to rely on your insurer's insights and experience to make sound coverage decisions. We help Professional Services identify and protect against unique risks in the event that the unexpected should occur. Our broad portfolio helps eliminate unnecessary hurdles and gaps in coverage so you can focus on what's most important: growing your business and supporting your customer base.
INDUSTRYEdge® for Professional Services
Our best in class protection keeps pace with ever-evolving risks, providing the edge professional service businesses need. Travelers INDUSTRYEdge offers products with competitive solutions tailored to your industry's specific needs including: 
Who is this right for?
Consultants
Financial Professionals
Law Firms
Marketing & Advertising Services
Find an Agent
Need an Agent?
Get the personal service and attention that an agent provides.
Find a local agent in your area:
Related Products & Solutions
Products, services and expertise to meet a wide range of international insurance needs in over 120 countries worldwide.
Provides organizations of all sizes coverage to help protect against data breaches and other fast-evolving cyber exposures.
A broad package of specific coverages for nearly every equipment loss scenario.
Provides protection for a business' property that is mobile in nature or requires unique valuation.
Broad coverage to protect contractors against professional and pollution liability risks resulting from professional acts, errors or omissions.
Insights & Expertise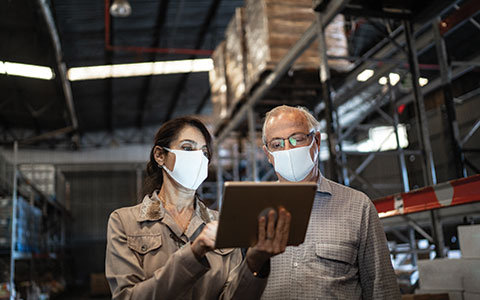 For businesses of diverse industries and sizes, Travelers offers comprehensive insurance solutions designed to address risk across a spectrum of operations.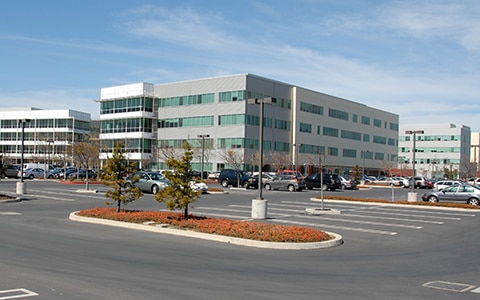 Slippery conditions, uneven surfaces and poor lighting can make parking lots and garages hazardous for employees and visitors. Explore tips to help keep your parking lots safe.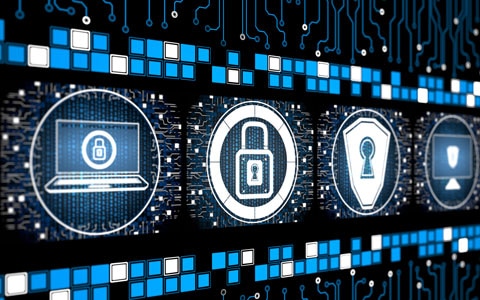 As a business owner or an employee, there are a number of preventive steps you can take to help keep your company's data secure.
Related Services
We have one of the largest Risk Control departments in the industry, and our scale allows us to apply the right resource at the right time to meet customer needs.
Our knowledgeable Claim professionals will respond to your needs with speed, compassion, integrity and professionalism. It's our business to help keep you in business.