Insurance Considerations for the Unique Risks of Millwright Contractors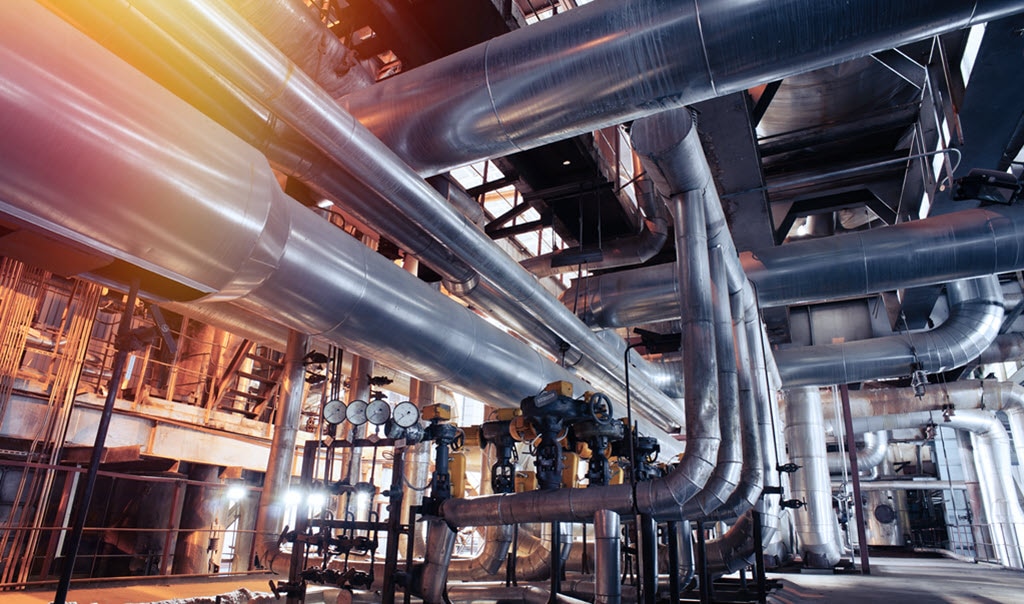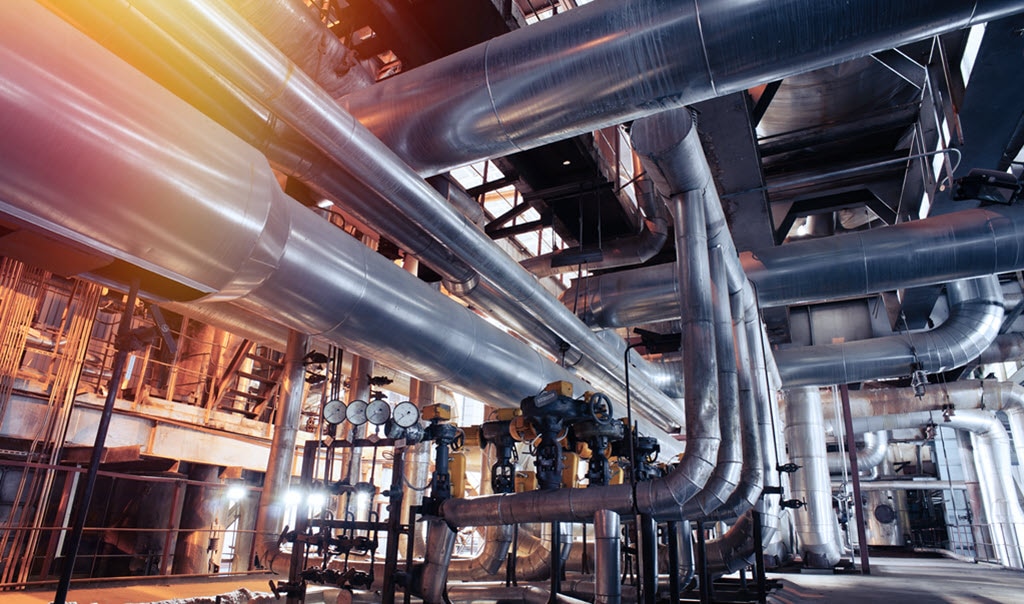 Millwright work may pose unique risks. The equipment you need can be expensive. The work you do is often difficult. Enterprises of all shapes and sizes rely on your expertise to transport, install, maintain, diagnose and repair the complex machinery and equipment needed to keep their operations running smoothly and safely. 
Taking on such large responsibilities can mean massive consequences when things go wrong – and relying on even the best general liability (GL) insurance may not be enough. Without proper coverage, a single incident could cause operations to come to a crashing halt and leave a millwright contractor on the hook for large losses.
 
Highlighted below are key insurance coverages that go above and beyond standard general liability and installation policies to better protect millwrights from the unique work-related exposures they face. Whether added by endorsement to an existing policy or purchased on a stand-alone basis, additional coverages should be considered as part of every millwright's comprehensive risk management strategy to help ensure their business remains rigged for success, even when the unexpected occurs.
Bulldozers, Cranes, Turbines, Compressors, Pumps, Conveyors, Forklifts and More: Contractors' Equipment Coverage
Millwrights manage and maneuver extremely expensive machinery that needs protecting. Equipment damage or loss can put projects on pause, and the costs to get operations back on track, including the price and wait time for replacements and repairs, can add up quickly. 
A contractors' equipment policy offers broad, flexible coverage for heavy machinery, tools and other equipment, while mitigating the impact of downtime resulting from loss of or damage to such property. It can protect against common causes of loss such as:
Theft and vandalism.
Severe weather.
Transit issues.
Operator error.
Did you know? Contractors' equipment insurance is the only policy that provides property damage coverage for cranes.
Lifting and Lowering of Large Loads: Rigger's Legal Liability Insurance
Designed specifically for millwrights who specialize in moving objects – often large in size, unusual in shape and heavy in weight – with a crane or forklift. A rigger's legal liability policy covers direct physical loss of or damage to property and equipment owned by another party, which may occur while it is under your care, custody or control. A general liability policy, in contrast, typically won't provide coverage for this type of damage. 
Although accidents involving cranes and rigging are fairly rare, they can cause severe, high-dollar damage and injury when they do occur. A rigger's liability policy can be an important asset for any contractor hoisting, installing, transporting, moving, dismantling, erecting or assembling property they don't own – for instance, lifting and installing heavy machinery in a factory setting. 
Carrying a rigger's legal liability policy may also make you more attractive to potential customers, who can rest easy knowing their property is protected while in your care, custody or control for rigging operations. 
Installing, Fabricating and Erecting of Complex Machinery and Equipment: Installation Floaters
Building supplies and construction equipment are hot commodities. Specialty tools and materials like copper, lead, aluminum and lumber can go for a pretty penny and are sought-after items on the black market, making them attractive to criminals. They are also prone to damage from less sinister forces, like fire and extreme weather events. Whether during transit, in storage or on the job site awaiting installation, materials may be stolen or suffer damage – and when they do, costly project disruptions and delays tend to follow.
 
While general liability and contractors' equipment policies typically address various exposures through the construction process, an installation floater offers an extra layer of protection for tools, equipment and materials purchased and stored – on-site or off – prior to their need for use or installation, including:
Wind turbine rotor blades.
Support tower components.
Industrial conveyor parts, like steel tubing.
Storage silo sections.
Supplies needed for installation.
Millwrights responsible for safekeeping construction equipment and materials before they're needed on the job would be wise to consider adding an installation floater to their insurance program. 
Choosing the Right Insurance Policies and Partners Are Key
Deciding which insurance policies and partners are right for you should be approached with the same care and precision you exercise in your work. When choosing your agent/broker, coverages and carrier, be sure to consider if:
The specialized services you provide and equipment you own and operate are covered.
Available policy limits are high enough to protect your business assets and liability.
The provider is an A+ rated carrier* with expertise in construction and millwright underwriting.
Your policy includes access to products and consultative services to help manage risk. 
To learn more about coverages and services designed with millwrights in mind, visit Travelers Insurance for Millwright Contractors or contact your agent today.
Source:
1 "How Much Does a Crane Cost?" Charter Capital, May 23, 2022, https://charteraz.com/2022/05/23/how-much-does-a-crane-cost/.
More Prepare & Prevent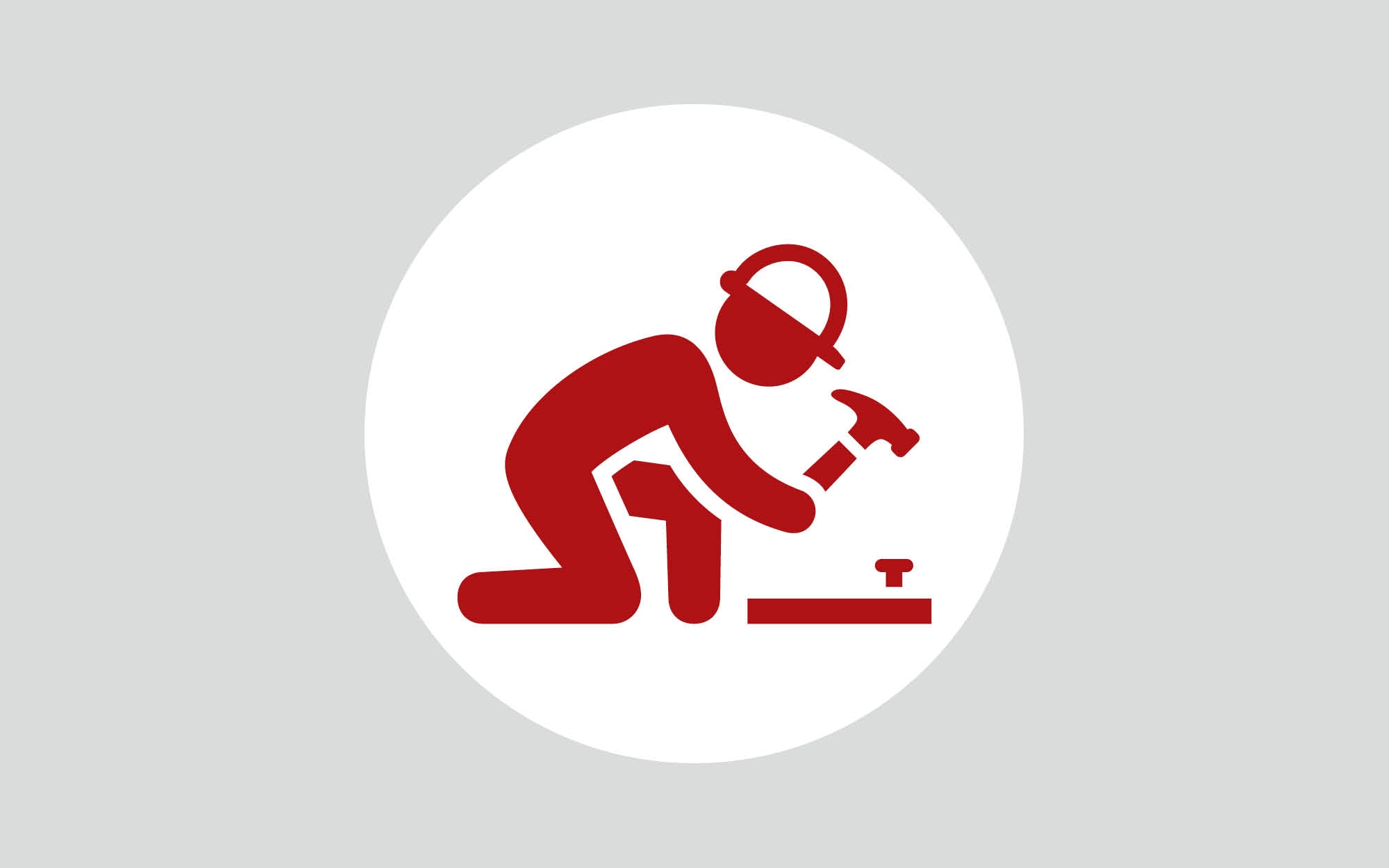 Every construction site can have risks that increase the risk of injury severity and lost time. Learn more about employee injury trends in construction.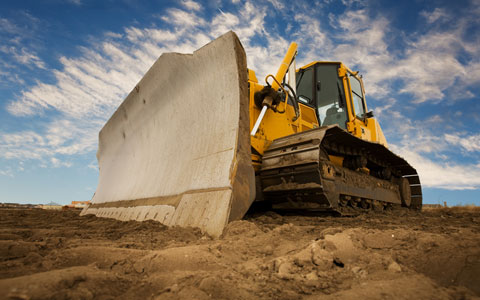 Heavy equipment can be very dangerous for both workers and pedestrians.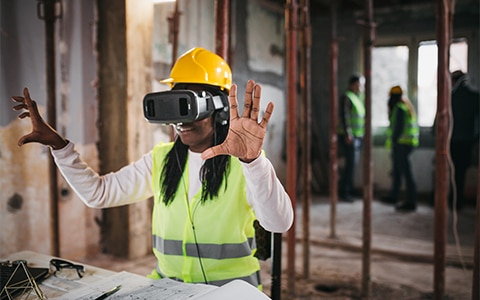 Construction job sites can present workers with a variety of hazards. Explore five areas of innovation impacting construction job site safety.