Millwright Contractors Insurance
Millwright work is complex and constantly changing. New machines. Maintenance. New plants. Shutdowns. Lift. Move. Transport. Align. Across the plant, the state, the country, or perhaps even across the border. On hook and off, the risks are many. We understand every situation is unique, and we work hard to deliver insurance solutions, Claim and Risk Control services that meet your evolving risks.
Examples of specialized millwright-oriented insurance solutions, and Risk Control services include:
40-hour professional crane operator program
Rigging training
Network of auto fleet management professionals
Limited loss of use liability coverage for damage to property being raised, lowered or moved
INDUSTRYEdge® for Millwright Contractors
Millwright contractors have unique risks. Travelers INDUSTRYEdge offers products and insights to help our customers stay ahead of risk by preparing for it and ultimately helping to reduce loss costs and keep projects running smoothly.
Drawing on extensive research and years of experience, we offer:
What kind of contractors is this right for?
Contractors who perform:
Machinery moving
Machinery installation/service/repair
Wind turbine installation
Find an Agent
Need an Agent?
Get the personal service and attention that an agent provides.
Find a local agent in your area:
Related Products & Solutions
Insights & Expertise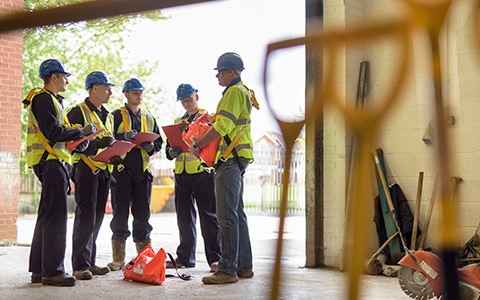 Learn six ways contractors can effectively manage their cost of risk to help improve their bottom line, their reputation and worker safety.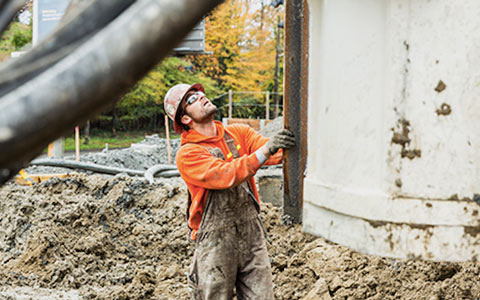 Are you doing enough to help your workforce run and grow safely? This 5-minute test can help identify what may be your biggest construction workforce risk.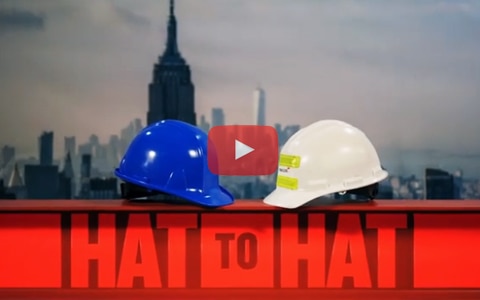 Travelers prides itself on the strength of our construction expertise and the relationships we build with our customers. See how a 30-year relationship with one Travelers customer helped to avoid a potentially costly construction defect issue.
Related Services
Travelers risk control construction specialists have the knowledge and the experience to meet your risk control needs and to help you take a proactive approach to safety and accident prevention.
Construction claims are complex and potentially volatile. That's why Travelers has a specialized construction claim service operation to focus on these unique claims.