4 Risk Management Considerations for Wholesalers and Distributors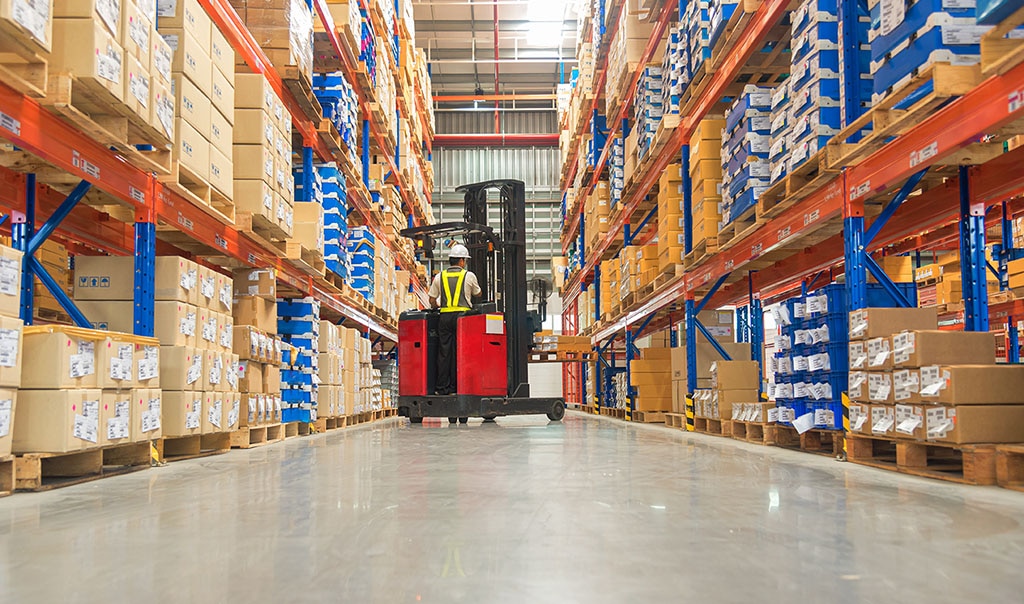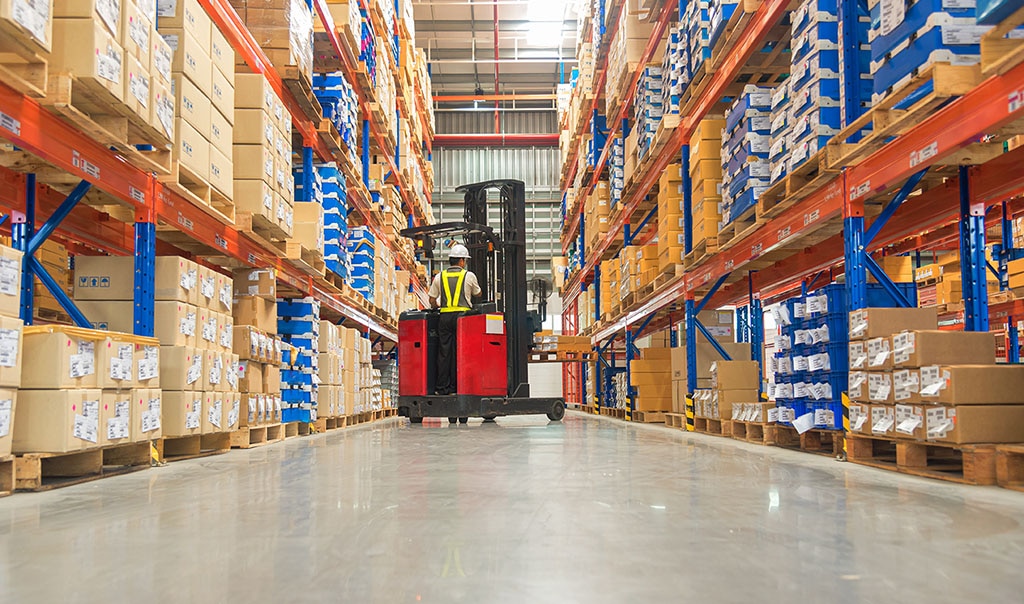 From protecting property and inventory to safeguarding employees and business vehicles, wholesalers and distributors face many risks that could disrupt their operations and the flow of goods to customers. Here are four key considerations for managing the ever-growing risks facing the industry:
1. Property and Inventory Loss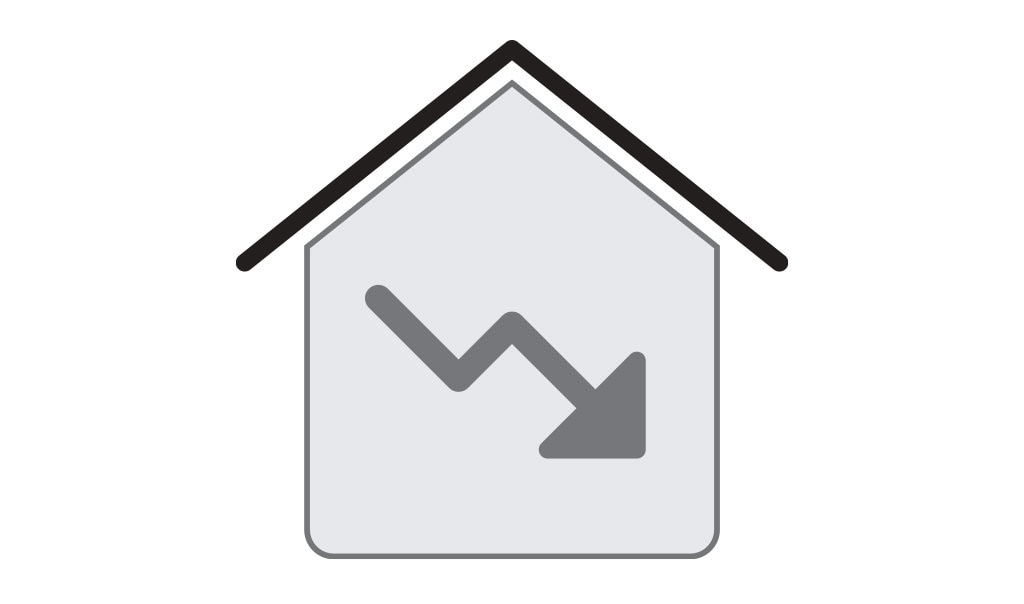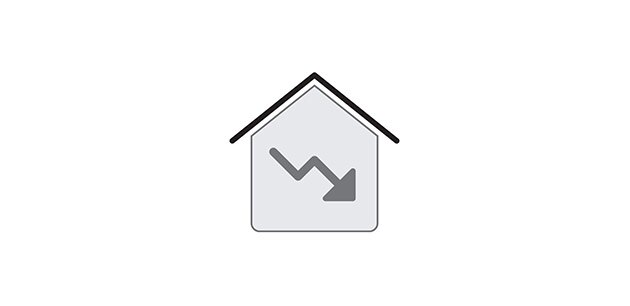 Since wholesalers rely on the use of warehouses and other facilities, their operations can be susceptible to damage and loss from fire and smoke, water, catastrophes and severe weather. If the majority of inventory is stored at a single location and that location experiences a loss, the ability to conduct business could be disrupted. Having a formal property loss prevention plan and business continuity plan in place before an event happens can help to maximize the chance your business can recover and minimize the loss of property, assets and inventory.
2. Employee Injuries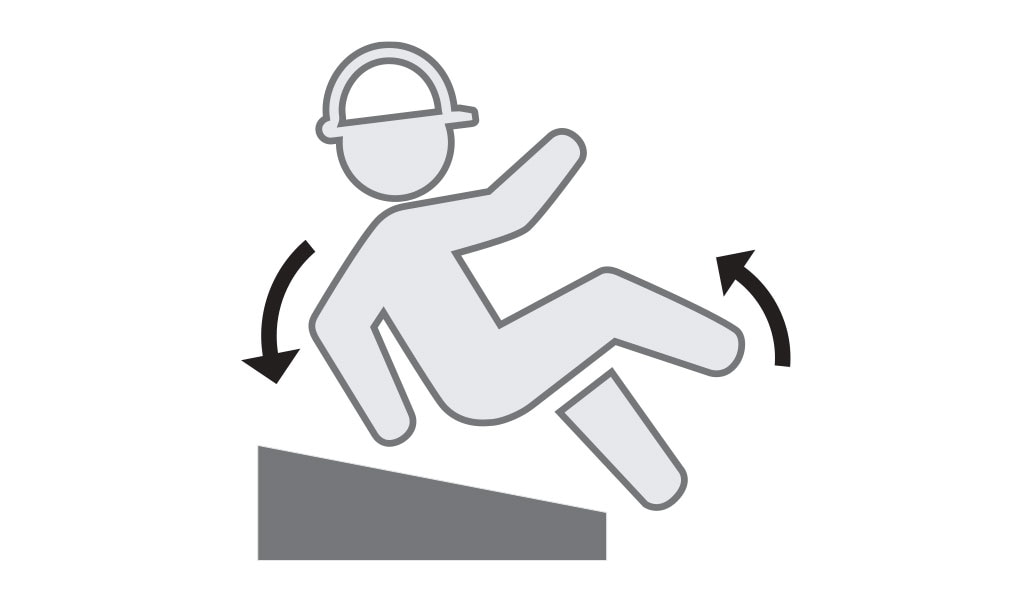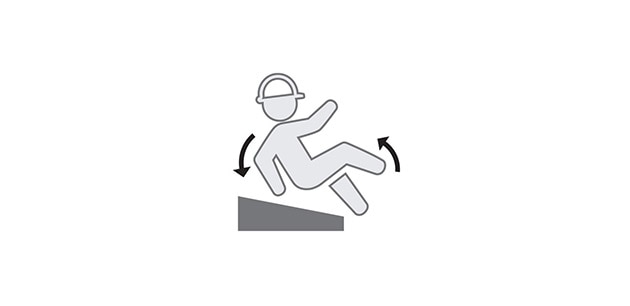 The constant movement of product throughout the delivery cycle — whether loading/unloading merchandise or stocking the shelves — can lead to increased risk of employee injury. Repetitive motions associated with order picking, loading and delivery job tasks can lead to musculoskeletal disorders (MSDs). Forklifts and other mobile equipment can cause injury to nearby personnel. Slippery surfaces and uneven walkways have the potential to cause a slip, trip or fall exposure which is a leading cause of injuries for employees. The risk of injuries related to these hazards can be potentially minimized with ergonomics services, safety training and routine maintenance and inspection of the premises.
3. Safety on the Road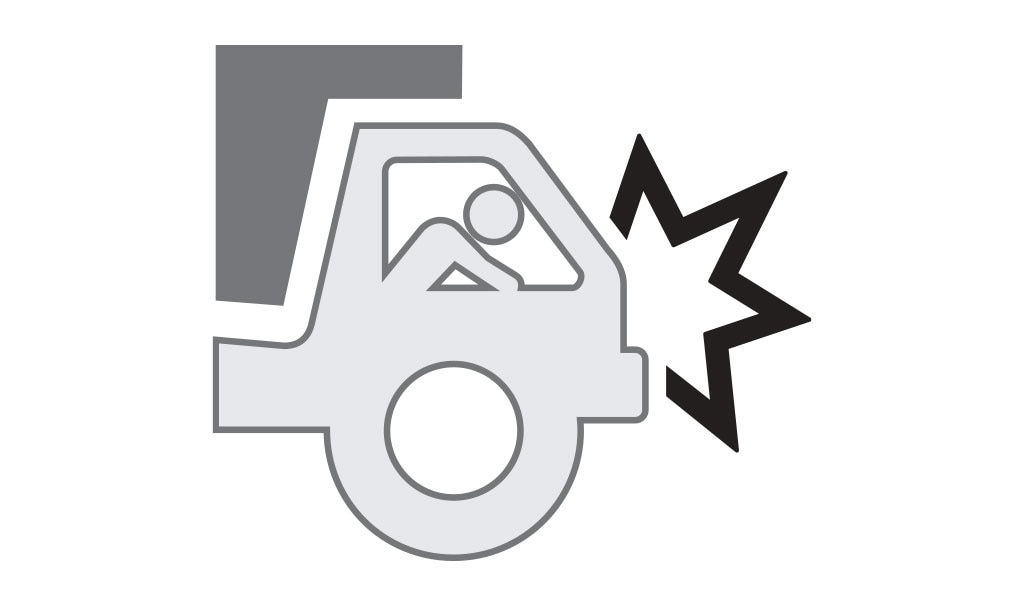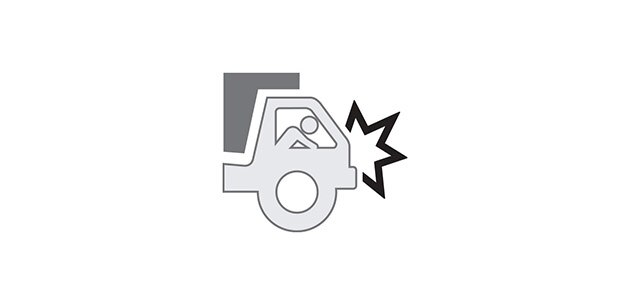 Hiring qualified and safe drivers, especially in a tightened labor market, is a challenge. A shortage of qualified drivers underscores the importance of selecting candidates with the right experience. Knowing what to look for when hiring safe drivers is a key element of a company's fleet safety program. A formal fleet safety program establishes policies and procedures to help maintain a safe work environment for employees, and can help protect against liability from vehicle accidents. Travelers transportation experts can help customers manage vehicle exposures and assist with the
development of fleet safety programs.
4. Products Liability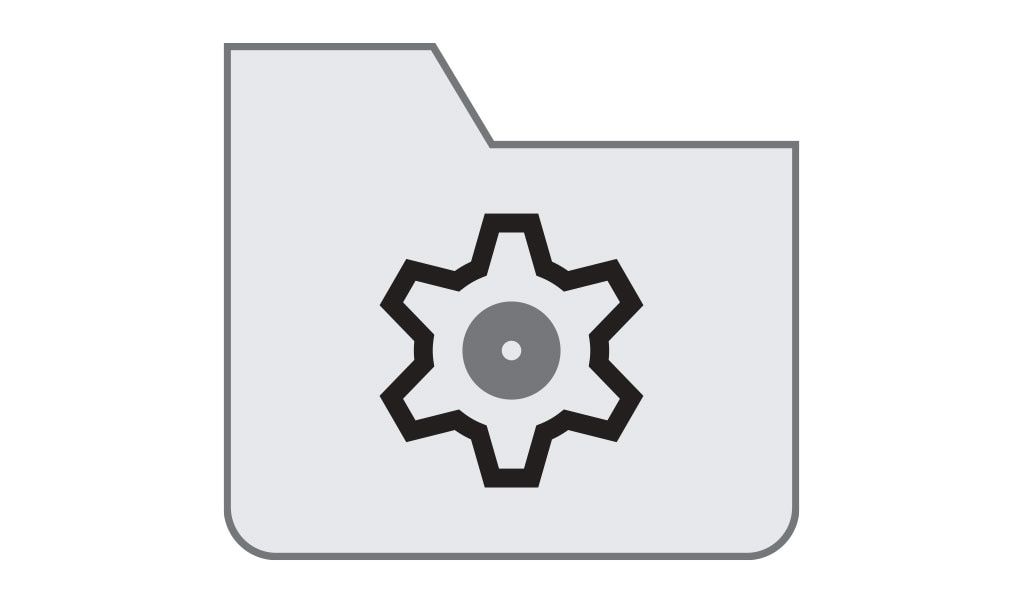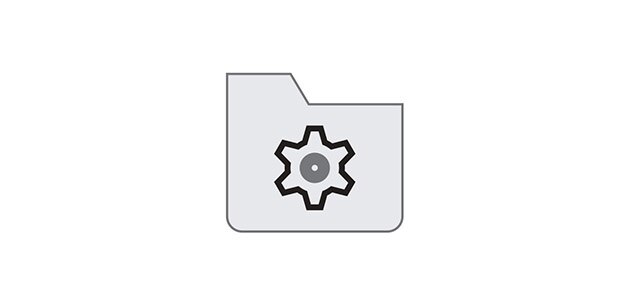 Wholesalers and distributors need to be especially conscious of the quality of products to protect their businesses from potential liability claims. Consider the following to minimize the exposures you may be assuming in the event of a products liability claim:
Carefully evaluate the quality control processes and business practices of the manufacturer that you are purchasing from, and be sure you are informed when anything changes.
Ensure the terms and conditions in supplier contracts and agreements are clear, legally sufficient and signed by all parties.
Seek out information about the supplier's insurance, e.g., certificates of insurance, to help confirm that the other party has appropriate insurance in the case of a claim.
Require suppliers to include you as an "Additional Insured" on their General Liability policy, which may provide you with additional insurance should their products cause harm.
Having proof of your efforts to control the quality and viability of the products you sell is the best way to protect your business.
Travelers offers its customers innovative risk management services and products. With one of the largest Risk Control departments in the industry, our scale enables the right resource at the right time to meet customer needs. For over 110 years, our loss prevention professionals have assisted agents, brokers and customers across the country and around the world.
To learn more about the coverages and services available for wholesalers and distributors, contact your insurance agent.
More Prepare & Prevent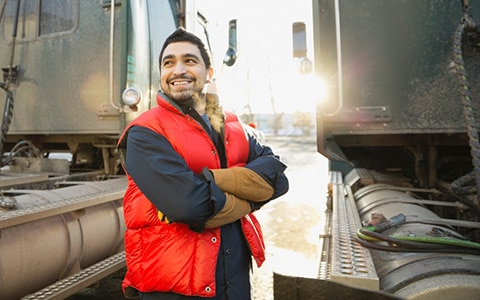 Hiring safe drivers and following these driver screening tips can help reduce business liability in case of an accident.
Slips, trips and falls are a major cause of workplace injuries. Protect your business.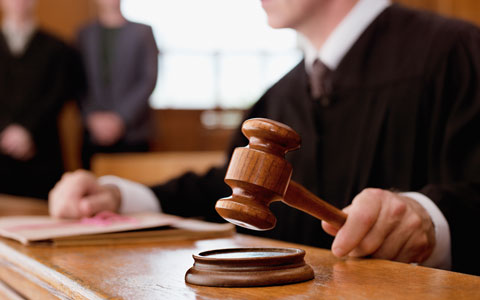 These 3 scenarios help demonstrate how a product liability claim can unfold and how companies can help mitigate the risk.