How to Identify Future Customers and Nurture Top Current Customers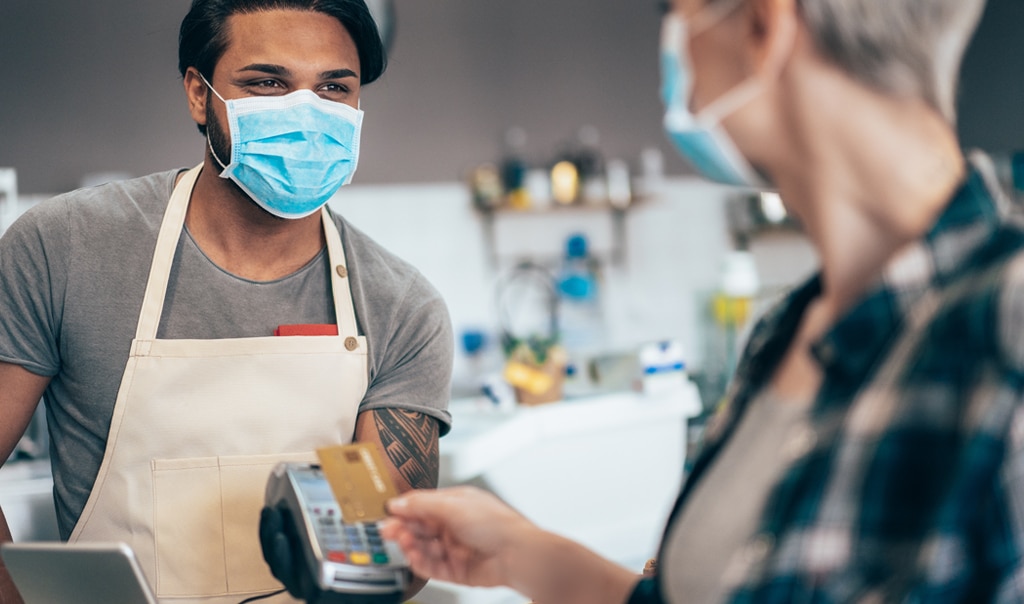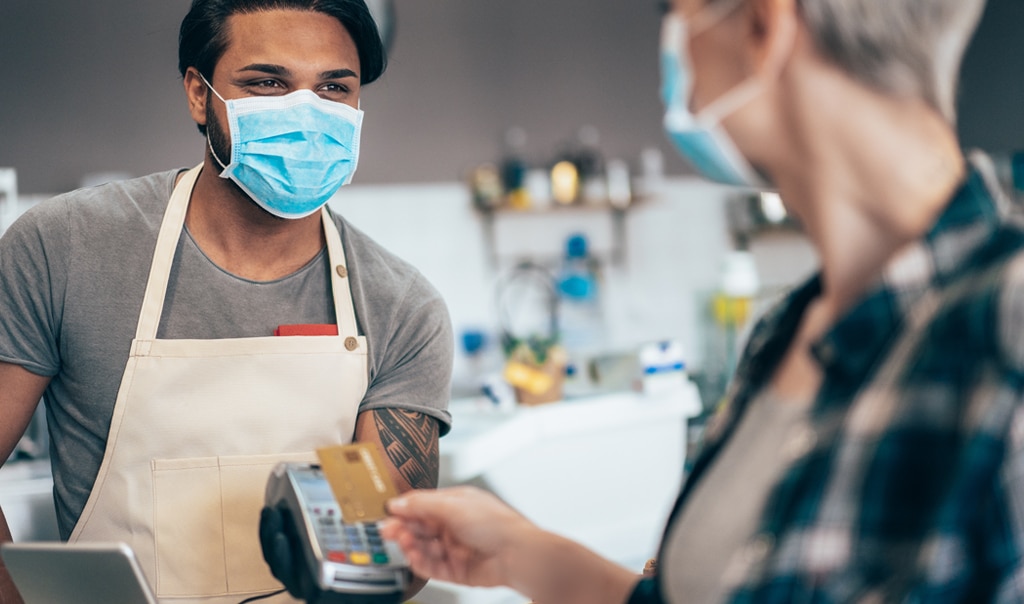 Before the pandemic, you probably knew exactly who your best customers were.
Can you say the same with certainty right now?
With all that's changing, the answer for most business owners is probably no.
This is a significant issue because companies depend on repeat purchases and referrals from their top customers for their success.
Figuring out who your best clients are may not be possible during changing times like these. Here are some ways to help you figure out who your best clients are now and in the long run, along with tips on how to nurture them over time:
Identify Your Best Customers
Your top customers aren't simply the ones who do the most business with you or the most repeat business. They have other important attributes. They're also the ones who have the highest level of engagement with your company. From referring your business to sharing your content, or providing stellar ratings and reviews, these are the people who are committed to your brand. They're always willing to get involved and do what you ask of them.
Ultimately, your top customers are the most loyal. During times like these, that loyalty is being challenged and you need to do everything possible to encourage it to continue.
To identify your best customers now and in the future, start populating your customer list with information about their purchase history. Consider using frequency and average order amount, along with any other data about their purchases that is important to your operations. Consider including purchases with your business historically and over the last few months, since the pandemic started and people's buying behaviors changed. This will provide you with a snapshot of your customer purchase activity historically and since the coronavirus crisis started.
Next, check to see which of your clients has given you positive reviews and those who referred your business to others. These are people who are willing to stick their necks out for you. That demonstrates a special level of commitment. Overlay this with the purchaser list you created and you'll start getting a good sense of who is passionate about – and committed to – your organization.
Finally, add an overlay of the customers who are most likely to respond to your marketing efforts, including social media, email and content marketing campaigns.
When you couple the customers who do the most business with you plus those who are most likely to refer you plus those who most actively engage with your marketing and communications, you get a clearer picture of who your best customers might be, both now and over time.
Nurture Your Top Clients
Once you've identified your best customers, it's time to nurture them and optimize the amount of business you do with them. Here are some ideas how:
Launch a VIP program. These programs convey exclusive status and special benefits on your top clients. It can help move the sales process from a series of transactions to an experience that grows and evolves over time. VIP programs are a proven way to build strong relationships between a brand and its customers. In addition, they provide more data about your customers' purchasing habits over time.
Tailor your marketing and communications campaigns. Once you know who your top clients are, you're better able to identify their purchasing habits and the things they're interested in. Use this information to develop specialized marketing and communications programs that maintain their engagement. This way it keeps your business at the top of their minds when they – or people they know – are ready to buy something that you sell.
Host special events. Even in today's time of social distancing, it's important to stay personally connected with your clients. A great way to do this is to invite them to an event, or share an experience, they find meaningful. While it's challenging to do that in person when social distancing, find things you can do together in the digital realm. Consider hosting virtual events or webcasts on topics your best customers will find valuable. People who are tired of working from home will likely want to attend to learn something new and connect with others who have shared interests.
Give them something extra. People tend to enjoy being recognized as the "best," even as being a best customer. Consider doing special things regularly for your top clients, like remembering their birthdays with a special note or promotion, asking them to try out new products or services, or introducing them to industry leaders. Figure out what makes each of your top clients feel valued and special and treat them to something extra.
TIP: Keep in mind that, depending on the industry you are in, providing items of value to your clients could be regulated. Make sure you talk with your legal advisor prior to instituting a rewards program.
In the end, you'll likely find spending a little extra time, money and effort on your top customers is worth it. These are the people who are most likely to help drive a big part of your revenue now, and long after the pandemic and economic crisis are over.
Learn more about identifying your top future customers during these changing times as you reopen your business in our Business Reopening Playbook.
Prepare & Prevent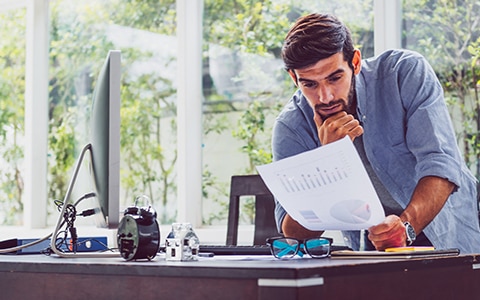 During these changing times, you may be wondering whether or not you should pivot your business model and strategy. Learn more about some key things to consider.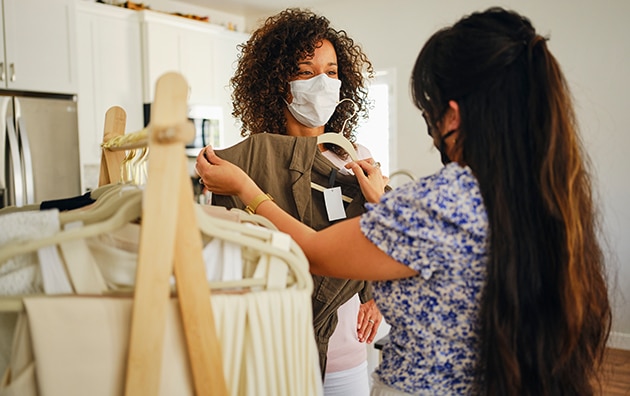 Why not turn to your own customers to drive more business? Learn how to turn customers into brand advocates. Start today with these customer advocacy tips.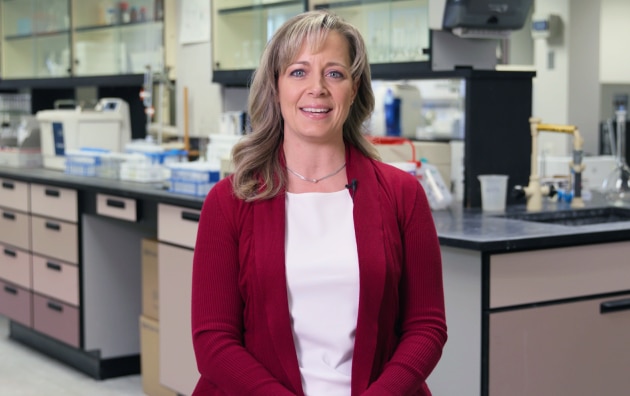 Once you have prepared your property and your policies to keep employees healthy, it's time to reopen business for your customers. Jennifer Fries of Travelers Risk Control highlights key health and safety advice as states ease restrictions.