Restaurant Insurance
Did you know? Each year, 1 in 6 Americans gets sick as a result of consuming contaminated foods or beverages.1 Food contamination, among other risks and exposures such as alcohol liability, kitchen fires, and slips, trips and falls are some of the risks that could cause harm to your patrons, reputation and business.
Keeping employee safe is also critical to help keep your business running smoothly. Lifting, cutting, and reaching tasks are some of the sources of strains, sprains, cuts and lacerations to your employees.
At Travelers we can provide you the resources to help manage a happy customer base and provide employees a safe work environment.
INDUSTRYEdge® for Restaurants
Restaurant organizations have unique risks. and Travelers INDUSTRYEdge offers products and insights to help our customers identify and protect against potential business disruptions.
Drawing on extensive research and years of experience, we offer:
Who is this right for?
Fine dining establishments
Family style restaurants
Fast-casual restaurants
Restaurants with catering services
Find an Agent
Need an Agent?
Get the personal service and attention that an agent provides.
Find a local agent in your area:
Related Products & Solutions
Travelers Deluxe offers property insurance that meets the changing needs of businesses.
Travelers offers a broad package of specific coverages for nearly every equipment loss scenario.
Provides organizations of all sizes coverage to help protect against data breaches and other fast-evolving cyber exposures.
Insights & Expertise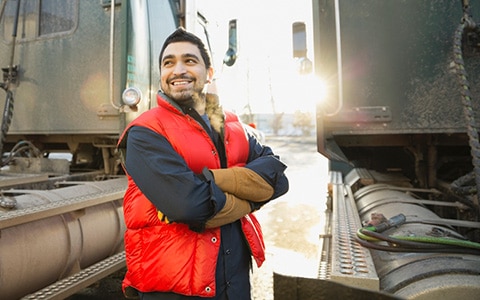 Hiring safe drivers and following these driver screening tips can help reduce business liability in case of an accident.
When assessing your fire risk, consider these common sources of workplace fire hazards or ignition sources.
A risk transfer program can help. Here are some vendor risk management guidelines.
Learn how having a process for attracting and hiring qualified candidates can help you manage safety and workers compensation costs.
1 Centers for Disease Control and Prevention, 2015