Healthcare Industry Insurance
Healthcare organizations face a wide array of complex risks that can adversely impact their daily operations and reputation. Keeping skilled employees, patients and visitors safe, while protecting high-value equipment, property and confidential data are just some of the issues facing healthcare facilities today. At Travelers, we understand these challenges and can offer the right products and services to help protect your organization.
Healthcare Industry Products
Healthcare organizations have unique risks. Travelers offers products and insights to help our customers identify and protect against potential business disruptions with our INDUSTRYEdge and Management & Professional Liability offerings.
Drawing on extensive research and years of experience, we offer:
Who is this right for?
Outpatient facilities / diagnostic laboratories
Offices & clinics
Skilled nursing care facilities
Intermediate care facilities
Nursing & personal care facilities
General medical & surgical hospitals
Find an Agent
Need an Agent?
Get the personal service and attention that an agent provides.
Find a local agent in your area:
Related Products & Solutions
Travelers Inland Marine provides protection for a business' property that is mobile in nature or requires unique valuation.
Provides organizations of all sizes coverage to help protect against data breaches and other fast-evolving cyber exposures.
Travelers Deluxe offers property insurance that meets the changing needs of businesses.
Travelers can help both individuals and businesses – ranging from small to multi-national companies – with their commercial surety needs.
Insights & Expertise
Slips trips and falls have the potential to be a major cause of injury for your employees and visitors.
Help prevent distracted driving accidents in your business by creating and enforcing a mobile phone use and distracted driving policy.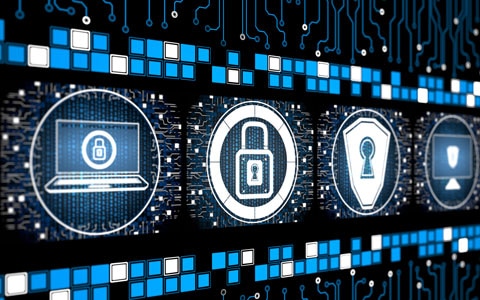 As a business owner or an employee, there are a number of preventive steps you can take to help keep your company's data secure.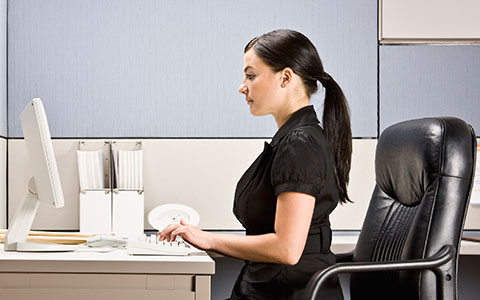 Effective workplace ergonomics can help reduce employee injuries.
Related Services
With more than 115 years of risk expertise and a staff of 500+ Risk Control consultants, Travelers has the experience and technical proficiency to help businesses manage their risks.
Our knowledgeable Claim professionals will respond to your needs with speed, compassion, integrity and professionalism. It's our business to help keep you in business.