Key Steps to Help Your Business Succeed During COVID-19
The COVID-19 pandemic has changed the world. To reopen, your business will have to change too. You'll need to find new ways of working and be ready to adapt to shifting circumstances. We're here to help with key steps and business resources you can use to help reopen, reinvent, and grow your business.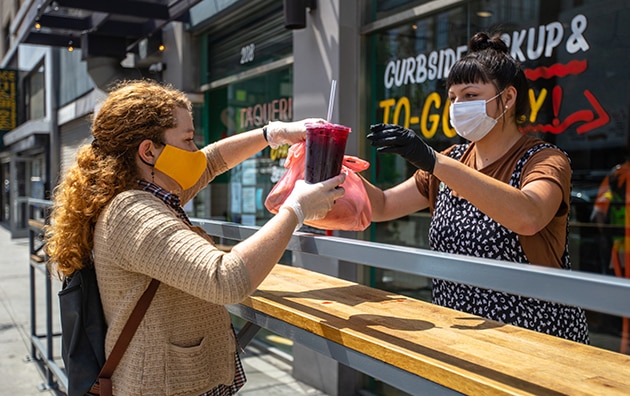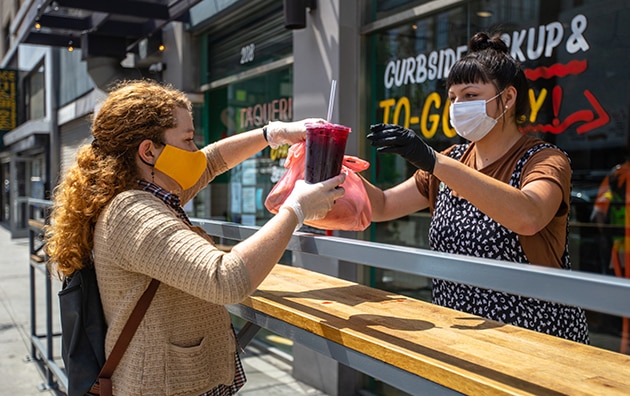 Reopen
Reopen your doors safely and set your business up for success.
Help keep employees safer
Engage your customers
Adapt your operations
Get started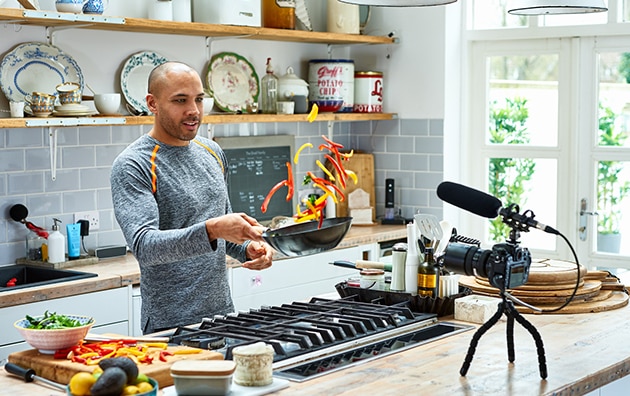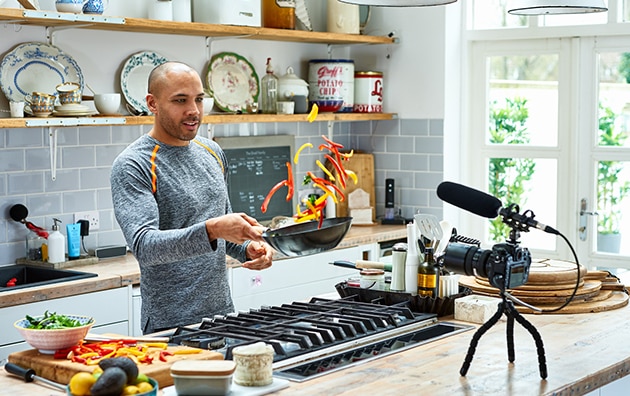 Reinvent
Change is the new constant. Reimagine your business to be ready for what's next.
Identify new opportunities
Reach new customers
Accelerate your operations
Prepare for change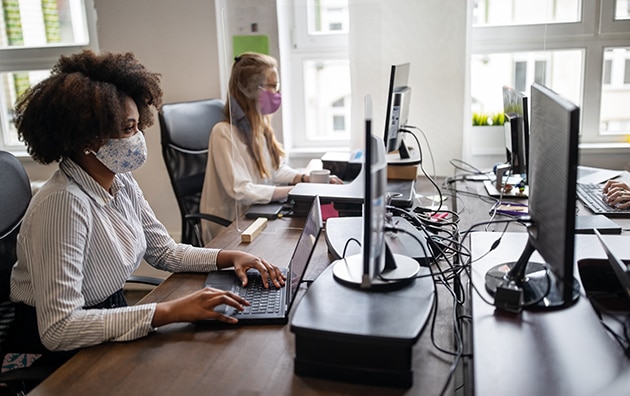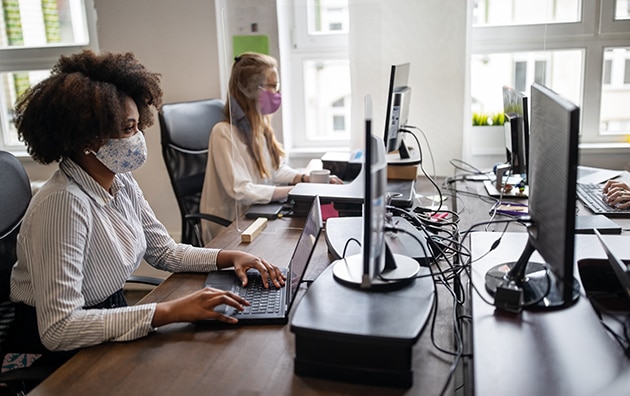 Grow
Set new goals for the future and start building the momentum to achieve them.
Support for your sales and marketing teams
Build customer relationships
Calibrate for success
Plan for the future
More COVID-19 Business Resources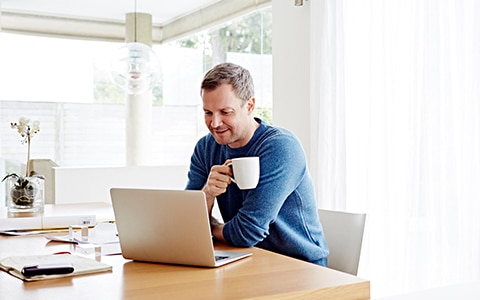 Learn how we're actively monitoring and adapting our practices to support the needs of our customers, agents, brokers, employees and communities.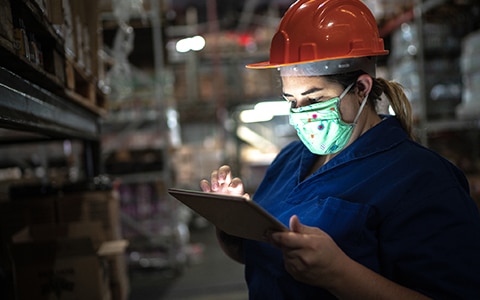 Get expert resources from the Travelers Risk Control team to help you better manage risk in a changing business landscape.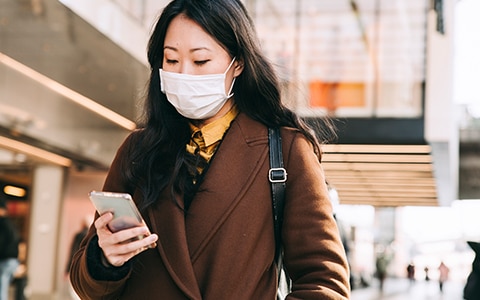 Read a summary of the CDC's initiatives, activities and tools in support of the Whole-of-Government response to COVID-19.