Business Resources to Help You Get Ahead
Create a plan to innovate, build more sustainable operations and retain a competitive edge in uncertain times.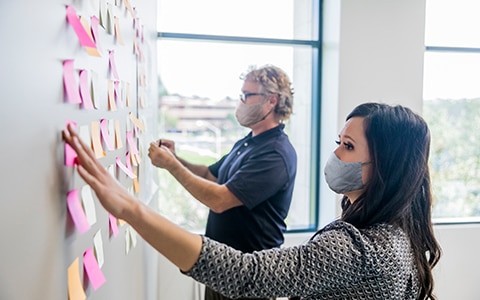 As you rethink your business model during this pandemic, it may be valuable to consider new roles in a post-pandemic workplace. Learn more today.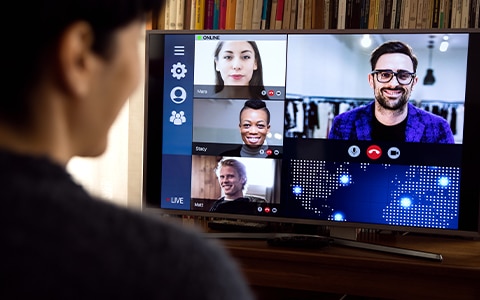 Providing your employees with training is more important than ever during times like these. Here are some trainings to consider for these challenging times.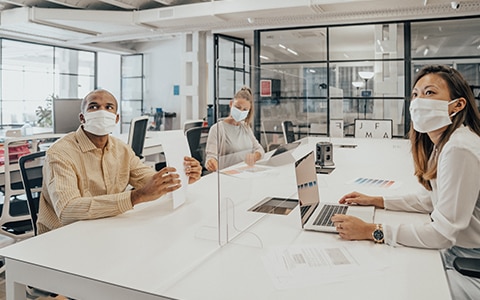 Are you looking to achieve agile transformation in your company? Learn more about how managers can make agile culture shifts and effective decisions.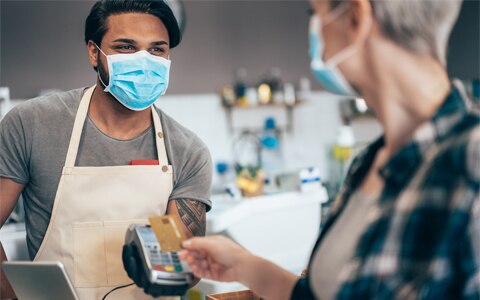 Do you know who your best customers are? Learn ways to nurture valuable customers and identify which customers may be best in the future.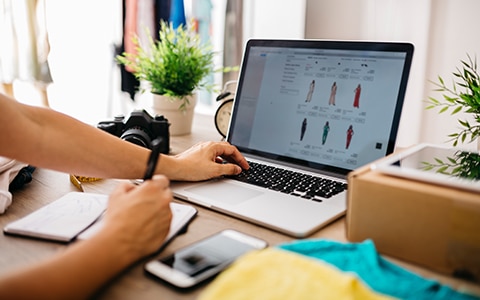 Take your business online by starting your digital business transformation. Learn more about how to serve your customers virtually and build your web presence.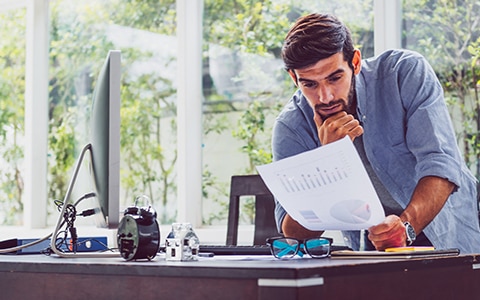 During these changing times, you may be wondering whether or not you should pivot your business model and strategy. Learn more about some key things to consider.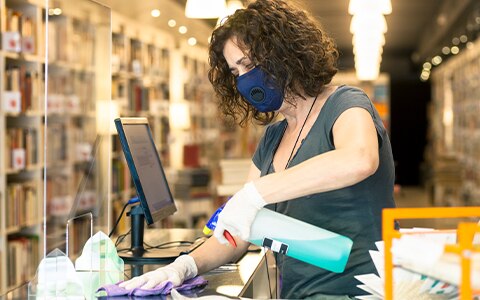 During the COVID-19 pandemic, many businesses have changed their processes. Consider these work process improvement tips as you prepare to reopen.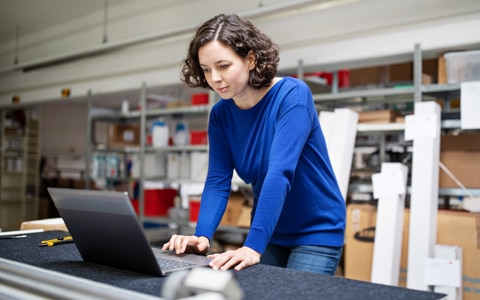 During uncertain times, supply chain management can be especially critical to your ability to do business. Learn how to create a resilient supply chain during a crisis.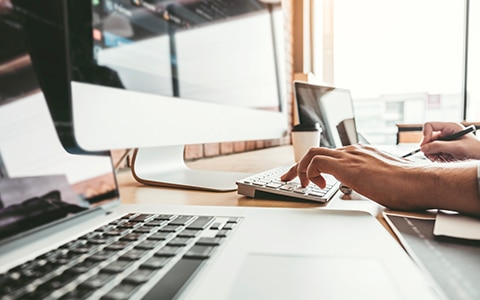 COVID-19 is transforming the way that businesses approach digital strategy in the workplace. Learn ways to accelerate digital change for your business.
More Resources to Help You Reinvent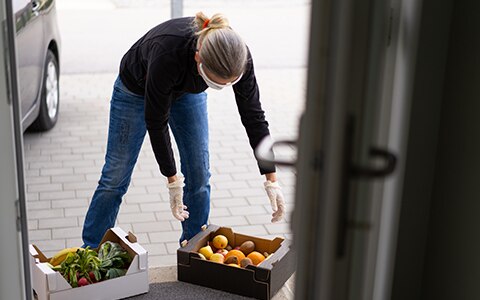 No matter how your small business adapts to the pandemic, you may find yourself in new, uncharted territory from an operational standpoint. These safety tips can help you adapt and prepare during this unprecedented time.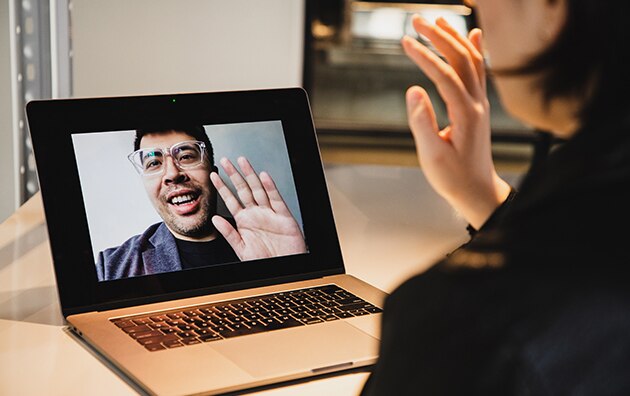 For health and safety reasons, you may need to change how you meet candidates during COVID-19, but these fundamental interviewing best practices can still help you find a candidate that is right for your company.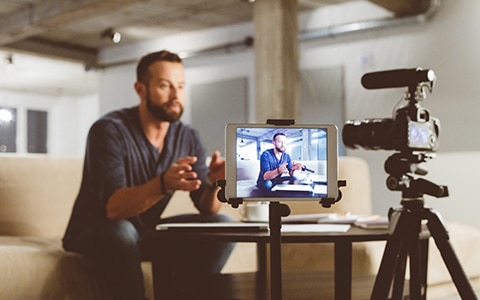 Quickly changing business conditions have encouraged small businesses of all kinds to get creative in how they serve their customers. Here are some considerations as you build a virtual version of your business.