How to Accelerate New Digital Ways of Working in Your Business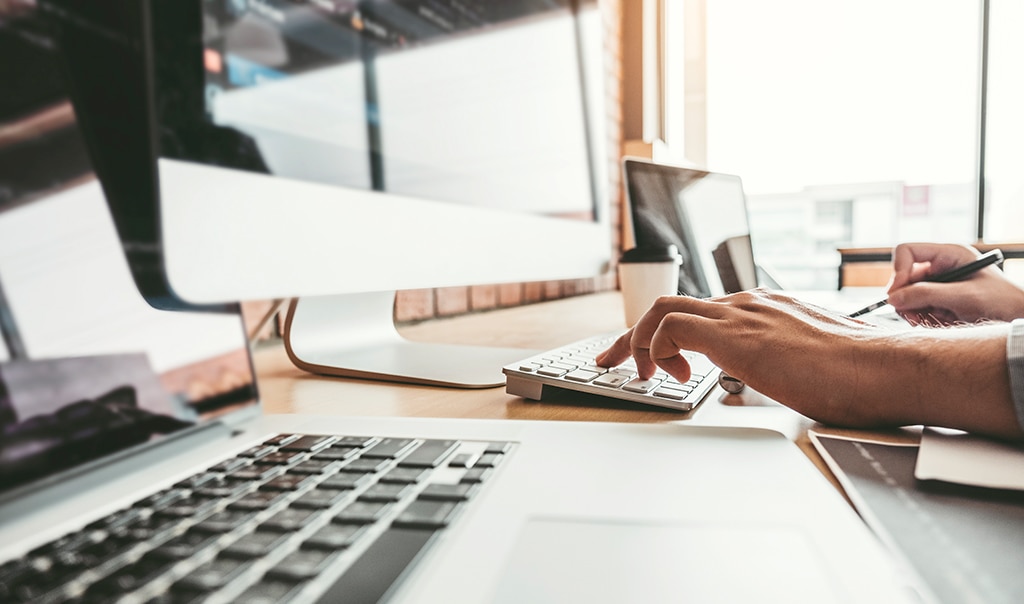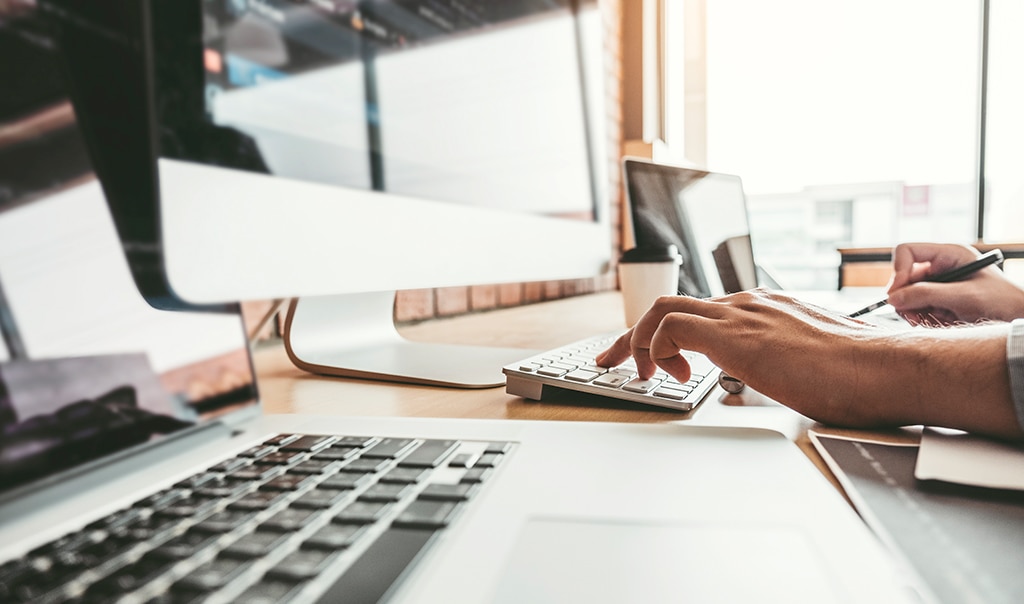 The COVID-19 pandemic and related stay-at-home and social distancing orders are forcing many businesses into the digital realm. For those that are already there, it's pushing them further into a new digital frontier.
If you're feeling like you're playing catch-up, here are six things you might consider to help accelerate important changes to your digital operations:
1. Take a Flexible Approach to IT
In today's changing world, you must have as much flexibility as possible. You never know what you may need … until you actually need it.
Hybrid IT is an approach to enterprise computing. At a high level, hybrid IT is when an organization owns and manages some information technology (IT) resources in-house and also uses cloud-based services for others. This allows you to build and develop proprietary technology that's critical to your operation while also taking advantage of off-the-shelf solutions that are less critical. Embracing the combination could be one way businesses can accelerate – and optimize – digital transformation.
2. Make Analytics the Core of Everything You Do
Start by breaking down everything your business does into processes and flows of information. Set measurable goals for every step of those processes and information flows. Then measure progress against the individual "step" goals. It's a smart way to know whether the things you're doing – and the transformations you're making – are working. It will help you identify specific places where your processes are breaking down or where there are disconnects in your flow of information.
Using analytics to measure progress can also help to prove the changes you're investing in are paying off and can lead to more nimble decision-making, increased productivity and reduced costs, along with higher levels of customer and employee engagement.
3. Invent the Better App
If your business has an app, it can be a convenient way to connect with your customers and create frictionless digital experiences. The most effective apps are designed and developed to meet specific customer needs. They have to be relevant, not just functional. The only way to do this is to move beyond the technology and understand your customers and their expectations. Only then can you leverage technology to develop apps they'll love using.
4. Rethink Security and Risk
Hacks are becoming more and more common during the increase in online activity due to the pandemic. Many businesses have had to ramp up online business and take quick measures, such as relying on employees to work from home during the pandemic. As a result, they have increased their exposure to data theft and other cybersecurity issues, such as ransomware. The current fever pace of digital transformation hasn't helped the situation.
Make security number one in everything you do. Get creative. Don't sit back, be proactive to prevent security issues that could harm your business. Support innovation in your workplace.
5. Support Innovation in Your Workplace
If you want to speed up digital transformation, you need to create the type of workplace that fosters agility, creativity and innovation. It should be far less about the place and more about the actual work and how it gets done.
Workers must be encouraged to come together as teams (even virtual ones) and encouraged (or compensated, or both) to share their knowledge and creativity to take projects to the next level. Virtual collaboration tools make it possible for small and midsized companies to hire the best people anywhere, without geographic limitations. This can give you a critical advantage over less flexible businesses.
6. Design for Operations
Design for operations refers to the orchestration and optimization of people and processes to improve development. You need to structure your operations to support digital transformation. You won't be able to create the brave new digital world using the same old organizational designs, processes and procedures. Instead, you must rethink how you do what you do, using the right people, in the right way to accelerate digital change.
 
It may seem impossible to keep up with the rapid pace of digital transformation happening today. You can start by leveraging these six things to help your business accelerate digital changes.
Learn more about how to adapt to new digital technology in the workplace as you reopen in our Business Reopening Playbook.
Prepare & Prevent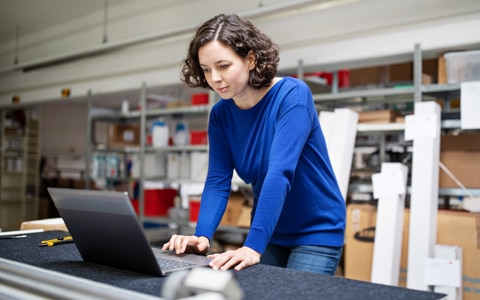 During uncertain times, supply chain management can be especially critical to your ability to do business. Learn how to create a resilient supply chain during a crisis.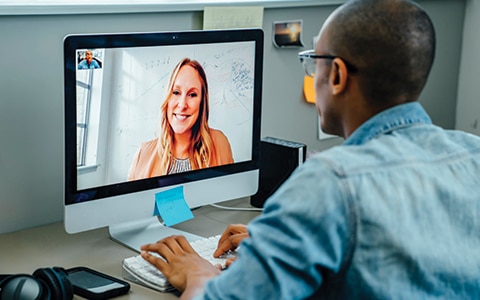 As your small business adapts to "business as unusual," don't forget how important it is to support the well-being of your employees and yourself. Here are some tips to help keep spirits up while the work still gets done.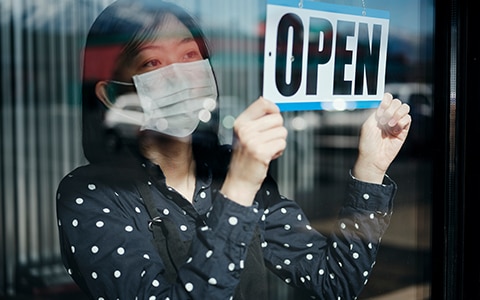 Now is the time to take steps to prepare your small business to reopen post COVID-19.