Digital Business Transformation: Serve Your Customers Online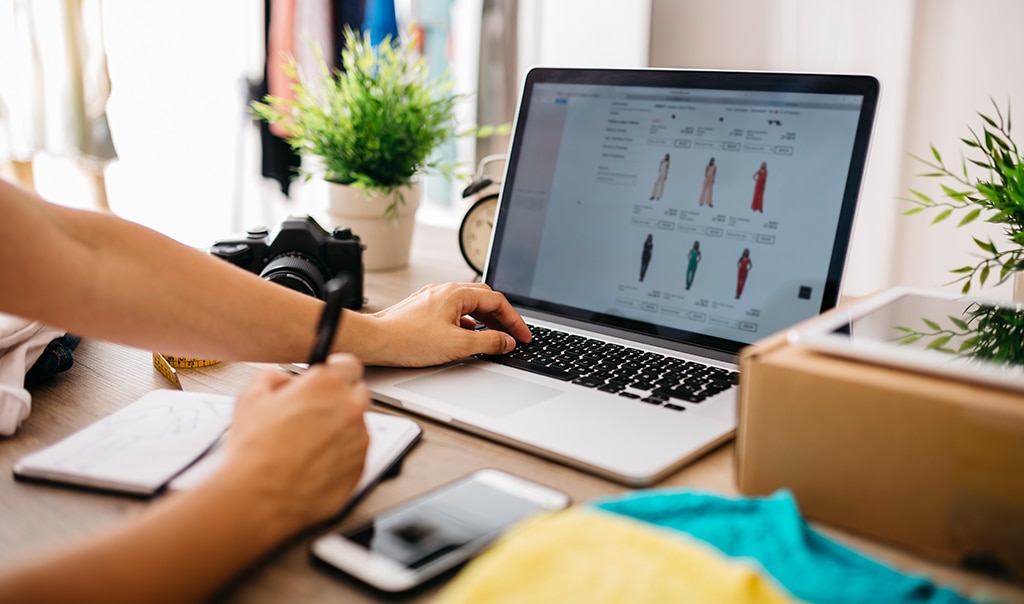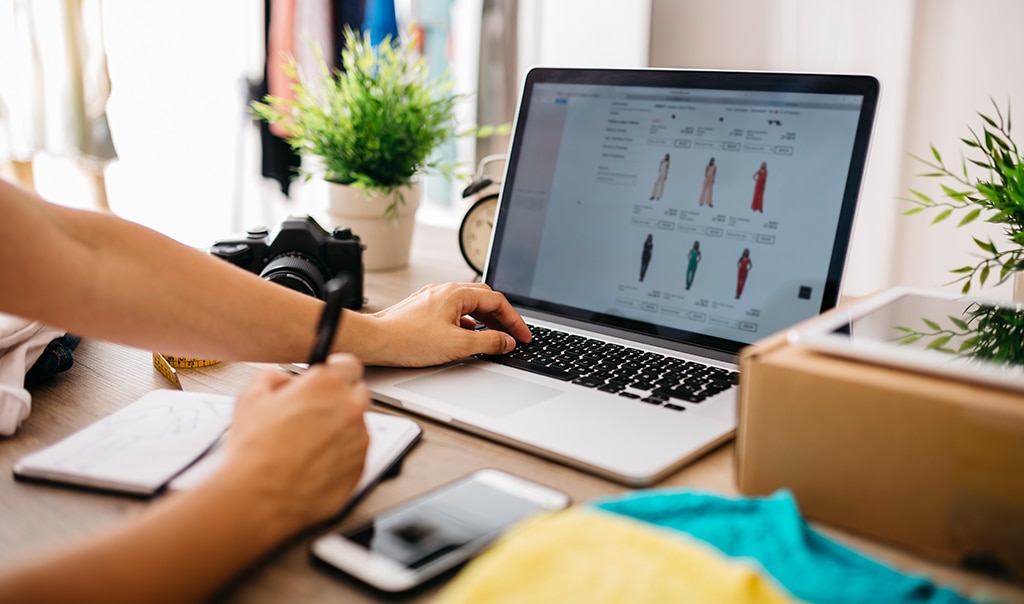 It seems nothing in recent history has moved the world into the realm of digital sales and customer service faster than the coronavirus pandemic. The health crisis has forced even the most digitally-averse people into the virtual realm.
It has left many businesses – from boutiques to doctors offices and grocery stores to lawyers – scrambling to re-create their operations digitally while dealing with business during a pandemic and economic crisis. If your business does not yet have a digital presence, now is the time to experiment with reaching out to customers online. Even if having a website, e-commerce platform or a social media presence has not been a priority in the past, you may find it's a valuable way to stay top of mind, attract new customers, and identify new products and services that may be interesting to your customers in this shifting marketplace.
Use these tips to help develop or improve your digital operation quickly and efficiently, so you can deliver an effective, customized and personal virtual experience that your customers will value.
Redefine How You Engage With Customers
As the pandemic and economic crisis impact different places at different times in different ways, it's important to adjust in real time to the changing needs of the people you do business with.
Take time to regularly review your digital engagement with clients. Watch how your website is performing. Update messaging, imagery and content based on performance metrics and buyer response.
Optimize your digital sales and customer service experiences. Consider adding more – and better – self-service tools like chat, messaging and conversation bots. It may make it easier and more satisfying for buyers who prefer self-service. For those who like more of a human touch, make it simple and intuitive for them to reach your business over the phone, via email or through chat.
Tip: Leverage a tool like a frequently asked questions (FAQ) widget to track customer concerns. It can help you find out what buyers are thinking about – and need answers to – over time so you can adjust your digital buying experience to better meet their needs.
Optimize Your Website
During changing times, people look for fast, simple and consistent ways to find exactly what they're looking for on your site. Tools like dynamic search, conversational chat bots and virtual assistants can help improve the digital customer experience, guiding buyers to where they want to be even before they know themselves. If designed correctly, these tools may not only help your customers get their questions answered quickly and easily, they also can help move them to a salesperson or customer service rep at exactly the right moment to seal the deal.
Tip: Consider using artificial intelligence (AI), which can do things like help make personalized recommendations on your website, to help serve your virtual customers better. There are affordable and effective options available for small to midsized businesses. These solutions can serve as virtual sales assistants, suggesting companion products that have been popular with buyers who purchased similar items.
Personalize the Buying Experience
No two people are going through this period of change in the same way. Some have gone through health or financial crises. Many have only experienced these things through the news.
As much as possible, you'll want to personalize your digital buying experience so it's responsive to customers with different needs. Use a technology to learn about your clients before they reach your site, so you're able to deliver an experience personalized to what you know about them. This could include leveraging information from a digital ad or a web search – or requesting that people complete an online questionnaire or quiz to help you understand more about them. Be sure you are aware of, and compliant with, data privacy regulations that apply to your business to safeguard both your customers' information and your business's reputation and financial standing.
If that's not possible, offer visitors multiple paths through your site so they can choose the one that's best for them. Make sure the choices and site navigation are clear, so you engage visitors, not lose them.
Empower Your Reps, Even When They Work From Home
Sales and customer service reps are dealing with more issues than ever before. People are anxious, full of questions and may be expressing more emotion than usual. This is all happening while more and more reps are working from home, away from the support of their peers and managers.
That's why it's important that you train them on how to handle all types of situations. Make sure they're equipped to deal with customer interactions through all channels, including over the phone, video chat, email and text message. (Consider that what works over the phone might not be as effective in a text message.) Then empower your reps to use their best judgment to respond to customers in real time. Now more than ever, buyers may not have the patience to wait for answers to their questions because they're busy and under stress. Also, they might not tolerate customer service experiences that don't feel honest or authentic. For example, pauses in conversations to check with a manager, unless there is a real reason to do so, may erode trust.
Tip: Provide reps with an easy-to-search database of answers to frequently asked questions (FAQs) and train them on how to use it. It can help them stay fully engaged with customers during dynamic conversations.
Final Takeaway
During a time of rapid change, your brand can create outstanding virtual customer experiences by finding ways to be more personal and empathetic in the digital realm. The right tools, training and technology can make all the difference. Use them to make your virtual experiences seem more real and human.
Learn more about serving your customers online during these challenging times in our Business Reopening Playbook.
Prepare & Prevent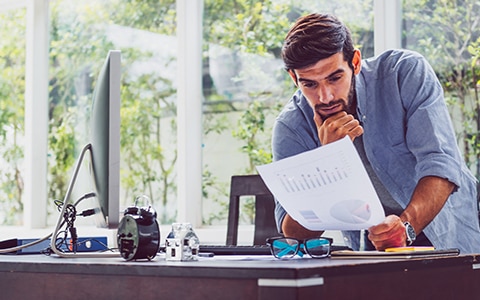 During these changing times, you may be wondering whether or not you should pivot your business model and strategy. Learn more about some key things to consider.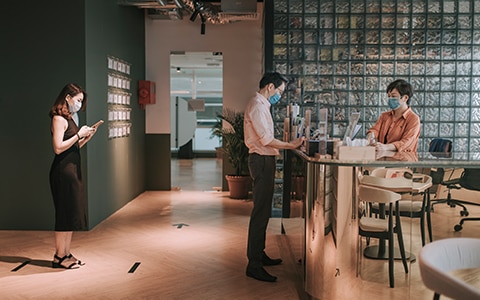 Your customers may be cautious about frequenting your business. Learn how to embrace social distancing measures to serve customers from a safe distance.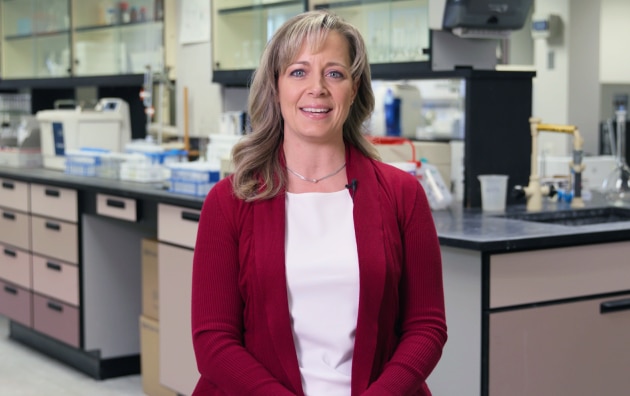 Once you have prepared your property and your policies to keep employees healthy, it's time to reopen business for your customers. Jennifer Fries of Travelers Risk Control highlights key health and safety advice as states ease restrictions.