Tips for Business Process Improvement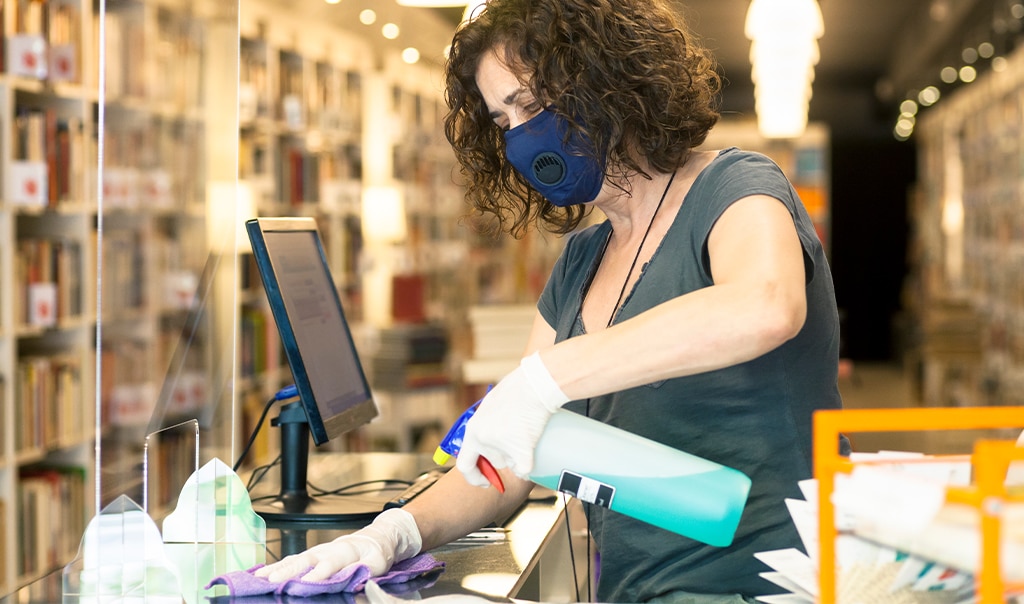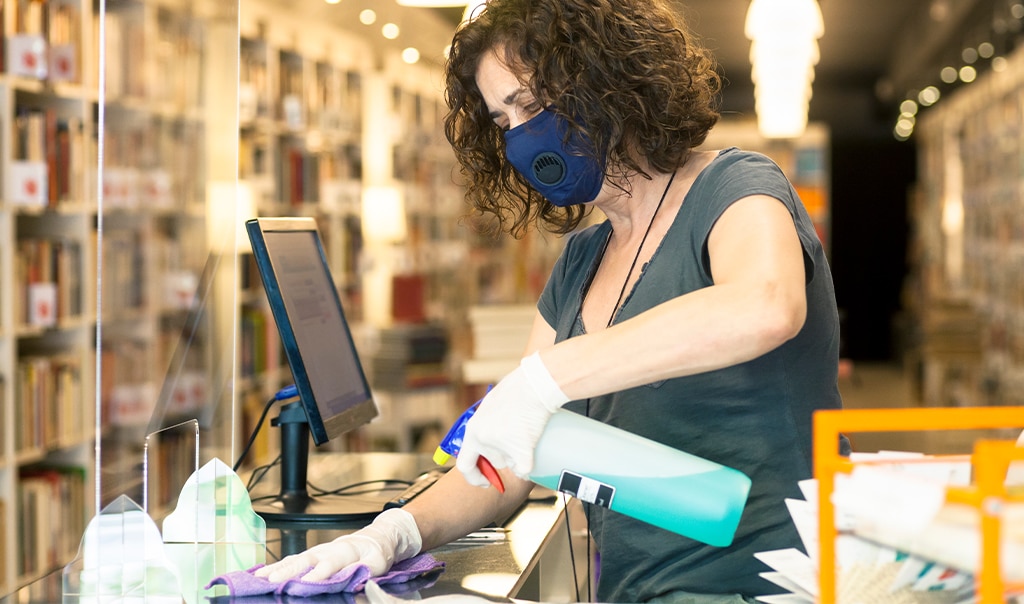 During the COVID-19 pandemic, businesses are being forced to change many of their processes and procedures. Many owners and managers are questioning which changes should be temporary and whether others should be a permanent part of their business over the long term.
Here are ways to think about business processes that can help you decide which of the recent changes you've made or are planning to make would support your business goals going forward.
What is a Business Process?
A business process is a series of steps performed by a person or group of people to achieve a defined goal. Each step in a process is a task that's assigned to someone or a team who must carry it out. Once all the steps in a process are completed, a task or initiative is considered done.
What's an Example of a Process?
In the case of the coronavirus pandemic, most businesses are adding an enhanced cleaning process to the work they carry out every day. A cleaning process defines:
What surfaces and spaces are required to be cleaned
Who should clean the surfaces and spaces
How often the cleaning should take place
What cleaners and disinfectants must be used to ensure the surfaces are clean and disinfected
The methods that must be used to clean the surfaces (for example, scrubbing, rinsing, hosing, etc.)
Reporting on when the process was carried out and completed
You should have a well-defined and documented process that is clear enough to be executed by employees who have been adequately trained. That's particularly important if you have multiple employees carrying out the same process or if the process is done in more than one business location.
Why are Business Processes Important?
Processes are necessary to help promote business success. They ensure mission-critical tasks are carried out regularly, efficiently and dependably. Processes can help make it possible for businesses to deliver products and services in consistent and reliable ways. They also help ensure resources are optimally used.
Processes can help businesses:
Identify the tasks that are necessary to achieve business goals
Improve organizational efficiency
Demonstrate adherence to quality or Standard Operating Procedures (SOPs)
Ensure tasks and deliverables are approved as needed
Optimize use of resources
Standardize tasks so work gets done in dependable ways
Businesses thrive when people know what to do, how to do it and why it's important to the overall success of the company.
How Do I Develop Effective Processes?
Define goals. Before you develop a new process, ask yourself:

What is the purpose of the process?
Why is it being created?
What will help make it successful?
If you can't answer these questions, you may not need a new process, or it could be too soon to set one up.
Plan and map. Document all the steps that need to be carried out from the beginning to the end of the process, including resources necessary to get it done.
Assign stakeholders. Identify and assign responsibility to the person or team that carries out each step of the process.
Test it. A process on paper may not perform as intended in real life. Run the process on a small scale. See how things work out. Look for any breakdowns and adjust until things run smoothly.
Train on the process. Make sure everyone understands the objective behind the process, their role in it and how to successfully carry it out.
Implement it. Start using the process as part of your business practices.
Monitor the results. A process should make running your business more efficient and effective. If it's not, come up with ways to improve it.
If a model for developing a process works for your business, leverage it to develop future processes.
What Makes a Process an Effective One?
The characteristics of a successful process include:
It is defined and finite. A good business process has a finite number of clearly articulated steps with well-defined starting and ending points.
It's repeatable. A sound process can be carried out over and over again.
It creates value. A process should make your business more effective and efficient. It should pay off in a defined and measurable way.
It is flexible. A good process should be able to evolve as rules, regulations, business conditions and other factors change.
If a process does these things, it's one that your business should consider making permanent.
The COVID-19 pandemic is causing many business owners to reconsider established processes and seek new ways to improve operational efficiency and maintain revenue streams. Once your business has identified which processes need updating, you are well-positioned to redefine your operations and establish new approaches to move your business forward despite market volatility.
Learn more about effective work process improvement as you reopen in our Business Reopening Playbook.
Prepare & Prevent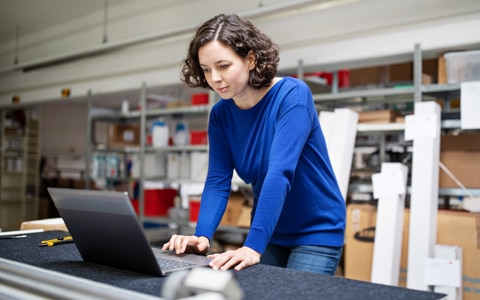 During uncertain times, supply chain management can be especially critical to your ability to do business. Learn how to create a resilient supply chain during a crisis.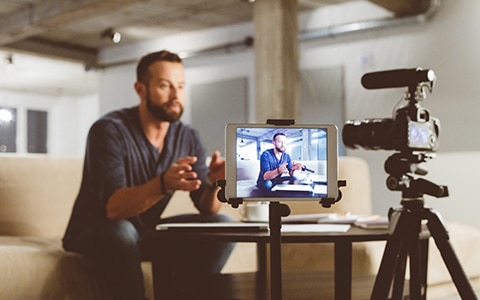 Quickly changing business conditions have encouraged small businesses of all kinds to get creative in how they serve their customers. Here are some considerations as you build a virtual version of your business.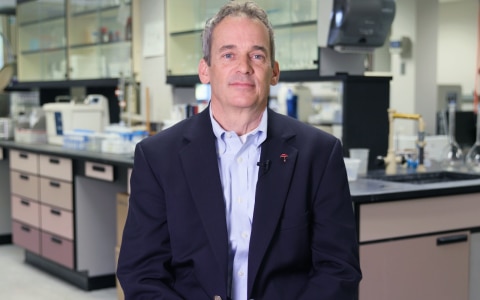 With states easing restrictions, every business needs a strong plan for a successful reopening of the workplace for customers and employees. Scott Humphrey from Travelers Risk Control explains how our PATH Back to Business framework can help.