Business Recommendations for Reopening
Take the right steps to keep employees and customers safer and get your business back on the track to success.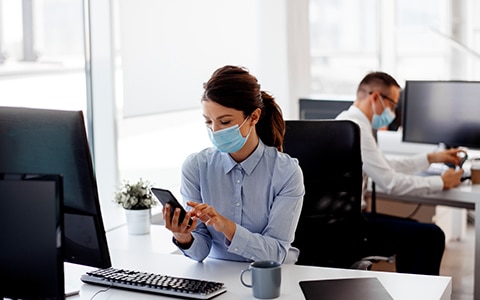 How can you keep your employees safe at work? Learn about some steps and strategies to help keep your work environment safe.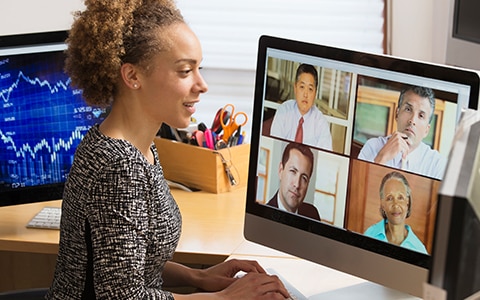 Managing remote employees is one of the many challenges that businesses are facing during this time. Learn more about how to manage remote teams.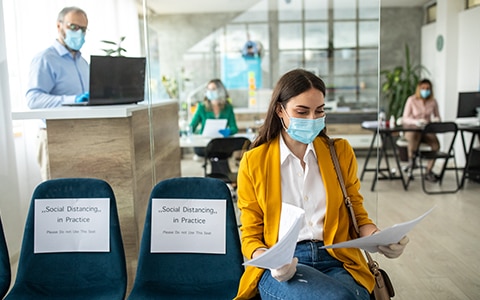 Looking for some tangible steps to improve employee health, wellness and well-being? Learn more about wellness initiatives and how to engage employees.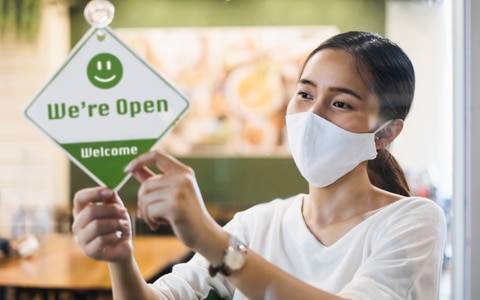 So, you're reopening your business, but customers may be wary. Learn how to best put your business out there and communicate business reopenings to customers.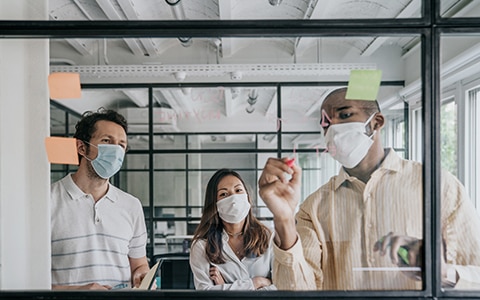 Demand for your products likely changed after COVID-19. Learn more about how to generate and control interest in your products and services.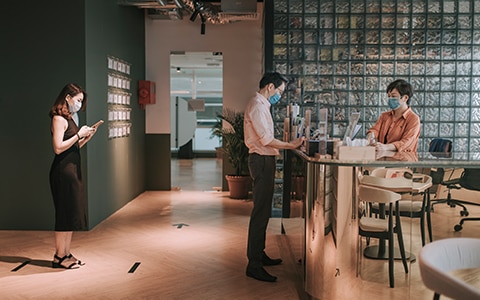 Your customers may be cautious about frequenting your business. Learn how to embrace social distancing measures to serve customers from a safe distance.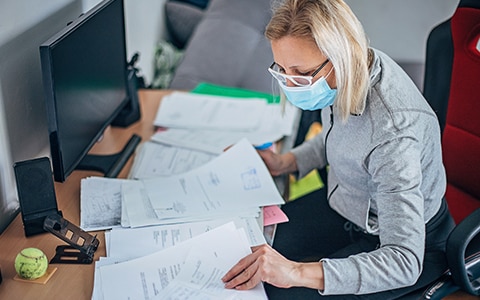 Was your business impacted financially by COVID-19? Learn about government loans, grants, and other programs that may provide small business assistance today.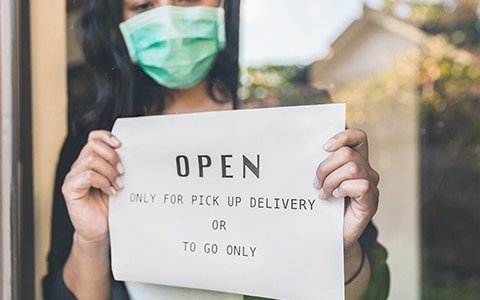 What do businesses have to do when reopening during the COVID-19 pandemic? Learn explanations of the terms used to describe measures needed for businesses to reopen.
More Resources to Help You Reopen Your Business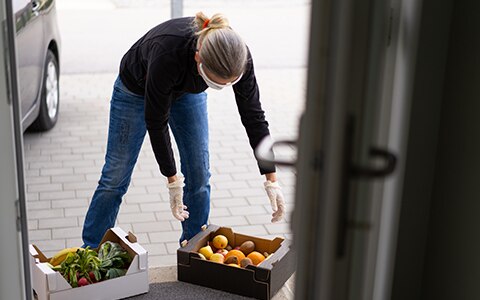 No matter how your small business adapts to the pandemic, you may find yourself in new, uncharted territory from an operational standpoint. These safety tips can help you adapt and prepare during this unprecedented time.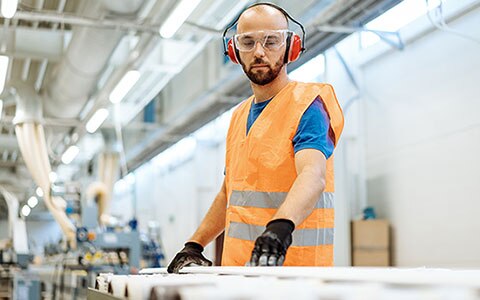 Ensure that your property is protected and ready for use after a temporary shutdown by inspecting and maintaining emergency systems, electrical and mechanical equipment, and roofing.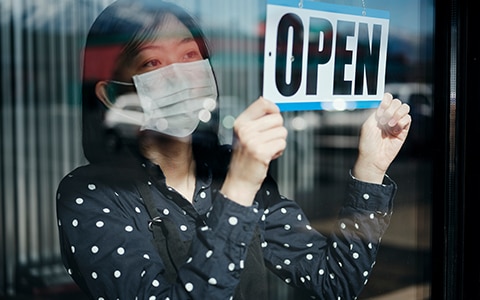 Now is the time to take steps to prepare your small business to reopen post COVID-19.