COVID-19 Guidelines and Requirements Explained for Small Businesses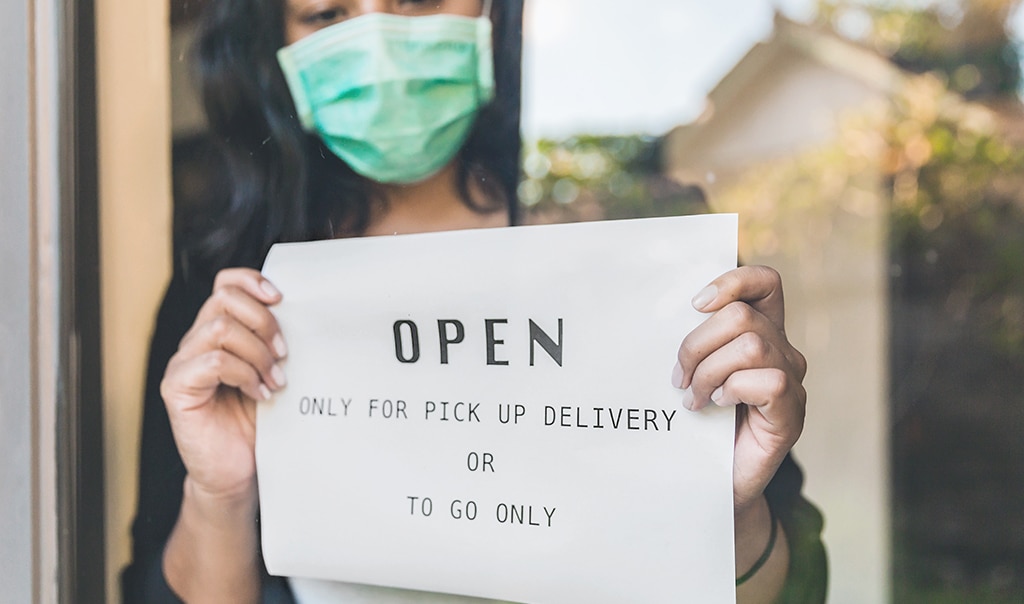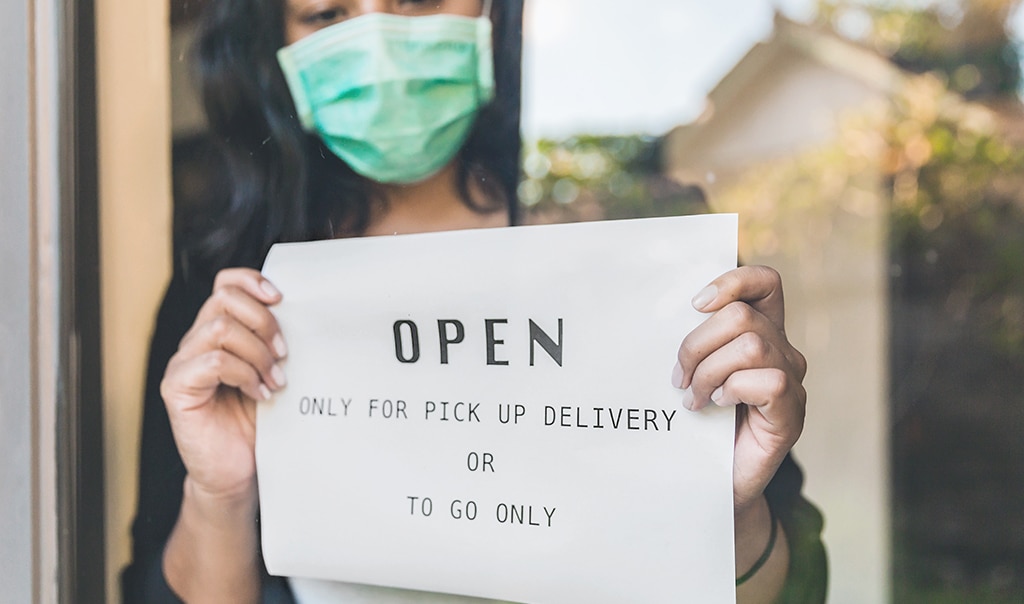 Many aspects about how businesses have responded to the COVID-19 pandemic have moved at a breathtaking pace.  Seemingly overnight, businesses had to make changes in their operations to address health and safety concerns, including in some cases, temporarily suspending operations altogether. Prior to the pandemic, reviewing and following Centers for Disease Control (CDC) guidelines may have seemed uncommon. Now, as small businesses reopen, reviewing the available health and safety guidelines from the CDC and other federal resources, and complying with any state and local requirements, is essential. Apart from protecting your employees, customers and your business, the steps you take to help prevent the transmission of the coronavirus also helps to protect your community. Use the information below to help you understand how health and safety guidelines and regulations may apply to your businesses.
Understanding Guidelines and Requirements That Apply in Your Business
Many legal-sounding terms are being tossed around during the COVID-19 pandemic and they may be leaving many business owners confused, especially when it comes to reopening and running their businesses during a health crisis. How are health and safety recommendations and guidelines different from regulations and other state and local requirements?
Recommendations
In general, a recommendation is a statement about doing something that benefits the population served. An organization or a group of experts develop recommendations based on scientific information or best practices. Typically, recommendations are issued when a new problem arises and there is little or no existing guidance on how to handle it. A recommendation takes what experts know at the time and recommends what people should do to deal with the issue. Recommendations can also be the basis for future regulations and other legal requirements.
While a recommendation is neither a regulation or a law, failing to follow it could still present legal liability. Not following public safety recommendations could also convey that a business is not aware of the issue or doesn't care enough to handle the situation properly.
Tip: Communicate to your customers all the steps you are taking and recommendations you've put in place at your business. It may help them feel more comfortable doing business with you.        
Guidelines
A guideline is similar to a recommendation. It's a general rule, principle or piece of advice related to a certain issue. Like a recommendation, it is crafted by one or more experts in the field. The difference: a recommendation may be unsolicited and a guideline is typically developed by request because of an acknowledged need for professional advice on how to handle a situation. In the case of the coronavirus, the government may request that experts from the CDC come up with guidelines on cleaning and disinfecting.
It's up to people and businesses as to whether they comply with guidelines, as well as recommendations.  However, in the case of COVID-19, not following safety guidelines can have significant negative consequences.
Regulations
A regulation can be developed from existing standards, recommendations or guidelines, making them requirements for businesses to follow. A regulation originates in an agency that has governmental or official authority and can be enforced. The development of regulations takes time and may not be able to address certain concerns adequately or in a timely fashion when emergencies develop, such as the case with the COVID-19 pandemic. 
Emergency Orders: State and Local Requirements and Recommendations
Emergency Orders can provide both recommendations and requirements to follow in reaction to emergencies like the COVID-19 pandemic. These Emergency Orders may come from the governor, the health department, or another government agency. Some states and local governments have also provided resources and recommendations for businesses. Almost all states and local governments have established requirements that business must follow as they reopen or resume activities. For example, some states have permitted retail stores to reopen, but require these businesses to provide face coverings for their employees. Other businesses may have restrictions related to physical distancing, such as restaurants in some areas operating with reduced in-house dining capacity to create physical distancing. Some states, like New York, are opening in regions.  It is important for small businesses to check for and adhere to all state and local requirements. You can typically find information about Emergency Orders on your state governor's website. Information may also be available through local chambers of commerce, business development agencies or trade organizations.
Protect your small business by following the recommendations and guidelines from the CDC and other federal resources. Make sure you are also following state and local requirements. Doing so can help reduce the spread of COVID-19 and help demonstrate to your employees, customers and the public that you are taking steps to protect them.  
Learn more about the importance of following federal and state requirements and guidelines when reopening during COVID-19 in our Business Reopening Playbook.
Prepare & Prevent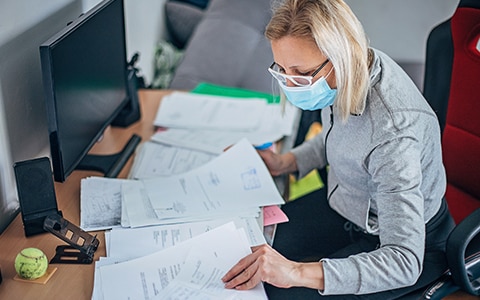 Was your business impacted financially by COVID-19? Learn about government loans, grants, and other programs that may provide small business assistance today.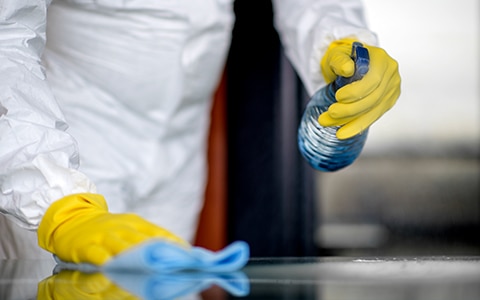 With the ongoing COVID-19 pandemic, it is crucial to review and update policies for cleaning and disinfecting your facility, equipment and vehicles.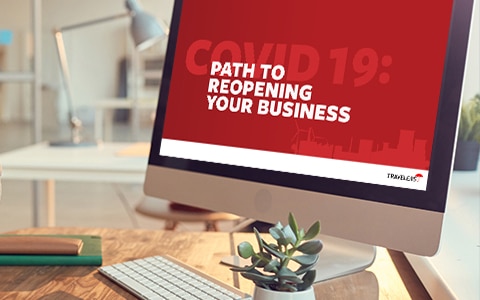 Here is a plan to help businesses manage their approach to reduce risk as businesses prepare to reopen in today's COVID-19 environment.