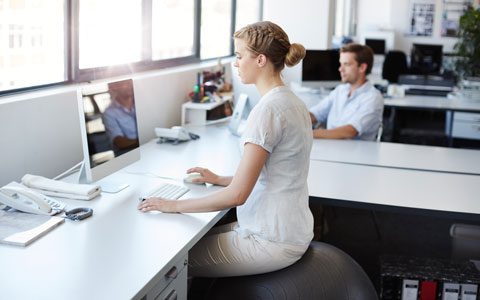 The modern office sees new ways for employees to be productive, like exercise balls and standing desks. The improper use of these devices can lead to discomfort and injuries.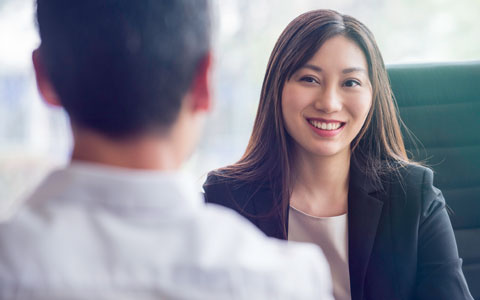 Behavioral interviewing may help you better understand how a candidate performs in real life situations.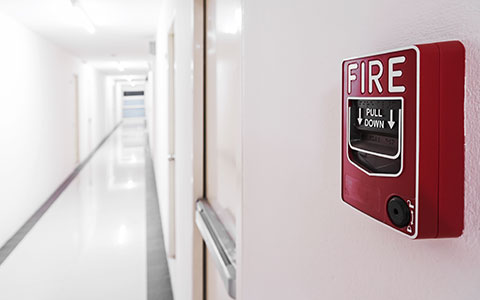 Creating a workplace fire safety plan can help protect your workers and business.
Explore Workplace Safety Stories: