Craft Breweries Insurance
The craft brewing industry is growing. With growth comes risk, including potential business interruptions due to equipment breakdown, contamination costs and product recalls.
Travelers can provide craft brewers with industry-specific coverages and services that address the unique needs of food manufacturers and processors from production to delivery. Our experienced underwriting and service professionals help get craft brewers back up and running as soon as possible.
INDUSTRYEdge® for Craft Breweries
Craft brewers have unique risks. Travelers INDUSTRYEdge offers products and insights to help our craft brewery customers identify and protect against potential business disruptions.
Drawing on extensive research and years of experience, we offer:
Who is this right for?
Manufacturers
Craft brewers
Wineries
Find an Agent
Need an Agent?
Get the personal service and attention that an agent provides.
Find a local agent in your area:
Related Products & Solutions
Travelers offers a broad package of specific coverages for nearly every equipment loss scenario.
Provides organizations of all sizes coverage to help protect against data breaches and other fast-evolving cyber exposures.
Marine and non-marine coverages for operations, includes marine services suppliers, marine transportation and construction, ocean cargo, and luxury yacht owners.
Travelers Inland Marine provides protection for a business' property that is mobile in nature or requires unique valuation.
Broad coverage to protect contractors against professional and pollution liability risks resulting from professional acts, errors or omissions.
Insights & Expertise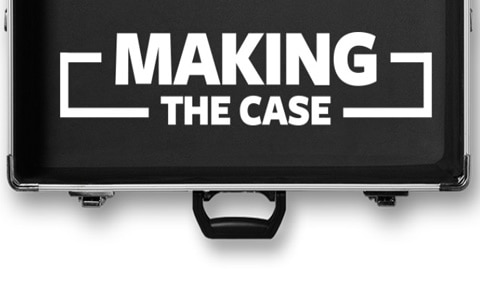 See where E&O coverage can provide manufacturers protection where general and product liability can't.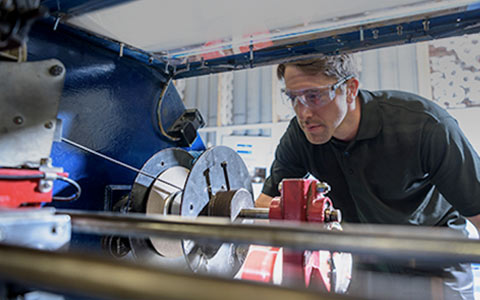 Are you doing enough to help your workforce run and grow safely? This 5-minute test can help identify what may be your biggest manufacturing workforce risk.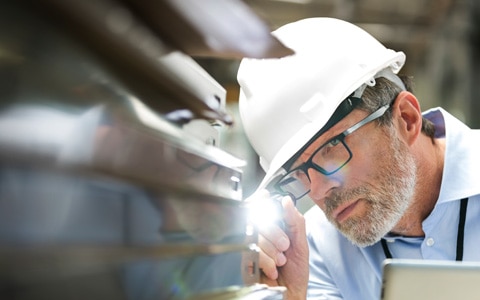 If disaster strikes, are you prepared to replace your vital equipment at today's costs? Take this quiz to test your knowledge.
Slips trips and falls have the potential to be a major cause of injury for your employees and visitors.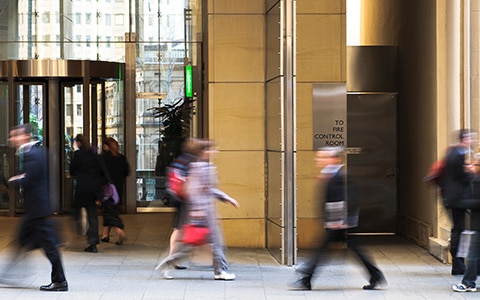 Help prevent premises liability issues like slips, trips and falls, as well as safety risks like fires and assaults, with premises security tips.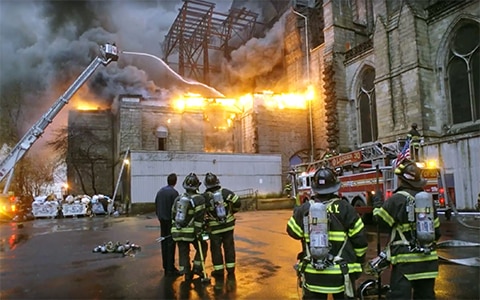 Learn how one electronics manufacturing company fought back against a multimillion dollar products liability lawsuit.
Related Services
We have one of the largest Risk Control departments in the industry, and our scale allows us to apply the right resource at the right time to meet customer needs.
Our knowledgeable Claim professionals will respond to your needs with speed, compassion, integrity and professionalism. It's our business to help keep you in business.