High Hazard Manufacturing
Products liability lawsuits historically generate some of the largest jury awards. Within the top 100 verdicts, $769M was awarded by juries for products liability claims.1 How are you protecting your company's brand and reputation?
INDUSTRYEdge® for High Hazard Manufacturing
High Hazard Manufacturers have unique exposures faced by this industry. Travelers INDUSTRYEdge offers products with flexible, intelligent and competitive solutions tailored to those industry-specific needs.
Drawing on extensive research and years of experience, we offer: 
Who is this right for?
Construction; Farm Equipment
Lawn & Garden Equipment
Specialty Vehicles
Pressure Vessels
Structural Steel Fabricators
Turbine & Turbine Generator Units
Find an Agent
Need an Agent?
Get the personal service and attention that an agent provides.
Find a local agent in your area:
Related Products & Solutions
Insights & Expertise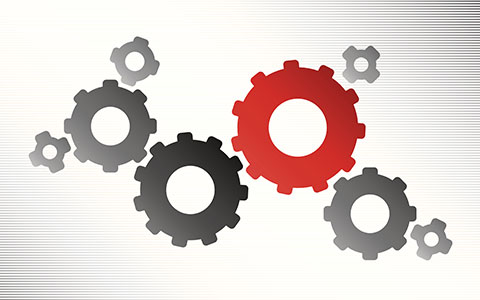 Tools available to support you in navigating the dynamic marketplace and maximize success in sales, marketing and operations.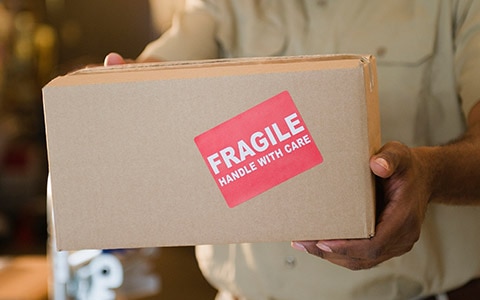 How does the law determine whether you are held liable for your products and services? Find out more about the two key principles of liability.
Begin to protect your company by incorporating the five steps of product liability protection.
Related Services
We have one of the largest Risk Control departments in the industry, and our scale allows us to apply the right resource at the right time to meet customer needs.
Our knowledgeable Claim professionals will respond to your needs with speed, compassion, integrity and professionalism. It's our business to help keep you in business.
1 The National Law Journal 2013