Mineral Manufacturers
Eighty-eight percent of manufacturers have either hired new employees or plan to hire in the next year.1 Training mineral manufacturing employees in workplace safety is critical to helping reduce costly injuries and limit the loss of key personnel. Does your culture focus on keeping your workers safe?
INDUSTRYEdge® for Mineral Manufacturers
Mineral manufacturers have unique risks and Travelers INDUSTRYEdge offers products to help our customers identify and protect against potential business disruptions.  We offer:
Who is this right for?
Glass and clay products manufacturers
Concrete, brick and stone products manufacturers
Redi-Mix or Mix in Transit
Find an Agent
Need an Agent?
Get the personal service and attention that an agent provides.
Find a local agent in your area:
Related Products & Solutions
Insights & Expertise
Creating a safety culture in the workplace can help keep employees safe and prevent workplace accidents.
Injury management can help get your workers back on their feet after an injury.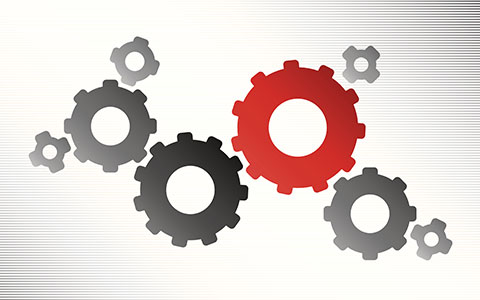 Tools available to support you in navigating the dynamic marketplace and maximize success in sales, marketing and operations.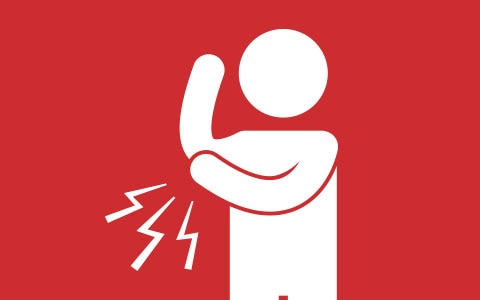 A proactive strategy to prevent on-the-job injuries can help protect against disruptions and high costs associated with the absence or loss of a critical employee.
Related Services
We have one of the largest Risk Control departments in the industry, and our scale allows us to apply the right resource at the right time to meet customer needs.
Our knowledgeable Claim professionals will respond to your needs with speed, compassion, integrity and professionalism. It's our business to help keep you in business.
1 2013 Travelers Survey at FABTECH