Equipment Dealers Insurance
Equipment Dealers face many unique and potentially costly risks. Whether it's protecting your heavy equipment or keeping your skilled workforce safe, Travelers understands the specific challenges faced by your business and can offer the right products and services to help you protect it.
INDUSTRYEdge® for Equipment Dealers
Equipment Dealers have unique risks. Travelers INDUSTRYEdge offers products and insights to help our equipment dealer customers identify and protect against potential business disruptions.
Drawing on extensive research and years of experience, we offer:
Who is this right for?
Construction equipment dealers
Farm equipment dealers
Industry machinery equipment dealers
Find an Agent
Need an Agent?
Get the personal service and attention that an agent provides.
Find a local agent in your area:
Related Products & Solutions
Insights & Expertise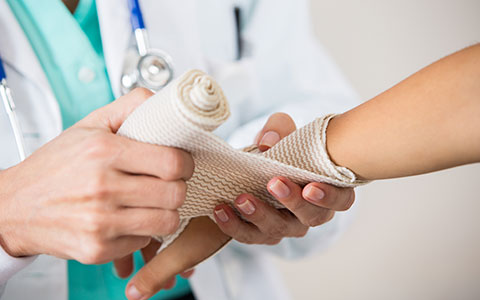 Our Claim professionals will partner with you, your injured employees and medical providers to ensure your employees return to work safely and quickly.
Help protect your business with this 5-minute test to identify weaknesses in your supply chain.
Creating a safety culture in the workplace can help keep employees safe and prevent workplace accidents.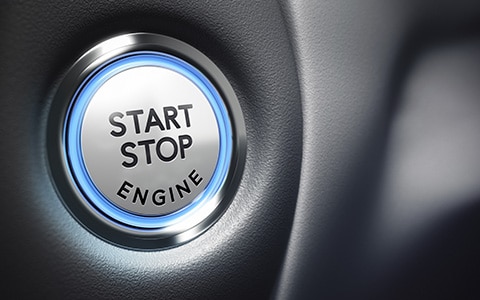 A formal fleet safety program can help maximize fleet efficiency, enhance safety and more.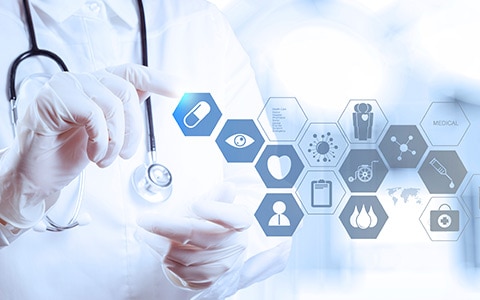 Medical is the largest portion of casualty loss costs. Travelers can help you manage and maintain your medical costs by providing strong loss prevention solutions.
Related Services
With more than 115 years of risk expertise and a staff of 500+ Risk Control consultants, Travelers has the experience and technical proficiency to help businesses manage their risks.
Our knowledgeable Claim professionals will respond to your needs with speed, compassion, integrity and professionalism. It's our business to help keep you in business.