Metal Manufacturers
More than one-half, or 53% of metals manufacturers, report that they are considering locating assets closer to customers or suppliers. Metals manufacturers are more likely to consider a move to improve supply chain efficiency, compared to 43% of the overall manufacturing industry, according to a KPMG study. The size and bulk of metals manufacturing products make shipping costs a major concern in an increasingly global market. Are you protecting your supply chain from upstream and downstream risks?
INDUSTRYEdge® for Metal Manufacturers
Metals manufacturers have unique risks and Travelers INDUSTRYEdge offers products and insights to help our customers identify and protect against potential business disruptions.   
We offer a wide range of standard solutions & tailored protection, the basic solutions include:
Specialized solutions include:
Manufacturing Errors & Omissions
Who is this right for?
Industrial Machinery manufacturers
Manufacturers
Metal Forging manufacturers
Metal Casting manufacturers
Metal Rolling, Drawing & Extruding manufacturers
Metal Stamping & Machining manufacturers
Metal Wind & Solar Power Parts manufacturers
Find an Agent
Need an Agent?
Get the personal service and attention that an agent provides.
Find a local agent in your area:
Related Products & Solutions
Insights & Expertise
Help protect your business with this 5-minute test to identify weaknesses in your supply chain.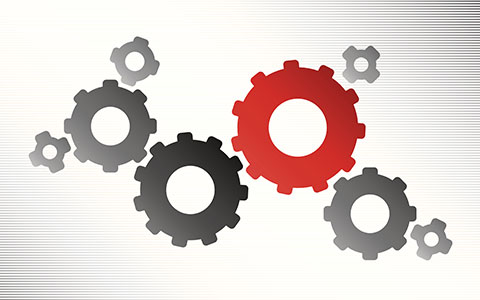 Tools available to support you in navigating the dynamic marketplace and maximize success in sales, marketing and operations.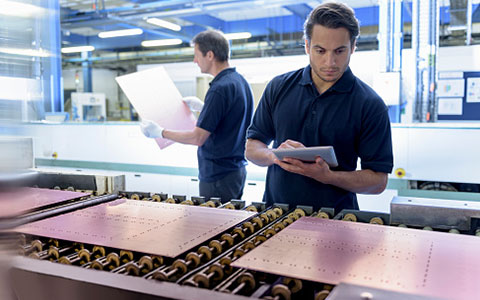 Counterfeit parts can be costly and dangerous. Help protect your supply chain by watching out for these signs.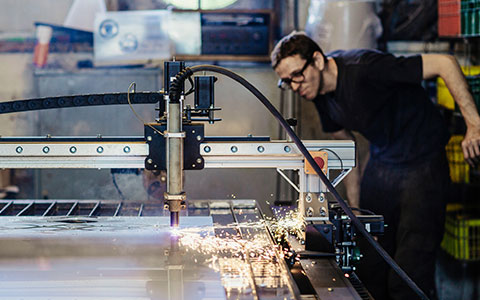 Learn about equipment replacement costs, equipment replacement time and other risks.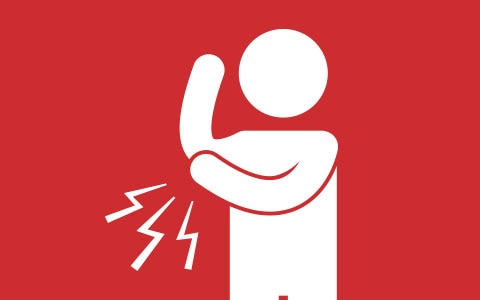 A proactive strategy to prevent on-the-job injuries can help protect against disruptions and high costs associated with the absence or loss of a critical employee.
A process for employee engagement and support that focuses on safety and wellness can help with job retention and help promote wellness.
Related Services
We have one of the largest Risk Control departments in the industry, and our scale allows us to apply the right resource at the right time to meet customer needs.
Our knowledgeable Claim professionals will respond to your needs with speed, compassion, integrity and professionalism. It's our business to help keep you in business.