Metal Manufacturers
More than one-half, or 53% of metals manufacturers, report that they are considering locating assets closer to customers or suppliers. Metals manufacturers are more likely to consider a move to improve supply chain efficiency, compared to 43% of the overall manufacturing industry, according to a KPMG study. The size and bulk of metals manufacturing products make shipping costs a major concern in an increasingly global market. Are you protecting your supply chain from upstream and downstream risks?
INDUSTRYEdge® for Metal Manufacturers
Metals manufacturers have unique risks and Travelers INDUSTRYEdge offers products and insights to help our customers identify and protect against potential business disruptions.   
We offer a wide range of standard solutions & tailored protection, the basic solutions include:
Specialized solutions include:
Manufacturing Errors & Omissions
Who is this right for?
Industrial machinery manufacturers
Manufacturers
Metal forging manufacturers
Metal casting manufacturers
Metal rolling, drawing & extruding manufacturers
Metal stamping & machining manufacturers
Metal wind & solar power parts manufacturers
Related Products & Solutions
Insights & Expertise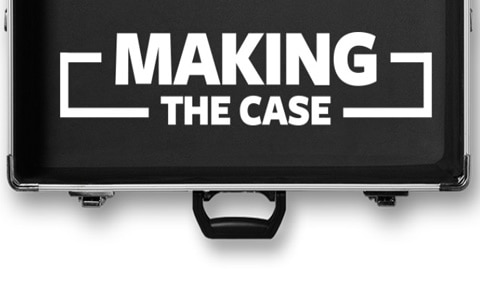 See where E&O coverage can provide manufacturers protection where general and product liability can't.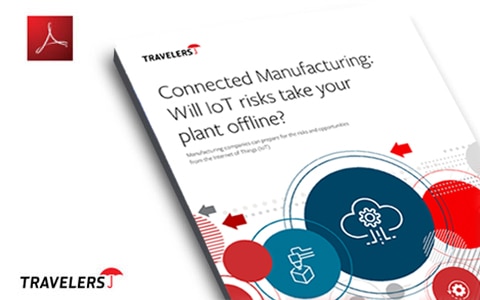 Explore areas of IoT application, key risk categories and actions manufacturers should consider.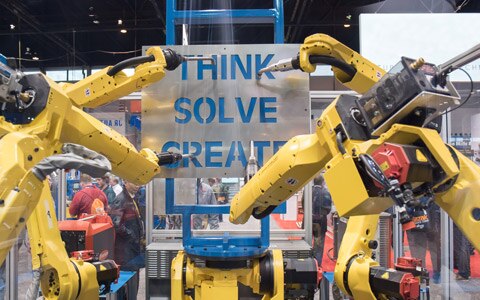 Here are five new trends from FABTECH that may help give metals manufacturers a competitive advantage.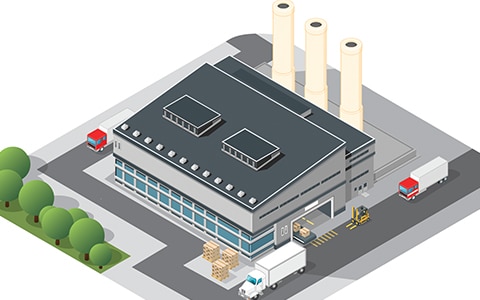 Every manufacturing site has its risks. From mobile machinery to cargo theft, explore how Travelers can help in this interactive risk landscape.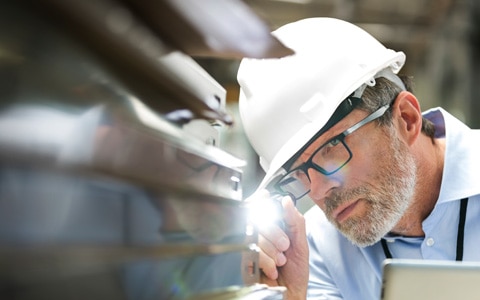 If disaster strikes, are you prepared to replace your vital equipment at today's costs? Take this quiz to test your knowledge.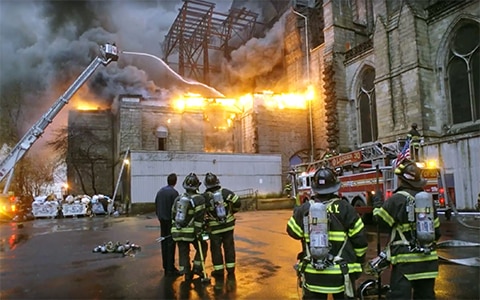 Learn how one electronics manufacturing company fought back against a multimillion dollar products liability lawsuit.
Related Services
We have one of the largest Risk Control departments in the industry, and our scale allows us to apply the right resource at the right time to meet customer needs.
Our knowledgeable Claim professionals will respond to your needs with speed, compassion, integrity and professionalism. It's our business to help keep you in business.