Wood Manufacturers Insurance
More than 100,000 manufacturing employees suffer a work-related injury each year.1 Creating a culture of safety can help wood manufacturers protect against disruptions and high costs associated with the absence or loss of a critical employee. Do you conduct a job safety analysis to analyze risks and make safety improvements?
INDUSTRYEdge® for Wood Manufacturers
Wood manufacturers have unique exposures like working with heavy machinery and managing the prevalence of wood dust. Travelers INDUSTRYEdge offers products and insights to help our customers identify and protect against potential business disruptions.
Drawing on extensive research and years of experience, we offer:
What kinds of Wood Manufacturers is this right for?
Furniture Manufacturing
Paper Manufacturing
Wood Products
Find an Agent
Need an Agent?
Get the personal service and attention that an agent provides.
Find a local agent in your area:
Related Products & Solutions
Insights & Expertise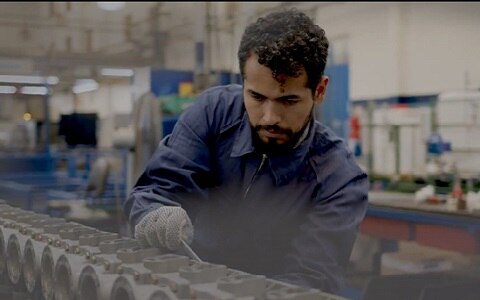 Consider these 20 emerging risks to manufacturing businesses and the specialized insurance solutions you can use to help protect your company.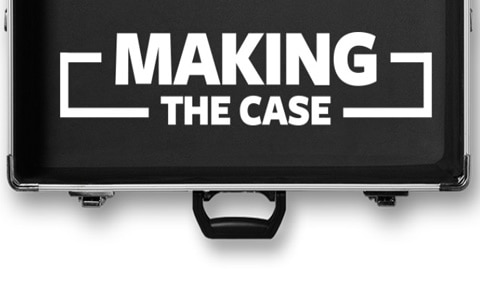 See where E&O coverage can provide manufacturers protection where general and product liability can't.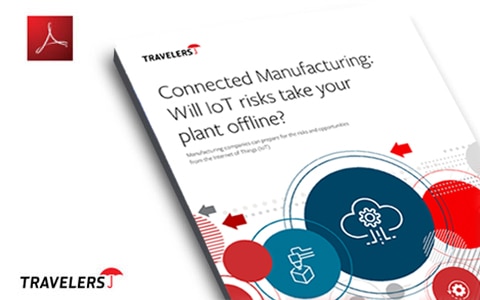 Explore areas of IoT application, key risk categories and actions manufacturers should consider.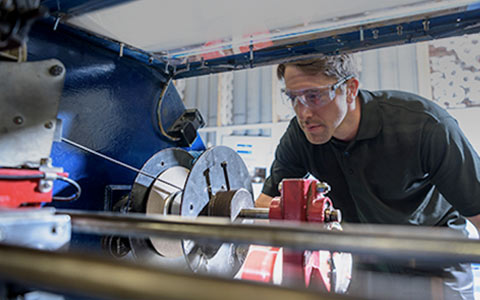 Are you doing enough to help your workforce run and grow safely? This 5-minute test can help identify what may be your biggest manufacturing workforce risk.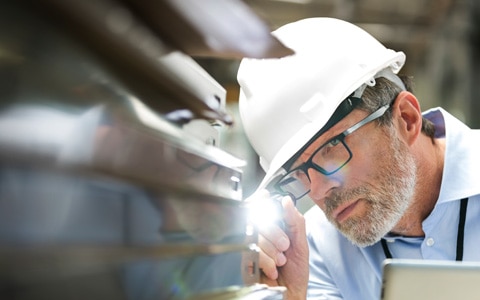 If disaster strikes, are you prepared to replace your vital equipment at today's costs? Take this quiz to test your knowledge.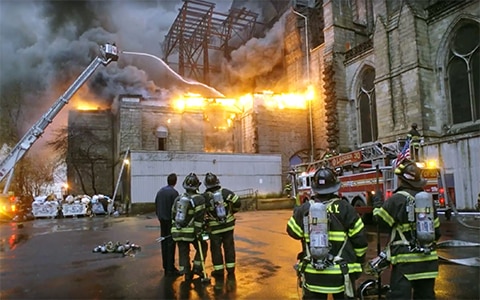 Learn how one electronics manufacturing company fought back against a multimillion dollar products liability lawsuit.
Related Services
We have one of the largest Risk Control departments in the industry, and our scale allows us to apply the right resource at the right time to meet customer needs.
Our knowledgeable Claim professionals will respond to your needs with speed, compassion, integrity and professionalism. It's our business to help keep you in business.
1 National Safety Council Injury Facts ® 2013 Edition