Food Manufacturing
Did you know that 8,061 regulated products by the FDA were recalled in 2014?1 Equipment failure can cause employee injury or food contamination that may result in product recalls, fines and lawsuits. Disruptions like equipment breakdown, severe weather, fire, distracted driving and accidents can impact shipping and delivery – potentially having a negative effect on your company's operations, brand and reputation. At Travelers, we understand the unique challenges faced by your business and we offer the right products and services to help you protect it.
INDUSTRYEdge® for Food Manufacturing
Food Manufacturers face many challenges from processing food to maintaining perishable inventory, to transporting products and managing product recall.  Travelers INDUSTRYEdge offers products to address the specific requirements of this industry. Drawing on extensive research and years of experience, we offer: 
Who is this right for?
Bakery Products
Candy & Confectionery
Craft Breweries/Wineries
Dairies
Frozen Specialties
Fruits & Vegetables
Meat/Poultry/Seafood
Processed Foods
Find an Agent
Need an Agent?
Get the personal service and attention that an agent provides.
Find a local agent in your area:
Related Products & Solutions
Insights & Expertise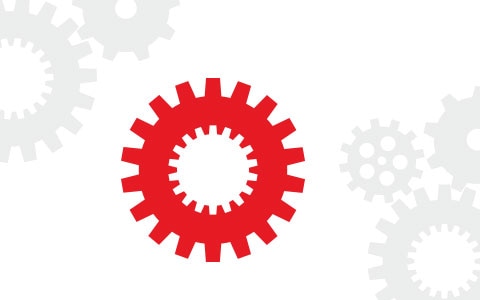 View a checklist that provides you tips on five actions to protect your brand and reputation.
Help protect your business with this 5-minute test to identify weaknesses in your supply chain.
Begin to protect your company by incorporating the five steps of product liability protection.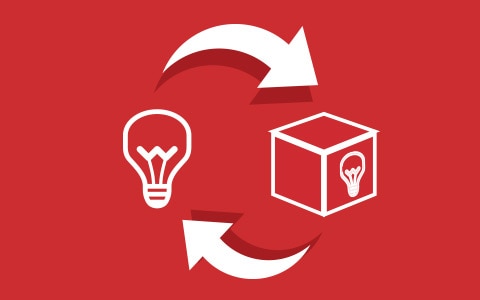 Whether providing a product or a service, your company establishes its reputation based on quality, performance, pricing, timeliness and many other factors.
Related Services
We have one of the largest Risk Control departments in the industry, and our scale allows us to apply the right resource at the right time to meet customer needs.
Our knowledgeable Claim professionals will respond to your needs with speed, compassion, integrity and professionalism. It's our business to help keep you in business.
1 FDA Enforcement Statistics Summary, 2014 Fiscal Year