Insurance for Plastics and Rubber Manufacturers
As the plastics and rubber goods manufacturing sector becomes increasingly global, managing the risks associated with importing, exporting and overseas operations can be challenging. Plus complex production processes, unique or high-value equipment, products liability and product recalls can all pose significant with business risks. At Travelers, we understand the unique challenges faced by your business and we offer the right products and services to help you protect it.
INDUSTRYEdge® Insurance Coverage Options for Plastics and Rubber Manufacturers
Travelers offers products and insights to help our customers identify and protect against potential business disruptions.
Drawing on extensive research and years of experience, we offer the following core coverages:
Who Is This Right For?
Our coverages can be customized for manufacturers of: 
Fabricated plastic or rubber products
Films
Packaging material
Piping
Plastic bottles and containers
Plastic and rubber component parts
Find an Agent
Need an Agent?
Get the personal service and attention that an agent provides.
Find a local agent in your area:
Related Products & Solutions
Insights & Expertise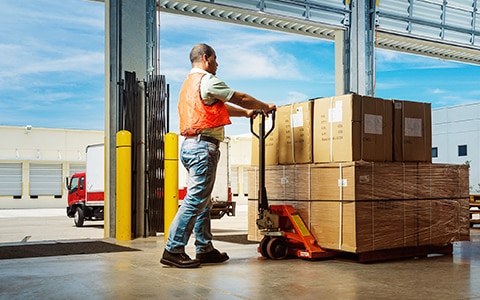 Every manufacturing site has its risks. From mobile machinery to cargo theft, explore how Travelers can help in this interactive risk landscape.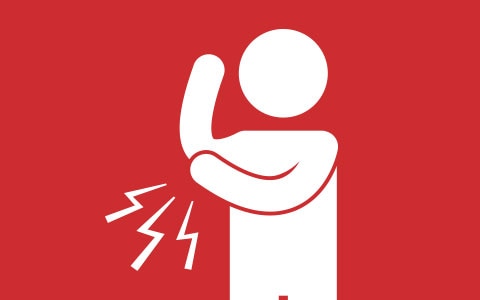 Over 100,000 workplace injuries happen in manufacturing each year. Learn the top workplace injuries and how to help prevent them.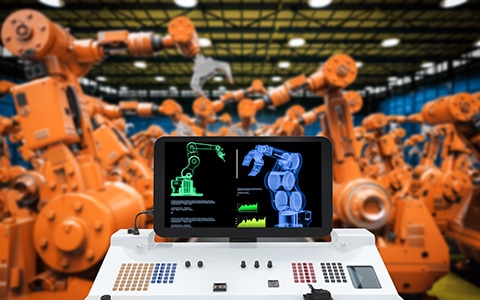 The technology driving this revolution has been called the Industrial Internet of Things (IIoT). Here are four elements manufacturers need to consider.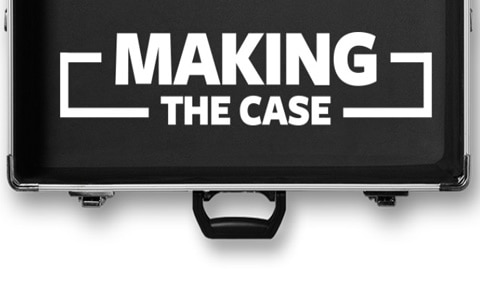 See where E&O coverage can provide manufacturers protection where general and product liability can't.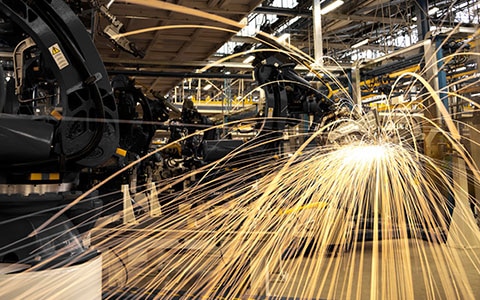 78% of manufacturers worry about supply chain disruptions, but only 19% actually plan for them.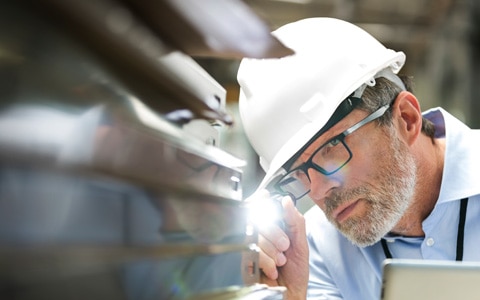 If disaster strikes, are you prepared to replace your vital equipment at today's costs? Take this quiz to test your knowledge.
Related Services
With more than 115 years of risk expertise and a staff of 500+ Risk Control consultants, Travelers has the experience and technical proficiency to help businesses manage their risks.
Our knowledgeable Claim professionals will respond to your needs with speed, compassion, integrity and professionalism. It's our business to help keep you in business.