Plastics & Rubber Manufacturers
Structure fires account for nearly $12 billion in property loss each year.1 The processes used in plastics and rubber manufacturing can present some unique exposures to loss that can impact your employees, your property and your business operations. Do your facilities have the appropriate fire protection in place?
INDUSTRYEdge® for Plastics & Rubber Manufacturers
Plastics & rubber manufacturers faces many challenges. Travelers INDUSTRYEdge offers products and customized risk solutions for a wide variety of operations. Drawing on extensive research and years of experience, we offer:
Who is this right for?
Molded, extruded and lathe-cut rubber goods manufacturers
Fabricated plastic or rubber products manufacturers
Plastic plumbing fixtures, films, pipes & bottles manufacturers
Rubber or plastic hoses and belting manufacturers
Find an Agent
Need an Agent?
Get the personal service and attention that an agent provides.
Find a local agent in your area:
Related Products & Solutions
Insights & Expertise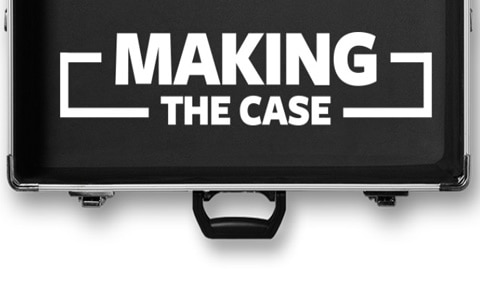 See where E&O coverage can provide manufacturers protection where general and product liability can't.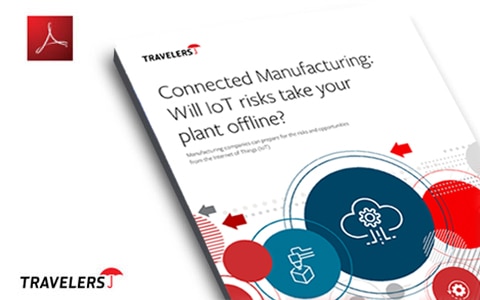 Explore areas of IoT application, key risk categories and actions manufacturers should consider.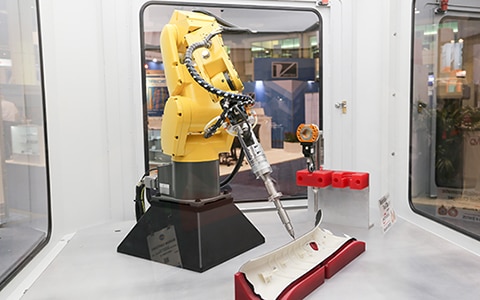 From versatile robots to mass customization, here are 5 trends that may help give plastics manufacturing a competitive advantage.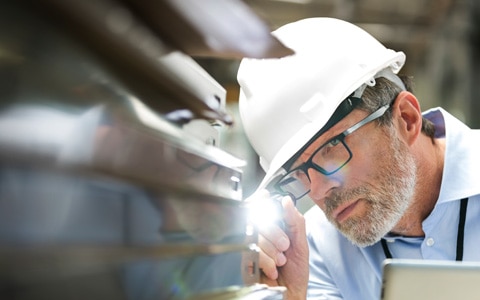 If disaster strikes, are you prepared to replace your vital equipment at today's costs? Take this quiz to test your knowledge.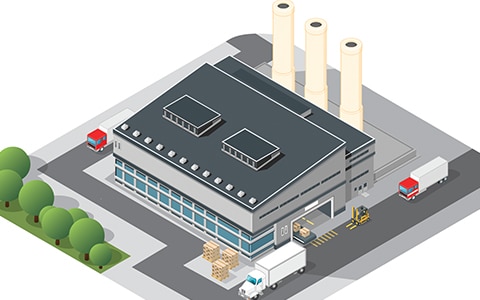 Every manufacturing site has its risks. From mobile machinery to cargo theft, explore how Travelers can help in this interactive risk landscape.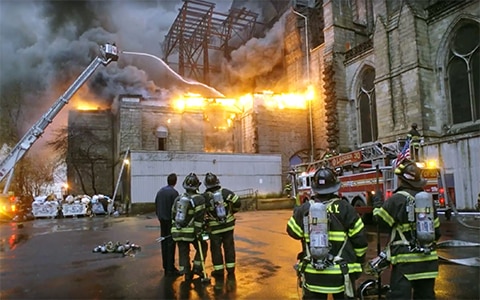 Learn how one electronics manufacturing company fought back against a multimillion dollar products liability lawsuit.
Related Services
We have one of the largest Risk Control departments in the industry, and our scale allows us to apply the right resource at the right time to meet customer needs.
Our knowledgeable Claim professionals will respond to your needs with speed, compassion, integrity and professionalism. It's our business to help keep you in business.
1 NFPA: Fire Loss in the United States During 2013