Textile Manufacturing Insurance
Products liability incurred losses amounted to $1.6 billion in 2013, according to the Insurance Information Institute.1 Knowing the product life cycle can help textile manufacturers manage liabilities. Are you building safely across the pre-production, production and post-production stages?

INDUSTRYEdge® for Textiles
INDUSTRYEdge offers products with flexible, intelligent and competitive solutions tailored to those industry-specific needs.
Drawing on extensive research and years of experience, we offer: 
Who Is This Right For?
Our coverages can be customized for manufacturers of: 
Apparel and accessories
Industrial fabrics
Ropes, cords and twine
Canvas products
Find an Agent
Need an Agent?
Get the personal service and attention that an agent provides.
Find a local agent in your area:
Related Products & Solutions
Travelers has the products, services and expertise to meet a wide range of international insurance needs in over 120 countries worldwide.
Provides organizations of all sizes coverage to help protect against data breaches and other fast-evolving cyber exposures.
Marine and non-marine coverages for operations, includes marine services suppliers, marine transportation and construction, ocean cargo, and luxury yacht owners.
Travelers Inland Marine provides protection for a business' property that is mobile in nature or requires unique valuation.
Travelers offers a broad package of specific coverages for nearly every equipment loss scenario.
Broad coverage to protect contractors against professional and pollution liability risks resulting from professional acts, errors or omissions.
Insights & Expertise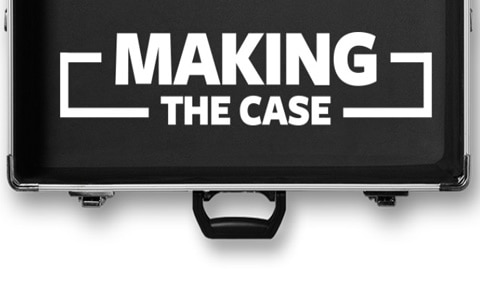 See where E&O coverage can provide manufacturers protection where general and product liability can't.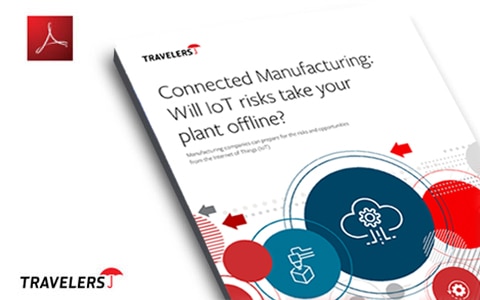 Explore areas of IoT application, key risk categories and actions manufacturers should consider.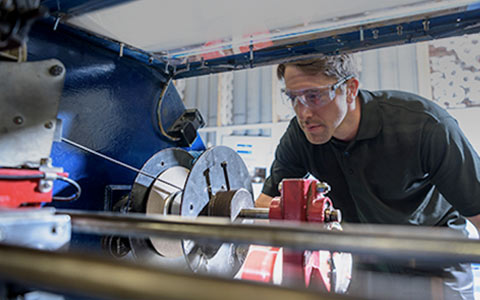 Are you doing enough to help your workforce run and grow safely? This 5-minute test can help identify what may be your biggest manufacturing workforce risk.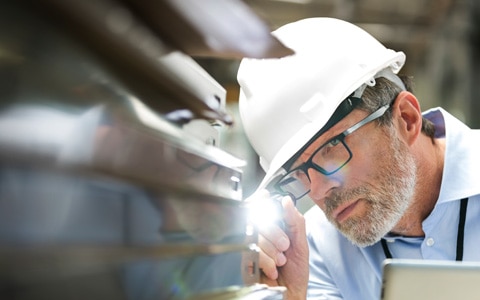 If disaster strikes, are you prepared to replace your vital equipment at today's costs? Take this quiz to test your knowledge.
Managing and monitoring and regulating your supply chain can help prevent future liability claims.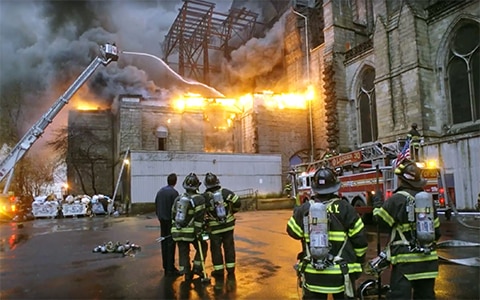 Learn how one electronics manufacturing company fought back against a multimillion dollar products liability lawsuit.
Related Services
With more than 115 years of risk expertise and a staff of 500+ Risk Control consultants, Travelers has the experience and technical proficiency to help businesses manage their risks.
Our knowledgeable Claim professionals will respond to your needs with speed, compassion, integrity and professionalism. It's our business to help keep you in business.