Textile Manufacturing Insurance
Products liability incurred losses amounted to $1.6 billion in 2013, according to the Insurance Information Institute.1 Knowing the product life cycle can help textile manufacturers manage liabilities. Are you building safely across the pre-production, production and post-production stages?

INDUSTRYEdge® for Textiles
INDUSTRYEdge offers products with flexible, intelligent and competitive solutions tailored to those industry-specific needs.
Drawing on extensive research and years of experience, we offer:
Who is this right for?
Textile and fabric mills
Apparel manufacturers
Fabricated textile products
Find an Agent
Need an Agent?
Get the personal service and attention that an agent provides.
Find a local agent in your area:
Related Products & Solutions
Insights & Expertise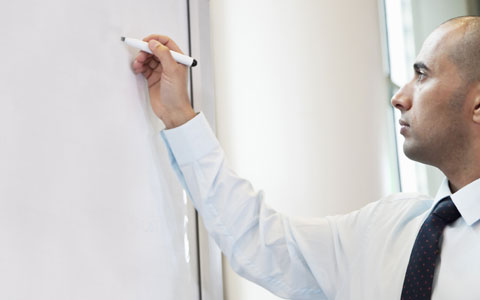 Business continuity planning can help protect you from long-term risks. Build a business continuity plan with these 4 steps.
Managing and monitoring and regulating your supply chain can help prevent future liability claims.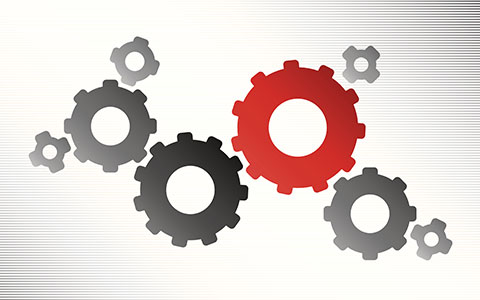 Tools available to support you in navigating the dynamic marketplace and maximize success in sales, marketing and operations.
Related Services
We have one of the largest Risk Control departments in the industry, and our scale allows us to apply the right resource at the right time to meet customer needs.
Our knowledgeable Claim professionals will respond to your needs with speed, compassion, integrity and professionalism. It's our business to help keep you in business.