Topics
Cyber
Understanding the types of cyber criminals and their techniques can help protect your organization from a data breach.
Employee Wellness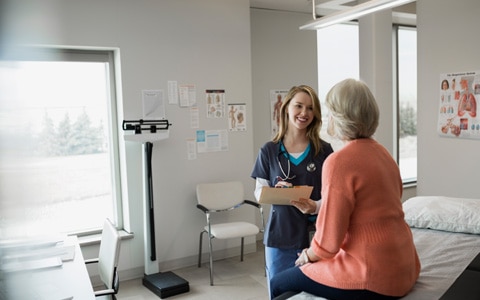 This program can help injured workers find access to quality healthcare, stay engaged in the workforce and return to work sooner.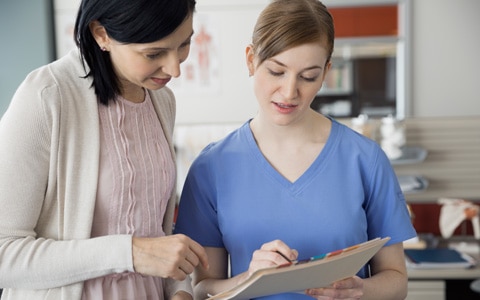 Controlling medical costs is a high concern for many businesses. Help control your company's medical costs by following these tips.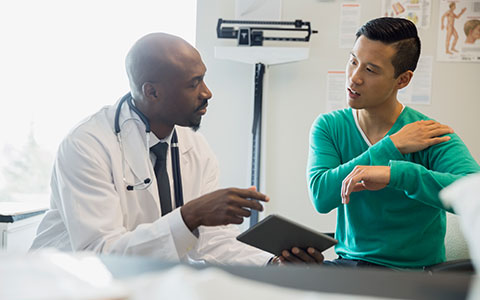 Learn how Travelers Early Severity Predictor® helps prevent chronic pain through proactive claim management.