Insurance 101: What Is Commercial Property Insurance?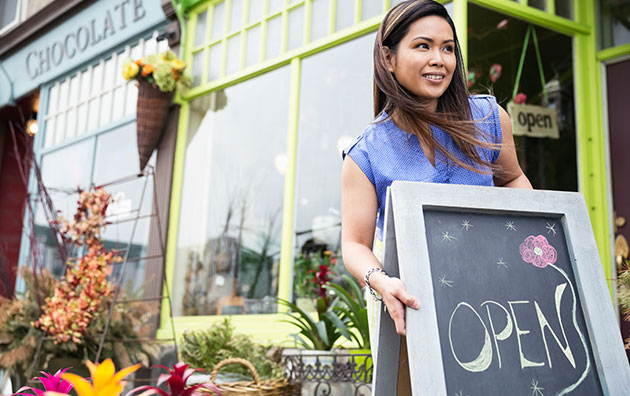 There are many factors to consider when opening your own business, including the importance of having Property insurance. It covers the repair and replacement of certain business assets should a covered incident like fire, theft or vandalism occur. It's an especially important coverage since many small businesses and startups lack the cash to replace what's needed to keep a business running.
What Does Property Insurance Cover?
Property insurance helps cover the damage or loss of your property, like structures or buildings, and items including equipment, furniture, inventory, supplies and fixtures. It can also help cover the costs to repair or replace stolen, damaged or destroyed property, including property and equipment that isn't yours but is in your care and custody.
How Do I Buy Property Insurance?
Property insurance policies may be purchased stand-alone or as part of a comprehensive Business Owner's Policy that includes Property and General Liability coverage. Your insurance agent can help you customize your coverage to address the specific risks facing your business, including selecting the type of Property insurance coverage you may need.
There are typically two types of coverage offered by insurance companies: replacement cost or actual cash value.
Replacement Cost: Pays to repair or rebuild property with materials of the same or comparable quality.
Actual Cash Value: Pays the current value of the damaged property, the cost to rebuild or replace property, generally replacement minus depreciation.
What If I Don't Own the Building?
In many cases, business owners lease space to run their operations. If you fall into this category, check your lease to review your obligations in terms of insurance. In some cases, sole tenants will be responsible for insuring the building or must continue paying rent even if the space is destroyed. It's a good idea to review the lease with your insurance agent to confirm the insurance coverage you choose is sufficient and will protect you in the event of damage or loss of the property.
What Determines My Insurance Cost?
There are several factors that go into determining the cost of your business property insurance, including:
The value of the property being covered,
The location of your business, and
The coverage limits and deductible you select.
Does Property Insurance Cover All Legal Risks?
It's important to understand that a property insurance policy does not cover all legal risks to your business.
Generally speaking, any vehicles subject to motor vehicle registration; money or securities; land, water and living plants; and outdoor fences or signs not attached to the building may not be covered by your property insurance policy. You may also need to buy additional coverages for things like flood, wind or crime. Speak with a licensed agent about what is and is not covered by your property insurance and any coverages you should consider obtaining to help protect your business. For more information about Property insurance and other business insurance solutions, contact a Travelers independent agent.
More Insights & Expertise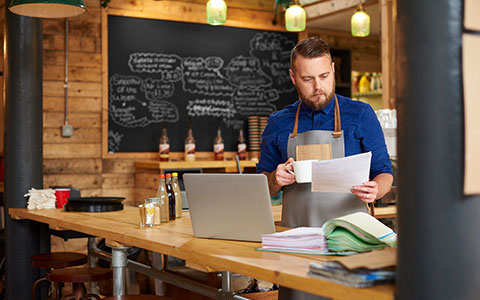 Here are some of the more important terms to help you understand your policy.
Does your business have employees? You might be required to have workers comp insurance. See how this coverage protects you and your employees.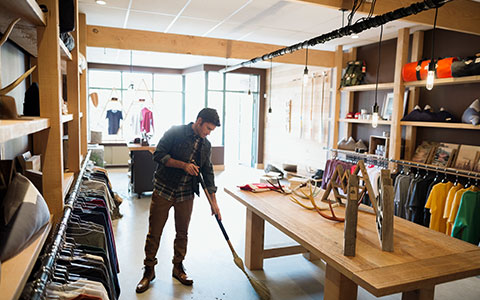 General liability can help you protect your business if someone claims that it caused them harm or loss and they take legal action. Here's what you need to know.